Book Signing with Wendi Dutcher
Date(s): Wednesday, August 26th 2020
Time: 5 p.m.
Location: Niobrara County Library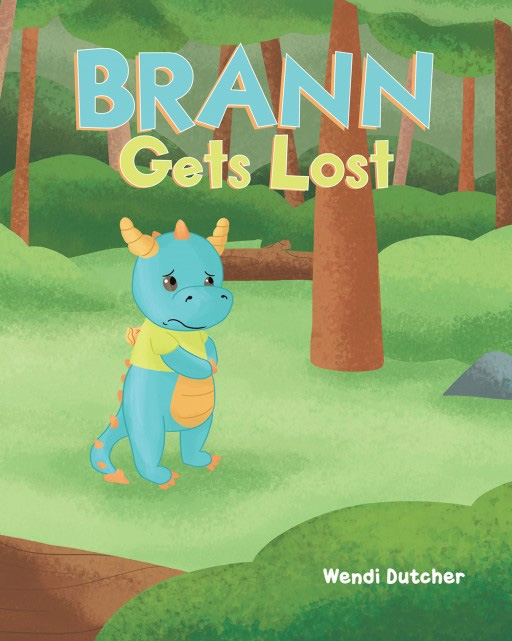 Wendi Dutcher, a certified peace officer and rancher, has completed her new book Brann Gets Lost! Brann Gets Lost is a delightful adventure of a young dragon as he learns the importance of listening to his parents.
Dutcher writes, "Brann, the little dragon, doesn't listen to his mother and while he is exploring, he finds himself lost in the forest."
Published by Newman Springs Publishing, Wendi Dutcher's illustrated tale will teach the little ones to always listen to what their parents tell them for the adults know what's best for their own child's safety.
Wendi will have copies of her book available to purchase. Plan to attend!