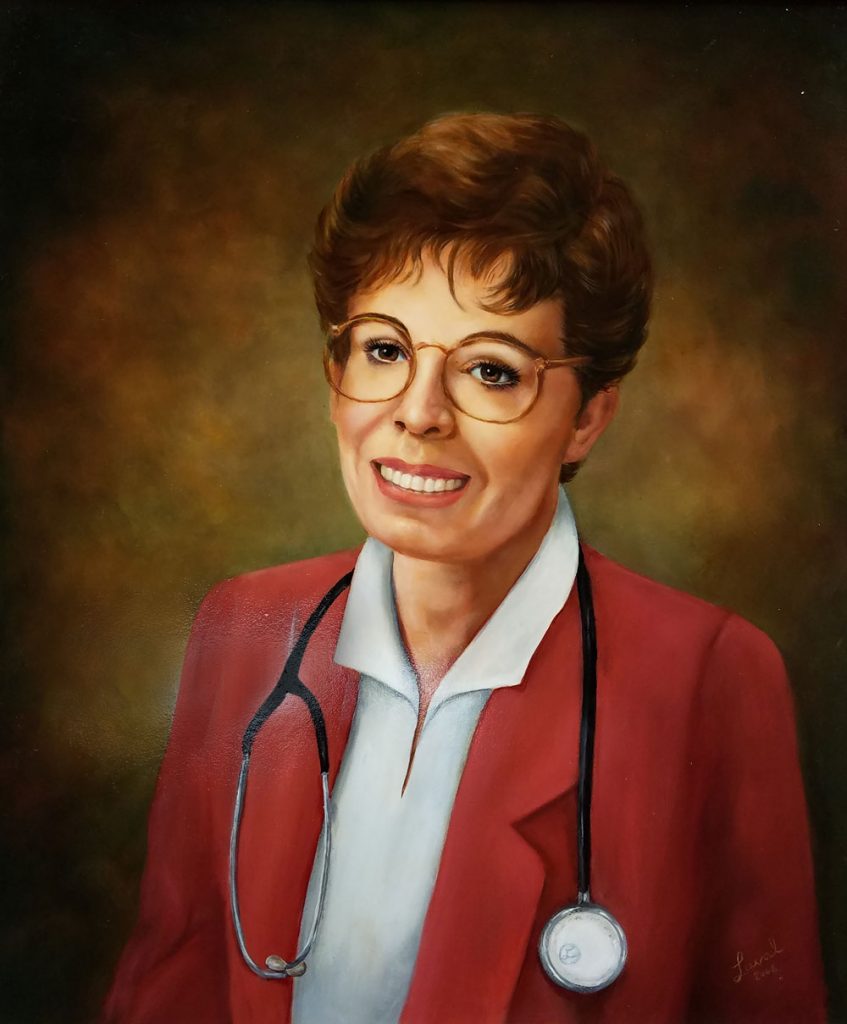 Lennea Lewis Slagle Children's Library
Lennea was Wyoming's First Independent Nurse Practitioner. She dedicated her life to caring for others, her family and her patients, providing compassionate, loving health care particularly for those most needy; the elderly throughout Wyoming. Our childrens library is dedicated to her memory.
Programs and Happenings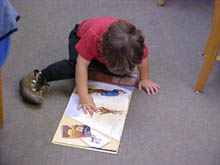 Storyhour
Every Tuesday from 10 a.m. to 11 a.m.
Check out this month's Storyhour Schedule
CLICK HERE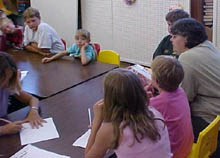 Afterschool Programs
Library afterschool programs are literacy-based themed programs that include stories, crafts & activities and snacks. Sessions are held each fall and winter for children through 6th grade. Activities such as LegoTime and BoardGames are also held, generally in the spring. During November and early December Holiday Crafting is planned. Watch for more information!

CLICK HERE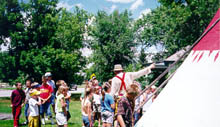 Summer Reading
Completed 1st through 5th Grades
Summer Reading is held every summer beginning in June through mid-July!
CLICK HERE
Wyoming Library Association Book Awards
The Wyoming Library Association and the Wyoming State Literacy Association jointly sponsor three awards: the Buckaroo Book Award for children in grades K-3, the Indian Paintbrush Book Award for children in grades 4-6, and the Soaring Eagle Book Award for youth in grades 7-12. The purpose of these awards is to provide an opportunity for the youth of Wyoming to read and select favorite books and to honor the authors of those books.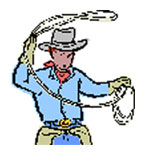 Buckaroo Nominees
Kindergarten through 3rd Grade!
See what the Nominees Are!
CLICK HERE

Indian Paintbrush Nominees
4th through 6th Grades!
See what the Nominees Are!
CLICK HERE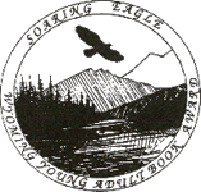 Soaring Eagle Nominees
7th through 12th Grade!
See what the Nominees Are!
CLICK HERE