Quilt Squares - Old Masonic Temple
Courtesy of Library Archives, 03/20/2009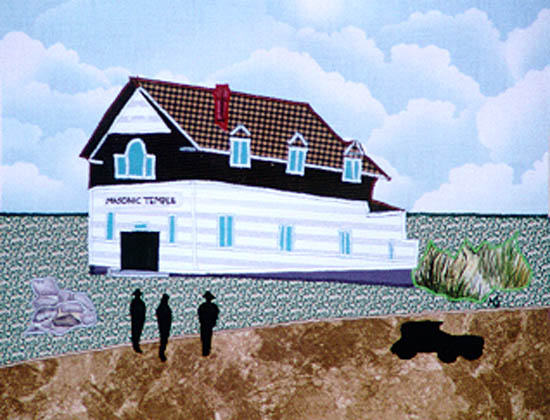 The Old Masonic Temple was recreated as a quilt square by The Bag Ladies for their Historic Quilt in 2001.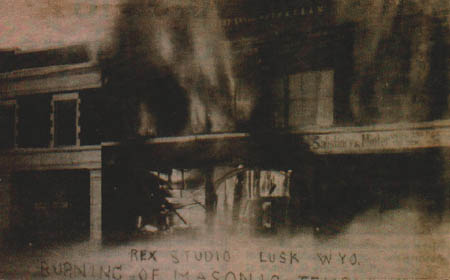 About 1913, the local order of Masons completed their temple which was two stories high with the ground floor designated for commercial purposes and the upper floor for lodge rooms and office space. Since the courthouse had not been built, they leased the lower floor to the county for offices until 1919. The Masonic Temple was completely destroyed by fire in 1919, including many of the county records.



Images & Attachments
There are no attachments for this record.
Related/Linked Records
There are no linked records.