Photos from the Sides-Brown Historic Collection
Courtesy of Library Archives, 05/17/2011
The following photos of Lusk and Niobrara County, 1918 to 1950, are from the collections of Slug Sides and Terra Brown.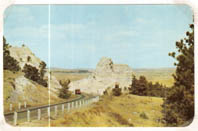 Old Highway 85, North of Lusk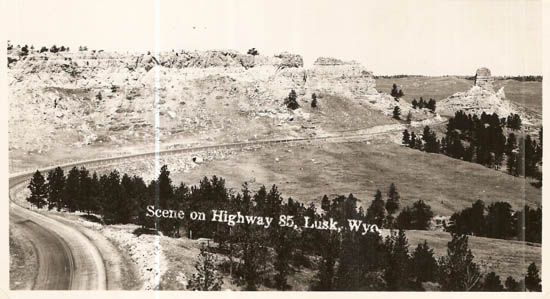 Highway 85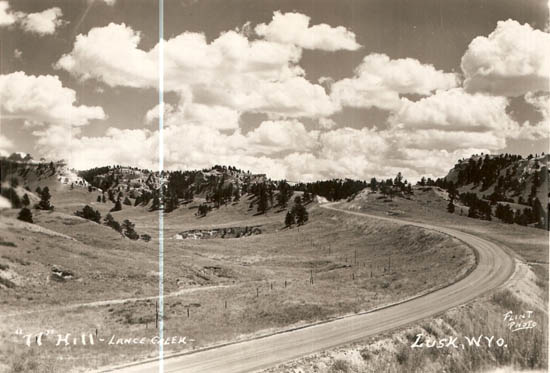 77 Hill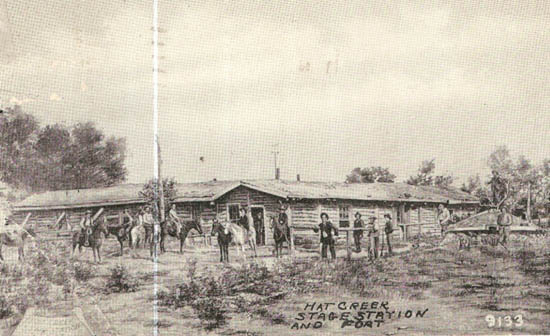 Hat Creek Stage Station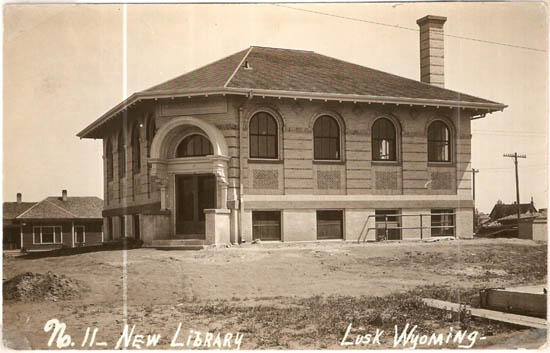 The "New" Niobrara County Library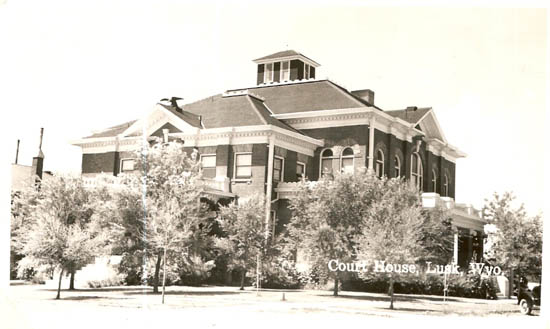 The Niobrara County Court House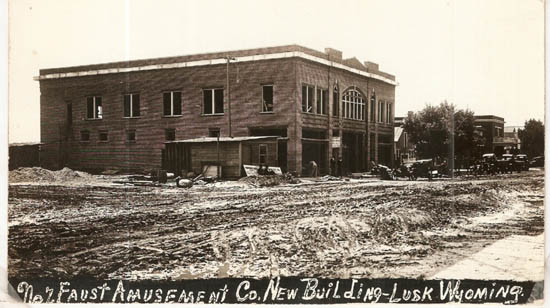 The Faust Amusement Company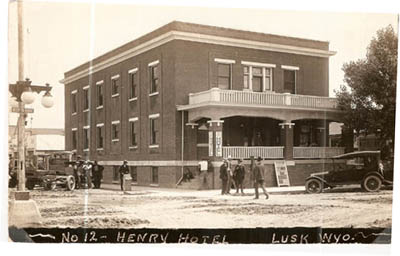 The Henry Hotel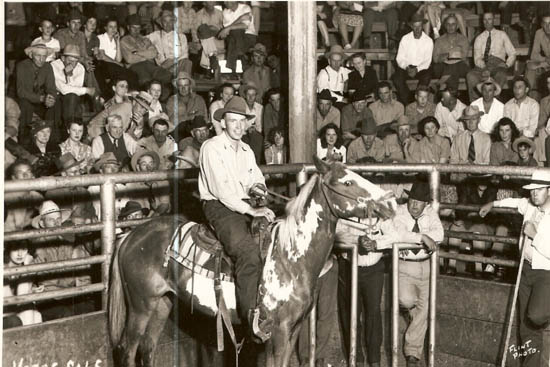 Horse Sale at Lusk Pavilion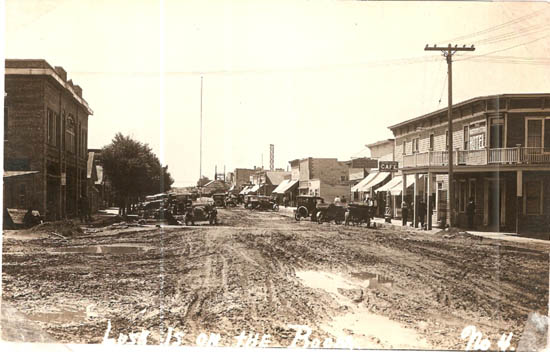 Lusk, Wyoming, looking south from 1st Street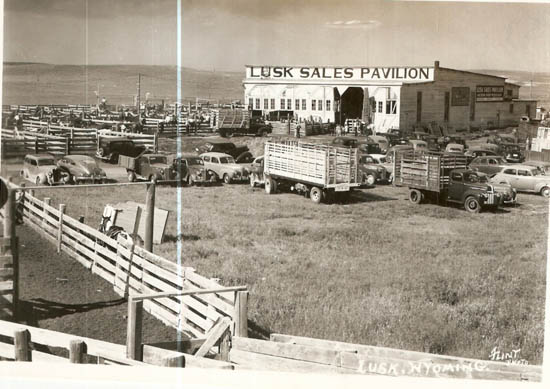 Lusk Sales Pavilion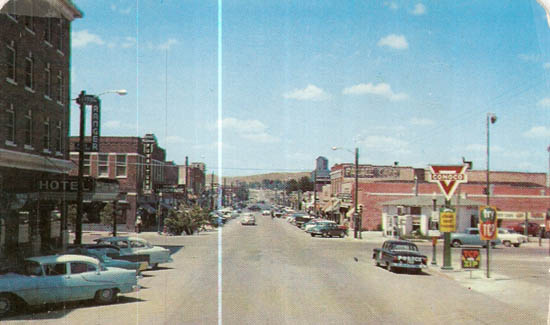 Lusk Main Street in the 50's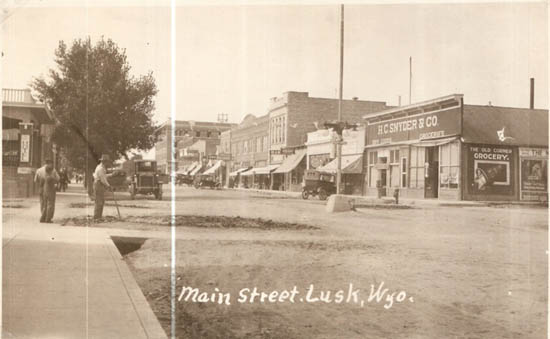 Lusk Main Street in the 30's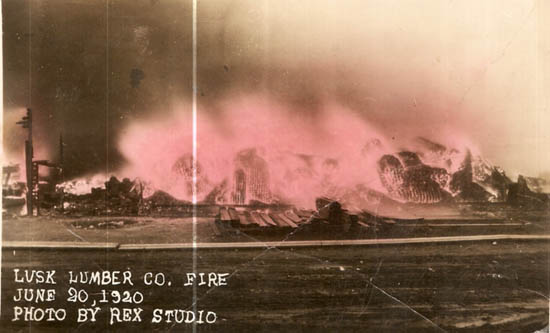 Lusk Lumber Company Fire, June 20, 1920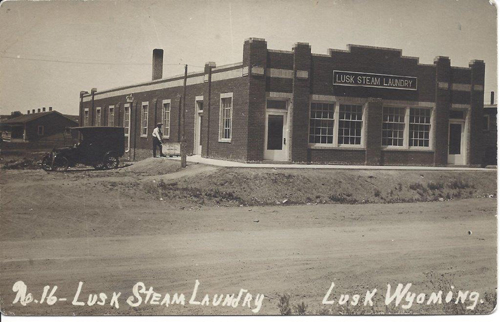 Lusk Steam Laundry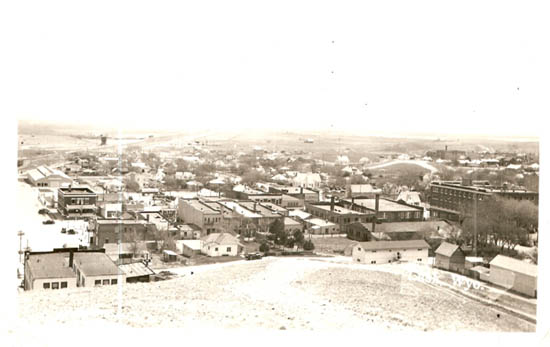 Lusk, Wyoming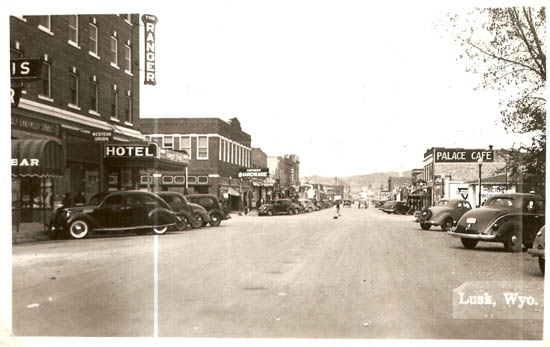 Lusk Main Street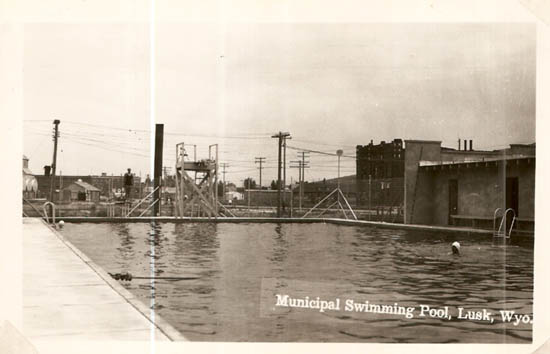 Lusk Municipal Swimming Pool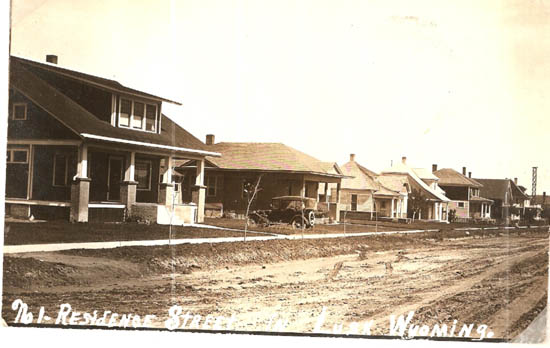 Residential Street in Lusk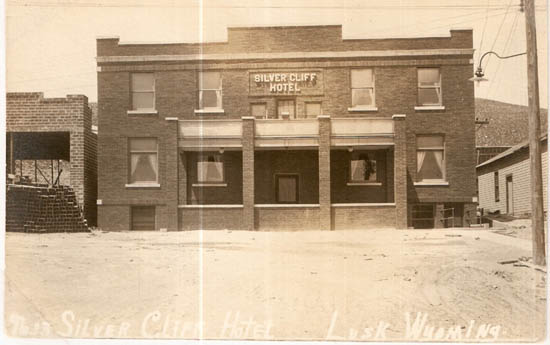 Silver Cliff Hotel in Lusk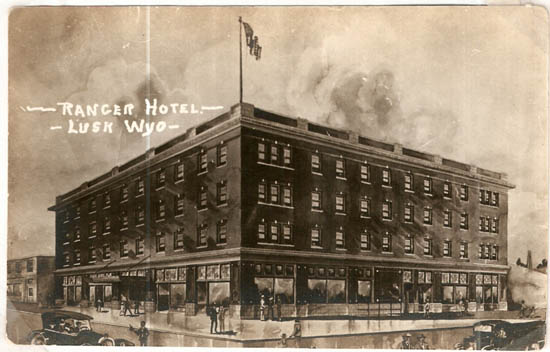 Painting of the Ranger Hotel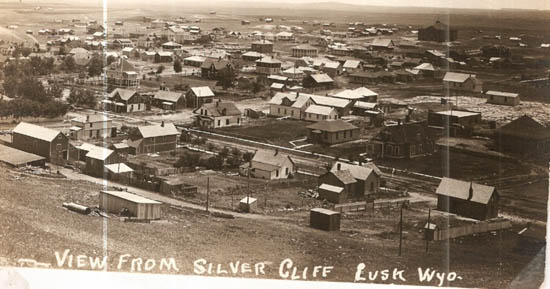 Lusk before the Ranger Hotel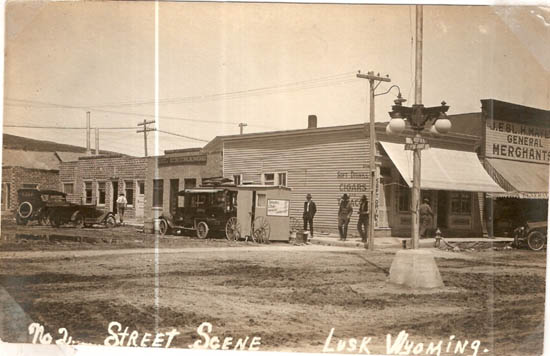 Street Scene in Lusk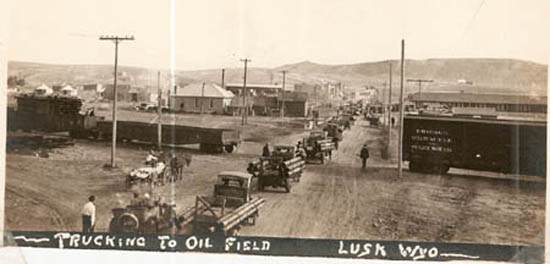 Trucking to the Oil Field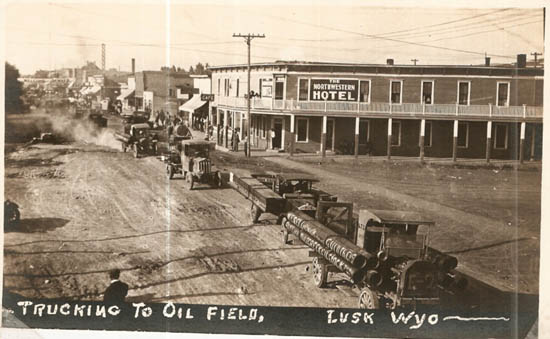 Trucking to the Oil Field, Northwestern Hotel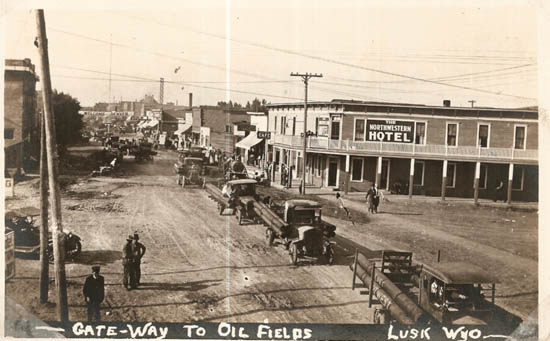 Gate-Way to Oil Fields, Northwestern Hotel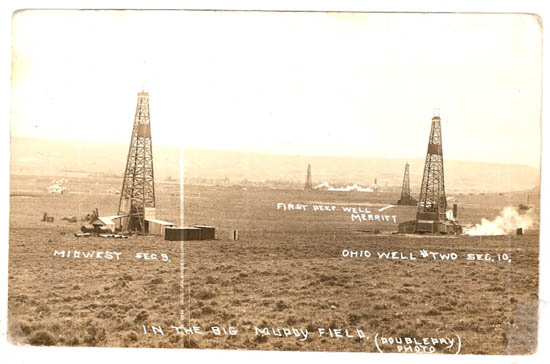 Big Muddy Oil Field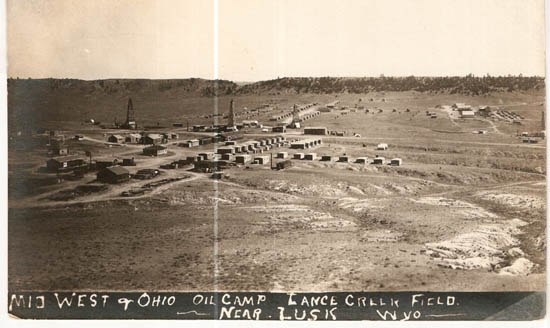 Midwest & Ohio Oil Camp, Lance Creek Field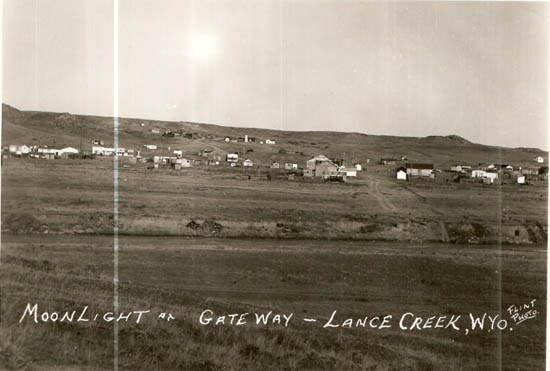 Moonlight at Gateway in Lance Creek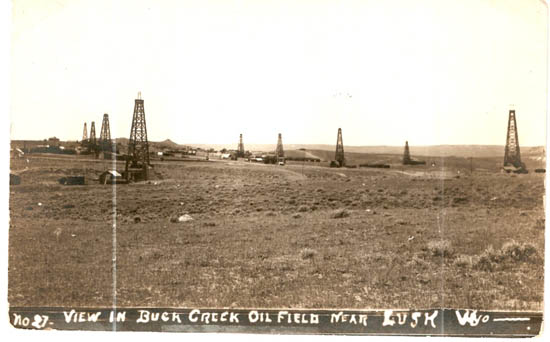 Buck Creek Oil Field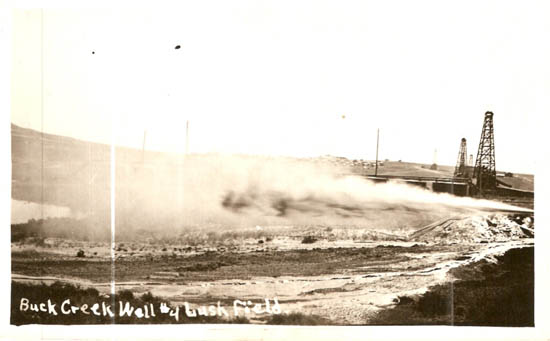 Buck Creek Well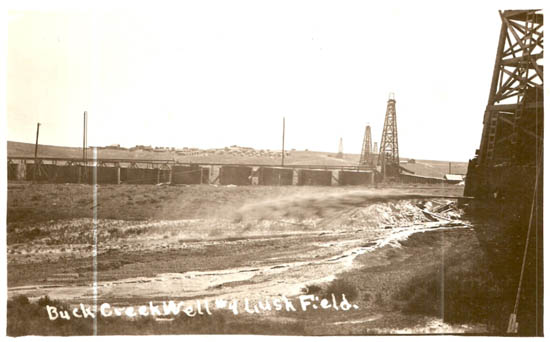 Buck Creek Well, Lusk Field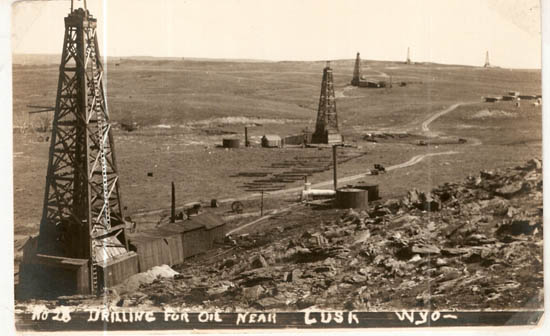 Drilling for Oil Near Lusk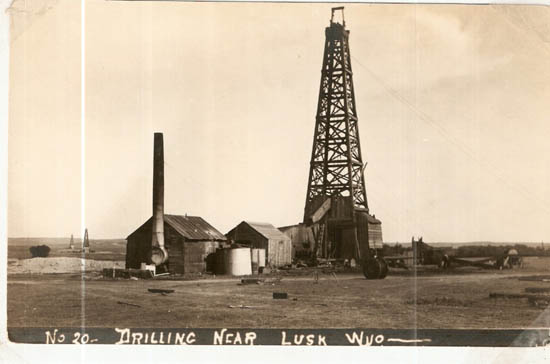 Drilling Near Lusk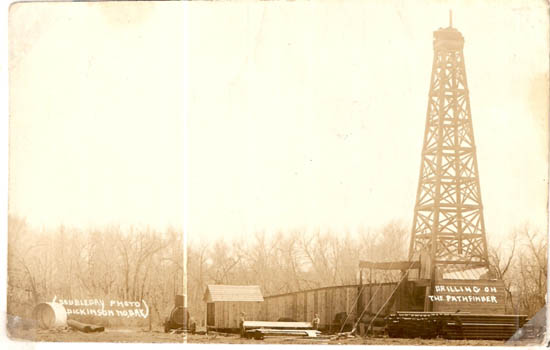 Oil Drilling on the Pathfind, Dickenson, North Dakota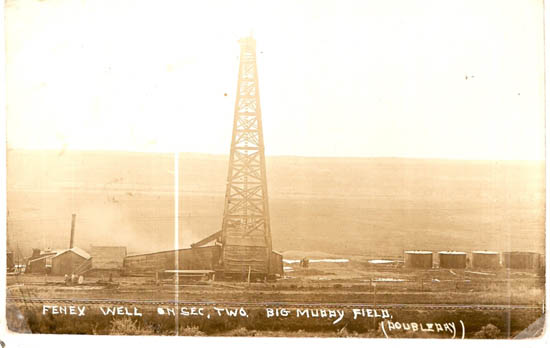 Fenex Oil Well, Big Muddy Field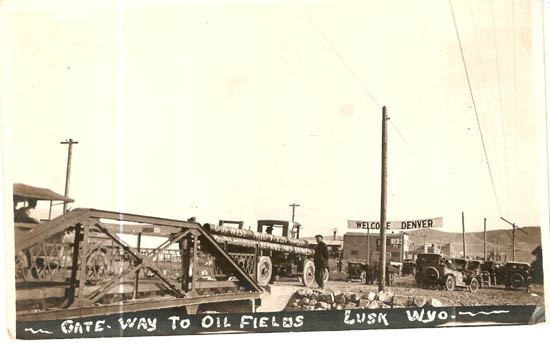 Gateway to the Oil Fields, Lusk, WY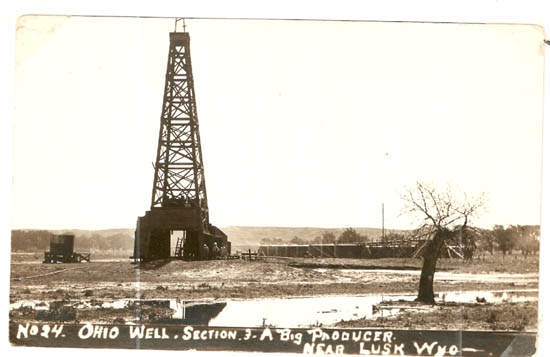 Ohio Well, A Big Producer near Lusk, WY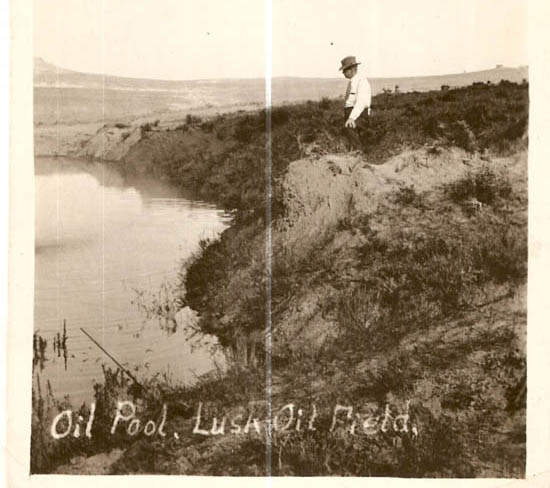 Oil Pool, Lusk Oil Field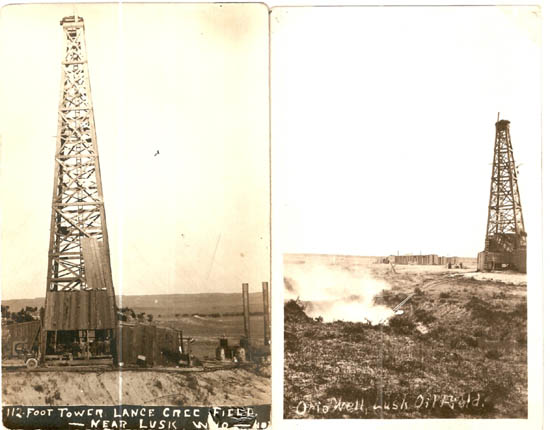 Oil towers, Lance Creek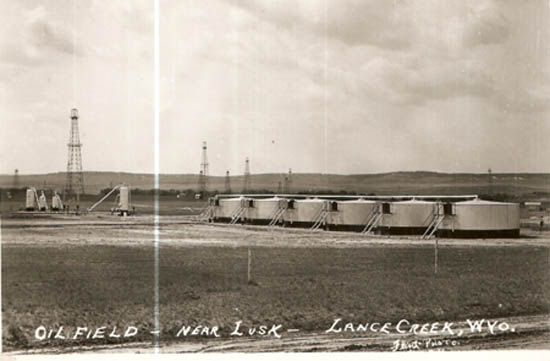 Storage Tanks in Lance Creek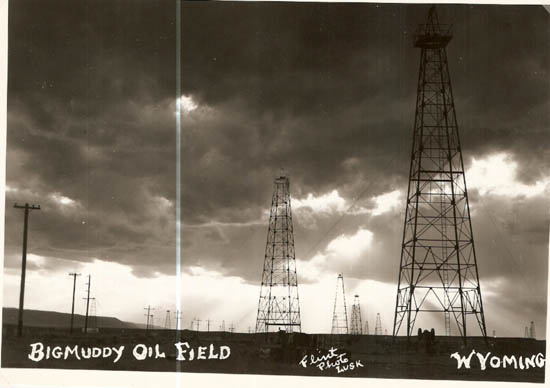 Big Muddy Oil Field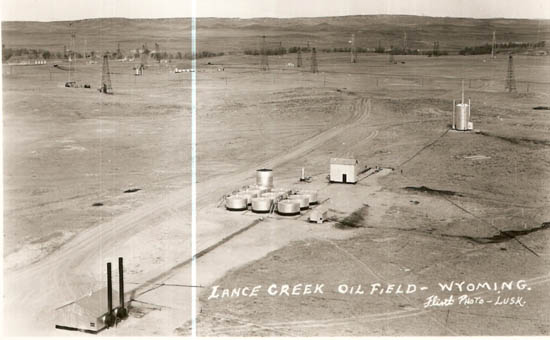 Lance Creek Oil Field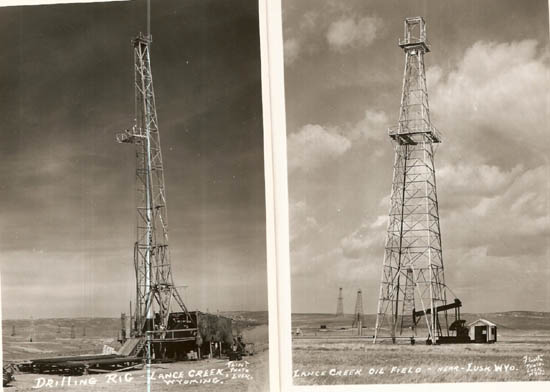 Drilling Rigs in Lance Creek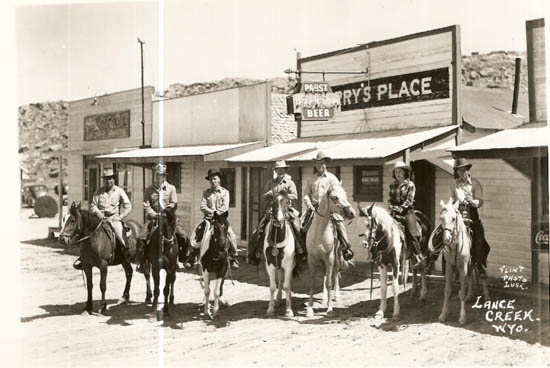 Bar in Lance Creek


Images & Attachments
There are no attachments for this record.
Related/Linked Records
There are no linked records.