Warren Booster, July 10, 1919
Courtesy of Library Archives, 07/10/1919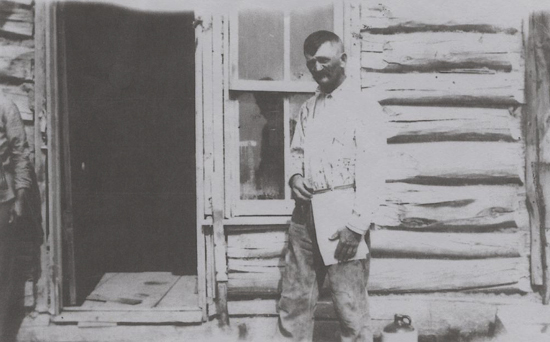 The Warren Booster was the first rural newspaper in the county. Mike Henry ran it near Red Bird in 1919 for two years.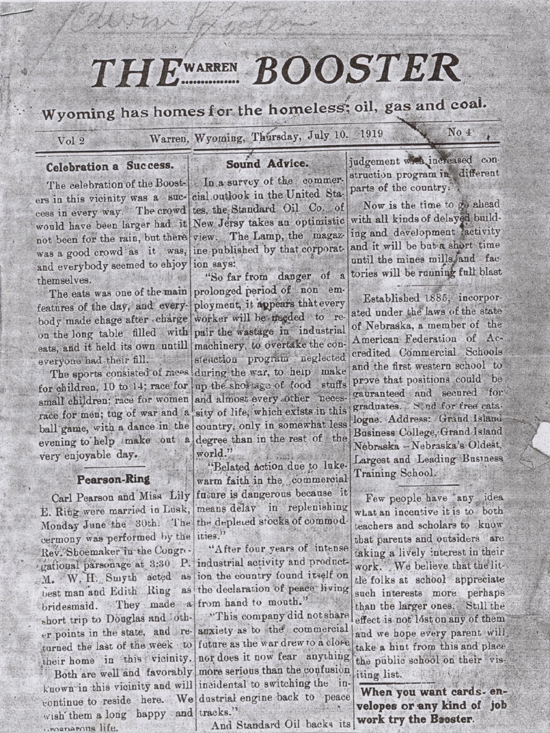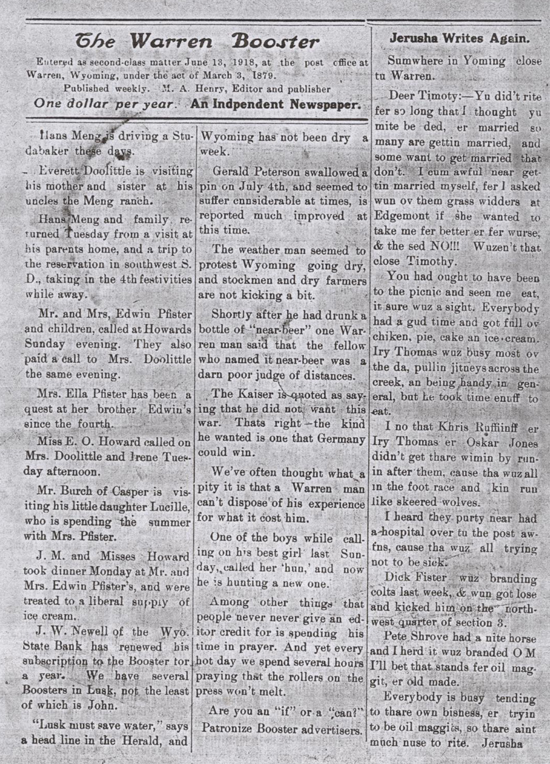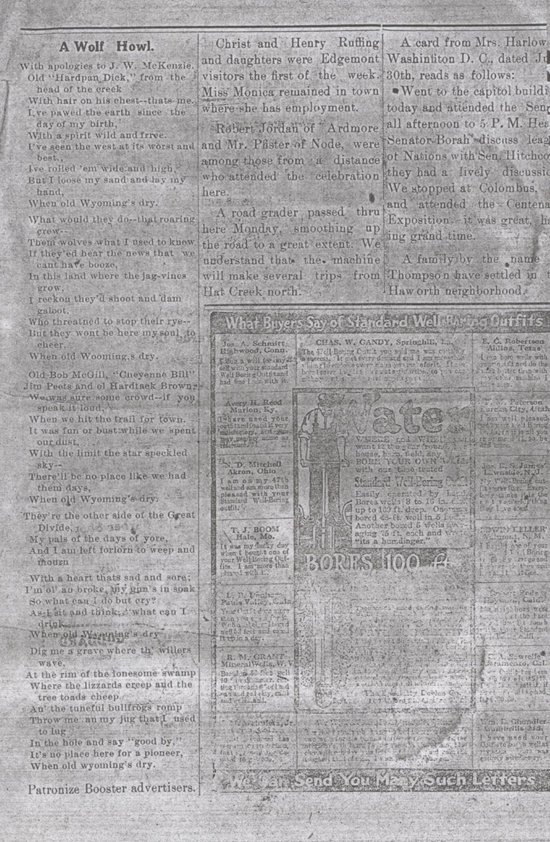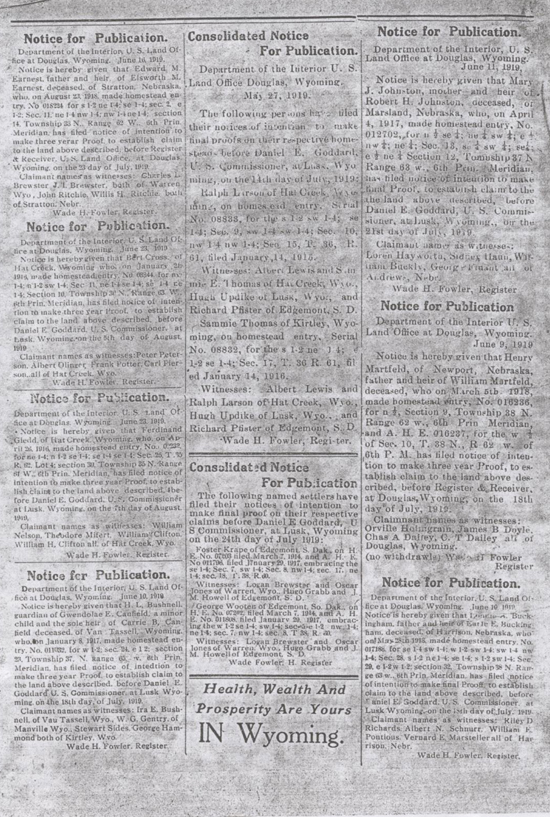 CLICK HERE FOR A RETYPED VERSION OF THE WARREN BOOSTER, July 10, 1919

Images & Attachments
There are no attachments for this record.
Related/Linked Records
There are no linked records.