Peggy Zimmer-Gouvisis
(11/28/1940 - 03/21/2022)
Courtesy of The Lusk Herald, 03/30/2022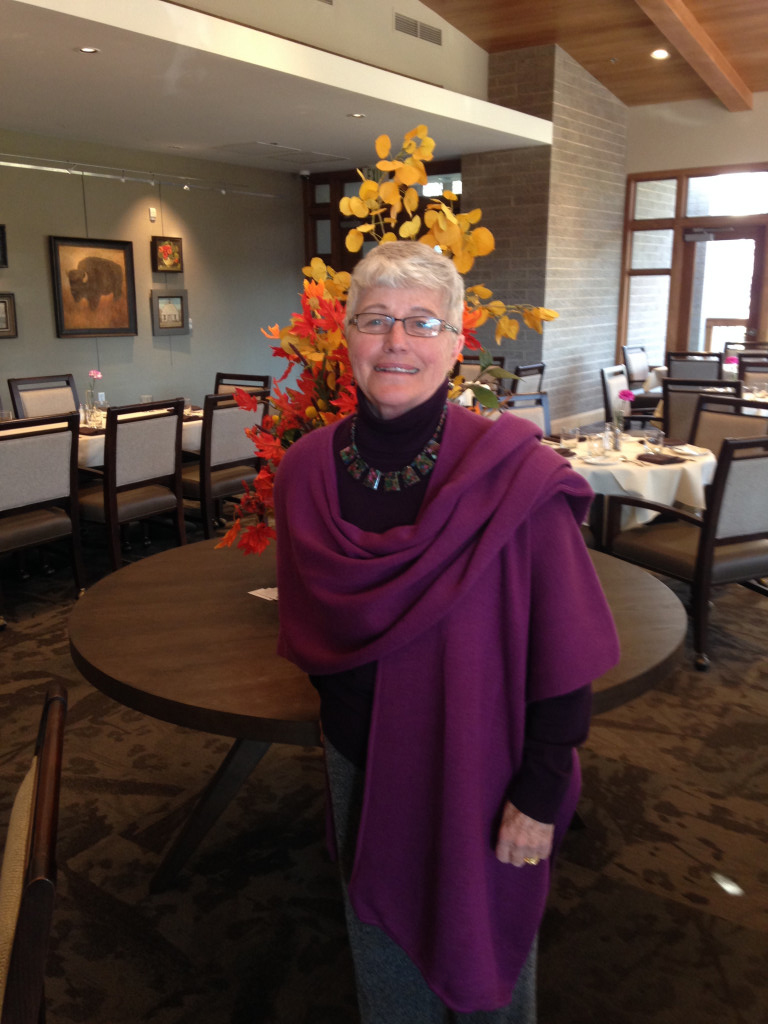 Peggy Zimmer-Gouvisis was a beautiful soul; caring and compassionate person, mother, wife, grandmother and friend. After a short battle with cancer Peggy passed away in the presence of her daughters and husband Tom, on March 21 in Salt Lake City.
Born on November 23, 1940 to Graydon "Bud" and Mary Hoblit in Lusk Peggy established life-long friendships and often spoke of her joyful childhood. With her compassionate character, Peggy pursued a career in nursing, becoming a psychiatric nurse. Later, she would use those same skills in school nursing; offering her love, compassion and care to the young children in Riverton schools. Her presence was noticed and respected in every community activity in which she volunteered and took part in.
She was blessed with two great loves, her husband of 42 years, Vince Zimmer and with his death in 2005, she found Tom Gouvisis, her husband of the last 14 years. Her love, laughter, compassion and honest conversations will be missed by all, but especially her daughters, grandchildren and extended family.
Her zest for life and ability to stay true to her faith provided peace through the great successes and deep struggles of life. She lived a big life. Peggy's final requests were that all of us - family, friends, acquaintances - take a long walk, take a moment to breathe, really notice our surroundings and enjoy this life. She and the family request no flowers, but something longer lasting in a donation to the St. Vincent de Paul Prayer Garden in care of Fr. John Norman at 1375 East Spring Lane, Salt Lake City, UT 84117.
Services will take place in St. Vincent de Paul Catholic Church on March 25, at 3 p.m., with burial in Lusk on Saturday, May 7.
*********
Graveside services for Peggy Zimmer-Gouvisis will be held at 2 p.m. at the Lusk Cemetery on May 7, 2022, with dinner to follow at the fairgrounds.
Images & Attachments
Related/Linked Records
| Record Type | Name | |
| --- | --- | --- |
| Obituary | Hoblit, Mary (01/12/1874 - 12/03/1948) | View Record |