Philip Donald Henry
(02/08/1950 - 06/11/2022)
Courtesy of The Lusk Herald, 06/15/2022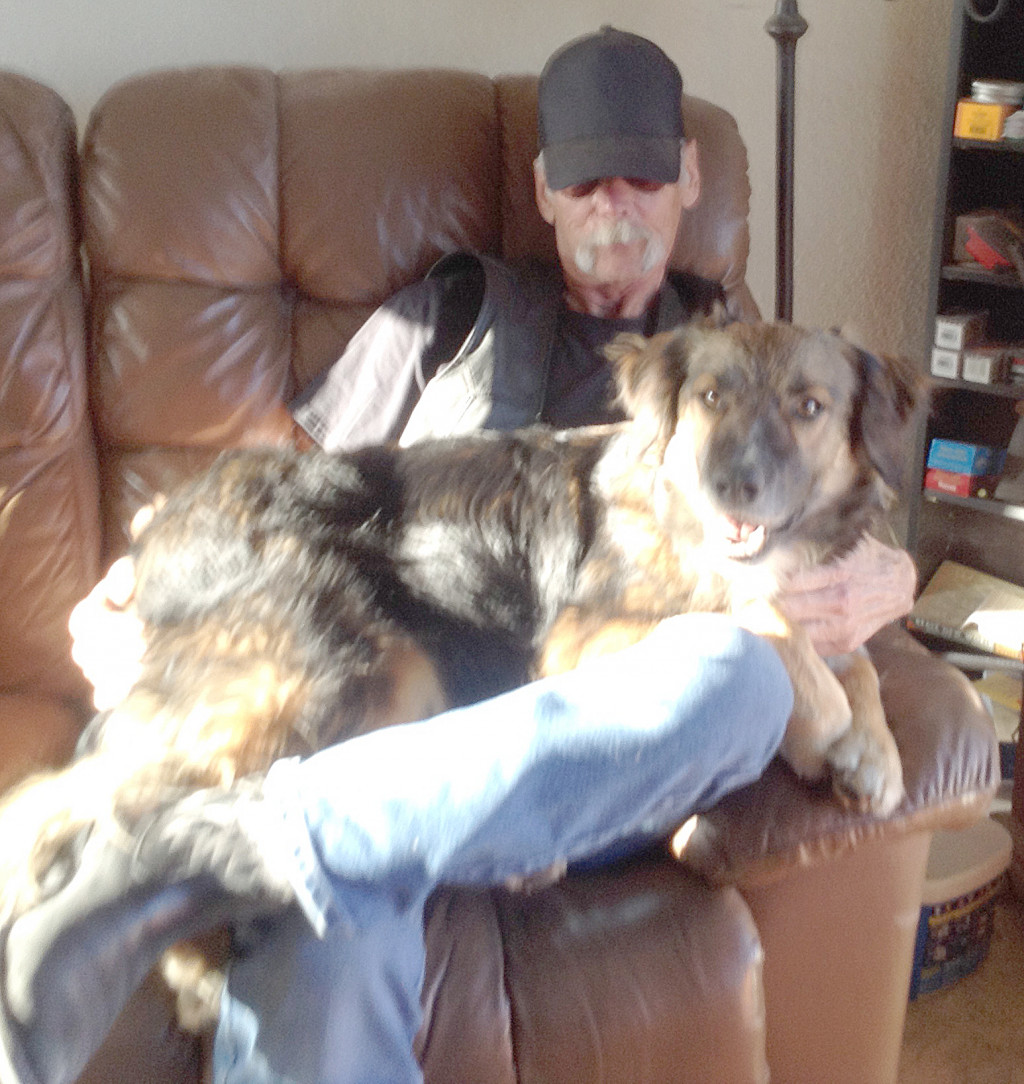 Memorial services for Philip Henry of Harrison, Nebraska will be held Saturday, June 11, 2022 at 10 a.m. at Harrison Bible Church in Harrison, Nebraska.
Philip Donald Henry passed away June 5, 2022, at his home in Harrison, Nebraska. He was 72.
Philip was born February 8, 1950, in Lusk to Marcella and Charles D. Henry. The family lived in Douglas and Glenrock. Philip and his mother moved to Chadron, Nebraska following the death of his father in 1954 so his mother could complete her teaching degree. Philip lived in Chadron, Torrington and Lusk during the school years when Marcella was teaching. They moved back to Harrison every summer.
When Philip was in the sixth grade he and his mother returned to Harrison. Philip continued his education at Harrison graduating from Sioux County High School in 1968. He attended the University of Nebraska and then joined the US Marine Corps in 1969 serving in Vietnam. He was honorably discharged two years later with several commendations from the USMC. He was also in the USMC Reserves until 1975. Following his military service he lived in California until 1978 working for the United States Postal Service. His route being one that should have included combat pay. While in California he also was co-owner of a woodworking shop called the Wood Turn On. He returned to Harrison and was employed by the C&NW Railway Company for several years. He then went to work at Agate Fossil Beds National Monument retiring from there in 2007.
Philip was married to Rosemary Peterson June 5, 2004, at his family ranch outside of Harrison. He chose not to have a wedding ring, so in lieu of the ring, she presented him with a Tommy Gun—which he had requested. Rosemary and Philip have lived on the ranch since their marriage.
Philip loved to hunt and was an avid fisherman, creek fishing his favorite. When he was younger he enjoyed trapping and selling furs. Philip enjoyed shooting trap and was very good at the sport. He had a deep love of all animals particularly his and Rosemary's Border Collies. He was also a talented woodworker. He was an enthusiastic reader and often read ten books or more per week.
Philip is survived by his wife Rosemary and his cousins Jan Babcock, Rob Babcock, Paul Henry and Mary Beth Henry, as well as cousins Robert and Nancy York, MaryBelle York and Roger Feagler and Jimmy and Diane York. He will be missed by many life-long friends.
He is preceded in death by his parents, and many favorite aunts, uncles and cousins.
In visiting with his family and friends there were many humorous stories of both childhood and adult antics but it was decided that perhaps these should stay with family and friends.
A memorial has been established for Wounded Warrior Project, Sioux County Library or Western Border Collie Rescue and donations may be sent in care of Chamberlain Chapel, P.O. Box 970, Chadron, NE 69337.
Online condolences may be left at www.chamberlainchapel.com.
Images & Attachments
Related/Linked Records
| Record Type | Name | |
| --- | --- | --- |
| Obituary | Henry, Charles (02/15/1917 - 03/07/1954) | View Record |