Verna Louise Hawley
(03/19/1935 - 10/18/2021)
Courtesy of The Lusk Herald, 10/27/2021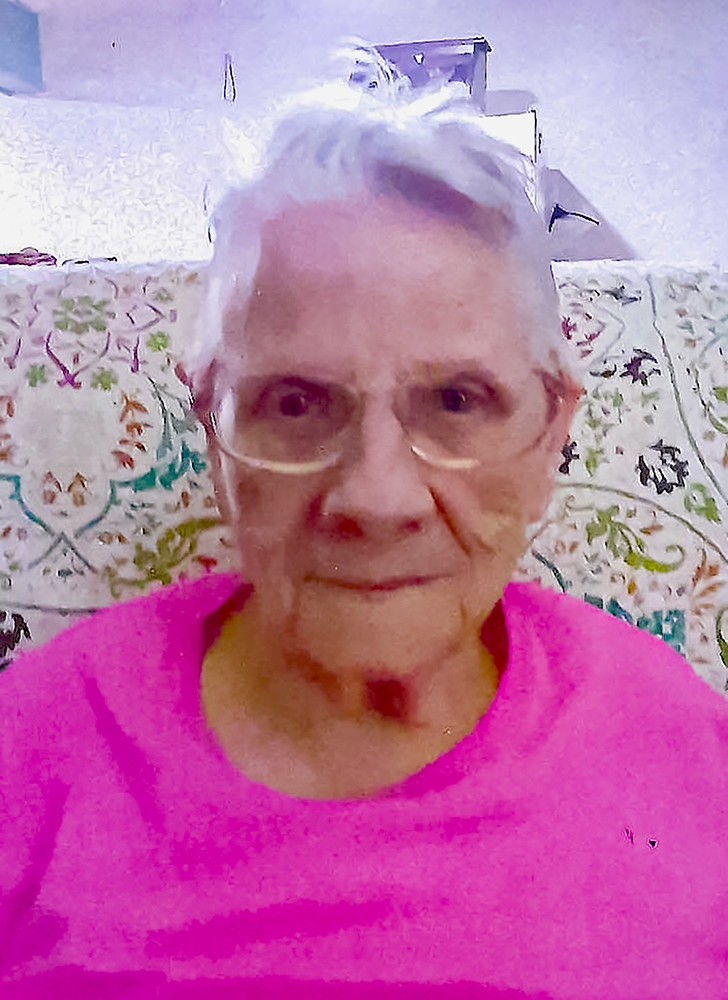 Verna Louise Hawley, 86, passed away on Oct. 18, 2021. She was born to Vern and Evelyn Garhart on March 19, 1935, in Kimball, Nebraska. During her childhood, the family traveled from Nebraska to Wyoming, moving from town to town, eventually settling in Manville. The oldest of six girls, Verna attended school in Manville, and in September 1951 married Bobby Ray Pfister of Lusk. They had four children. After the death of Bob, she married William (Bill) Hawley in September 1997 and was blessed to be welcomed into his family.
Verna is survived by her children, Judy Van Wagoner of Lusk; Jack (Debbie) Pfister of Lusk; David (Brenda) Pfister of Thornton, Colorado; and Gary (Karen) Pfister of Loveland, Colorado; many grandchildren, great, and great-great-grandchildren; nieces, and nephews. She is preceded in death by her mother, father, husband, Bob, husband, Bill, and sisters, Arlene Arends, Nila Barrett, Joann Heins, Carol Lambert and Marcia Cox.
Verna will be missed greatly but will forever be in our hearts.
Pier Funeral Home is in charge of arrangements.
Images & Attachments
Related/Linked Records
| Record Type | Name | |
| --- | --- | --- |
| Obituary | Garhart, Vern (07/07/1902 - 05/11/1984) | View Record |