The library's website: https://www.niobraracountylibrary.org is getting a new look! Watch for the changes in next few weeks. We have wanted to add a business and property database; basically a genealogy of the businesses & buildings for several years and we are excited that you'll see this coming to fruition. But we need your help. If you have information and/or photos of businesses and buildings from the past we would love to add them to the database. Stop by the library or email dsturman@niobraracountylibrary.org or genealogy@niobraracountylibrary.org or call 334-3490. We are also looking for current images and information!
The library's new website will also have a better way to have our video and audio history available – would you be interested in sharing oral historical stories and memories of Niobrara County? If so, we would love to hear from you!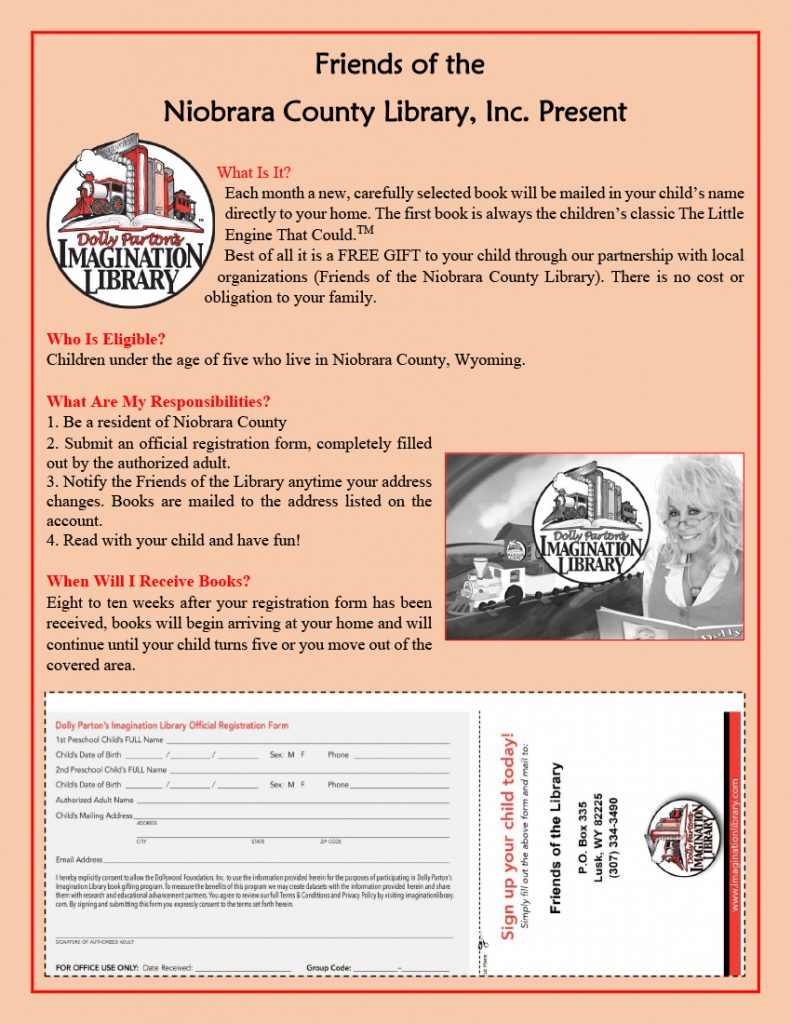 The Friends of the Library are partnering with Dolly Parton's Imagination Library! Niobrara County children up to age 5 can register to receive a new hardback book each month. Visit http://imaginationlibrary.com to register your children!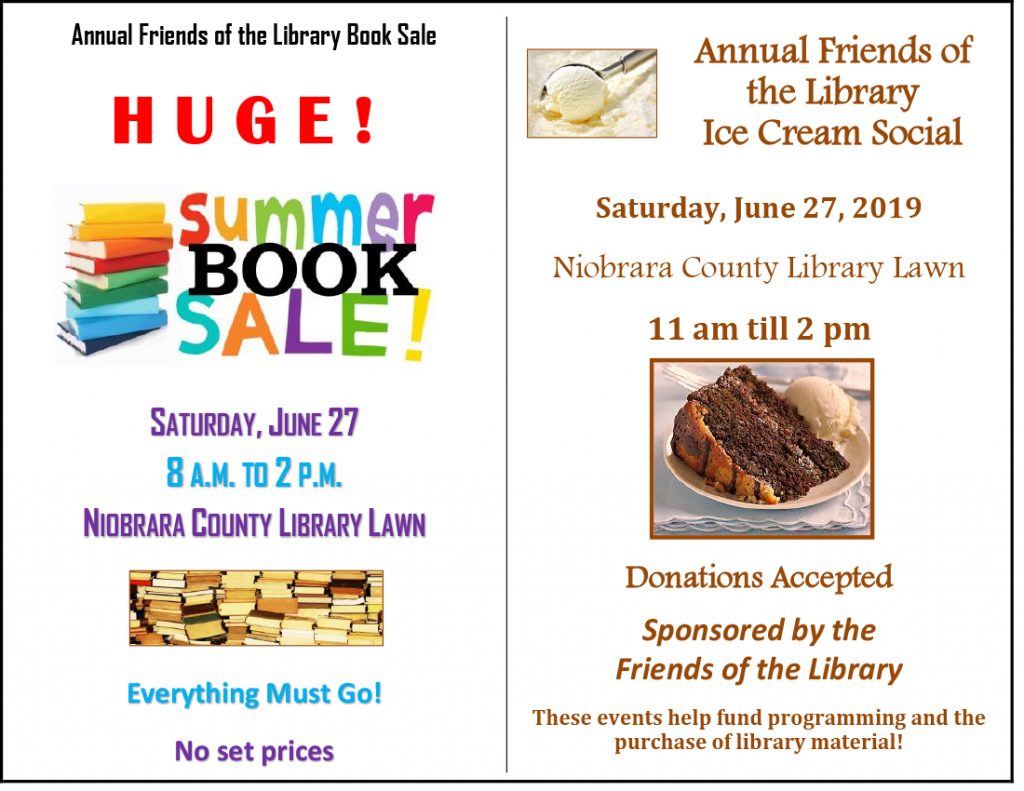 Don't forget the annual Friends Book Sale and Ice Cream Social on Saturday, June 27 at the library. The book sale begins at 8 a.m. and the ice cream social at 11 a.m. Proceeds from this fundraiser help fund children's programs and activities as well as materials. For more information about the sale call the library at 334-3490.
Photographer Heather Goddard will be on hand on Saturday, June 27 if you would like a portrait taken! Consider an image with our historic Carnegie Library or perhaps your favorite book. Heather is donating her time and materials; however, donations to the Friends of the Library are welcome.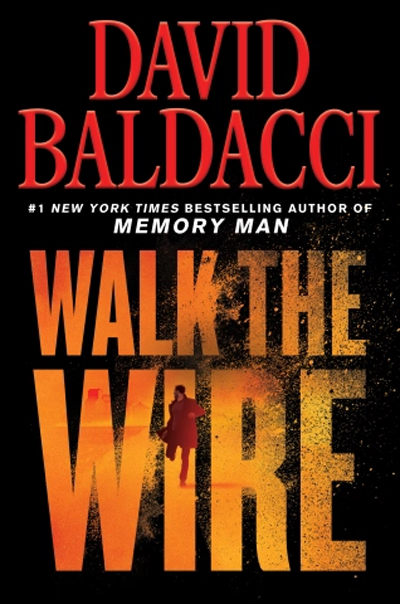 David Baldacci's newest novel is called "Walk the Wire." Amos Decker and his FBI colleague, Alex Jamison, are called to London, North Dakota, a thriving fracking town whose sudden boom has brought a slew of problems with it – drugs, property crimes, prostitution – and now murder. The victim's name is Irene Cramer and as they are digging into her life, they are shocked to discover that this woman, who worked as a prostitute at night, was a teacher for a local religious sect by day. When other murders occur Decker and Jamison need all their detective skills to root out the killer …before the town explodes. "Walk the Wire" is available on CD as well as in Overdrive/Libby, RBDigital and CloudLibrary.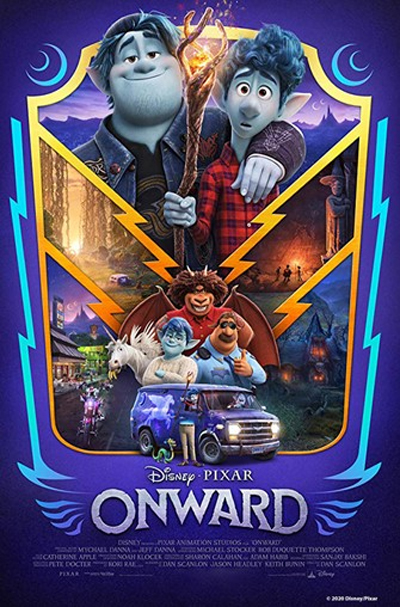 Other new fiction books are "Close Up" by Amanda Quick, "Old Lovegood Girls" by Gail Godwin, "Gunpowder Express" by Brett Cogburn, "Furmidable Foes" by Rita Mae Brown, "I'd Give Anything" by Marisa de los Santos, "The Goodbye Man" by Jeffery Deaver, "My Kind of Cowboy" by R.C. Ryan and the series "Six Tudor Queens" by Alison Weir. New titles in the young adult section are "Imagine Me" by Tahereh Mafi and "What to Say Next" by Julie Buxbaum.
The memoir, "What We Carry" by Maya Shanbhag Lang is among new non-fiction books along with the true-crime "Tangled Web: a Cyberstalker, a Deadly Obsession, and the Twisted Path to Justice" by Leslie Rule and Marie Kondo's "Joy at Work: Organizing Your Professional Life."
The Lennea Lewis Slagle Children's Library has these new junior titles, "Jasmine Green Rescues a Duckling Called Button" by Helen Peters, "Wondrous Rex" by Patricia MacLachlan, and "Itch" by Polly Farquhar. A few of the newer easy titles are "The Nesting" by Henry Cole, "Paolo, Emperor of Rome" by Mac Barnett, "Sorry (Really Sorry)" by Joanna Cotler, "Grandma's in the Garbage" by Steve Westover and "Roy Digs Dirt" by David Shannon.
"Who Won The Race!" is the theme for Storyhour on Tuesday, June 23, 2020. Storyhour is held from 10 to 11 a.m. every Tuesday throughout the year! Call 334-3274 anytime to hear a recorded story. Dial-A-Story is sponsored by the Friends of the Library.
Library hours are Monday, Tuesday, Thursday, Friday 10 a.m. to 6 p.m., and Wednesday 12 p.m. to 7 p.m. Be sure to visit the online catalog at https://www.niobraracountylibrary.org.