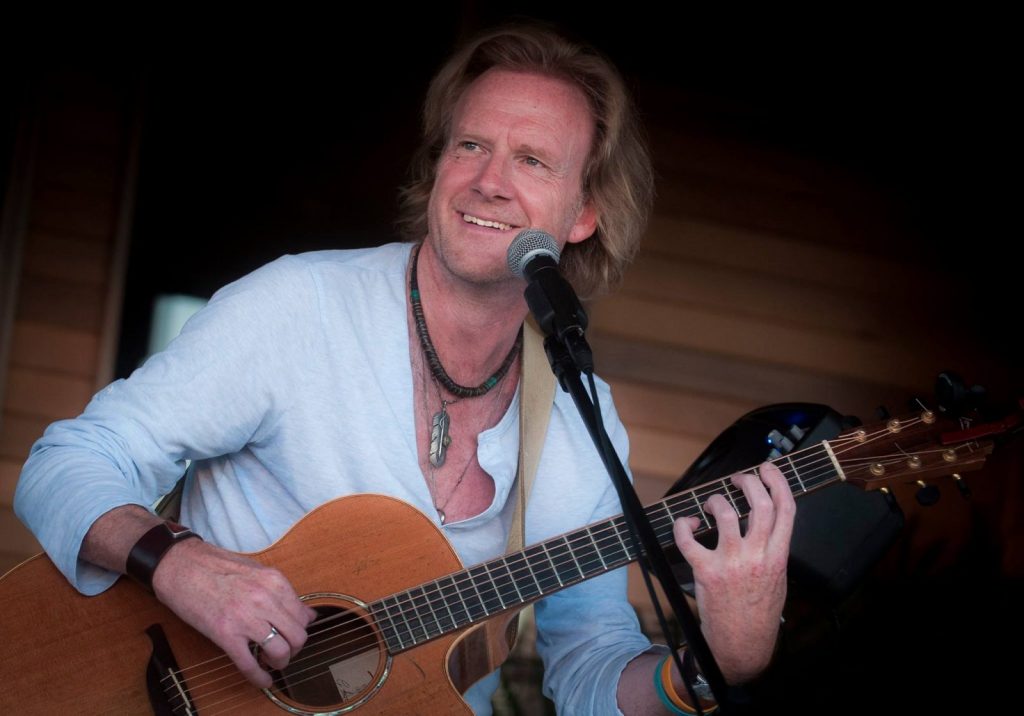 Sunday, October 18 the library presents musician Rupert Wates! Wates will perform at the Congregational Church at 1:30 p.m. Library programs are free and open to the public.
Dalton Larson's art is on display throughout October, be sure to stop by and check out his exhibit. Are you an artist? If so, let us know if you are interested in displaying your work!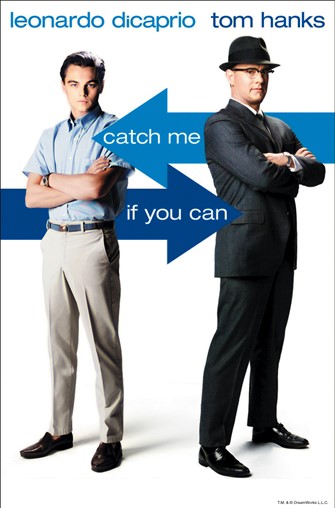 "Catch Me If You Can" is the next installment in the Dinner & Movie series, "It's A Mystery" and will be showing on Monday, October 26 at 6 p.m. High school student Frank Abagnale Jr. idolizes his father, who's in trouble with the IRS; when his parents separate, Frank runs away to Manhattan with $25 in his checking account, vowing to regain his dad's losses and get his parents back together. Just a few years later, the FBI tracks him down in France; he's extradited, tried, and jailed for passing more than $4,000,000 in bad checks. Along the way, he's posed as a Pan Am pilot, a pediatrician, and an attorney. And, from nearly the beginning of this life of crime, he's been pursued by a dour FBI agent, Carl Hanratty. What starts as cat and mouse becomes something akin to father and son. Deane Tucker facilitates discussion and a light meal will be available; library programs are free and open to the public.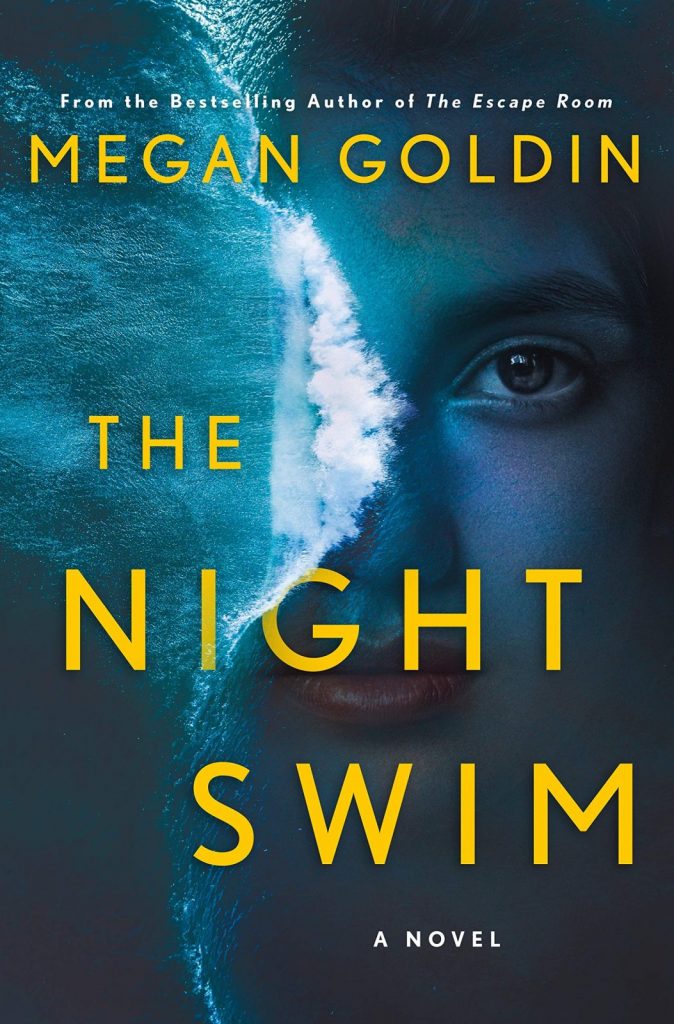 "The Night Swim" is a new novel by Megan Goldin. Rachel Krall has become a household name since her true-crime podcast became an overnight sensation. As Rachel throws herself into her latest investigation where a local golden boy has been accused of rape, she starts receiving mysterious letters saying Jenny Sills was murdered not tragically drowned. Then the past and the present start to collide as Rachel uncovers startling connections between the two cases. "The Night Swim" is also available as a digital audio through CloudLibrary.
Other new fiction books are "Harrow the Ninth" by Tamsyn Muir, "The Midwife Murders" by James Patterson, "On Ocean Boulevard" by Mary Alice Monroe, "Ranger Daring" by Bradford Scott. "The Mockingbird's Song" by Wanda E. Brunstetter, "Wrath of Poseidon" by Clive Cussler, "Someone Like You" by Karen Kingsbury and "Bombshell" by Stuart Woods. Veronica Roth's newest book is "Chosen Ones" and is available in the young adult section.
Recent non-fiction books are "Unspeakable Acts: True Tales of Crime, Murder, Deceit, and Obsession" by Sarah Weinman, "Appalachian Fall: Dispatches from Coal Country on What's Ailing America" by Jeff Young and "The Everything College Cookbook" by Emma Lunsford.
The Lennea Lewis Slagle Children's Library has these new junior titles, "Silent Journey" by Carl Watson, "Efren Divided" by Ernesto Cisneros and "Harvey Holds His Own" by Colleen Nelson. Some of the newer easy books are "Mr. Marty Loves a Party" by Dan Gutman, "The Flying Factory" by Mary Nakamura, "Little Green Donkey" by Anuska Allepuz and "The Hidden Rainbow" by Christie Matheson.
"Whooo….Scary!" is the theme for Storyhour on Tuesday, October 20, 2020.  Storyhour is held from 10 to 11 a.m. every Tuesday throughout the year. Call anytime to hear a recorded story by dialing, 307-334-3274. The Friends of the Library sponsor this storyline.
Learn about local history by visiting the library's website: https://niobraracountylibrary.org and clicking on "Historicals." The business and property database has recently been added and is still in the beginning stages; if you or your family had a business in Niobrara County, please consider sharing a bit of the history and photos by emailing dsturman@niobraracountylibrary.org or genealogy@niobraracountylibrary.org or stopping by the library.
The online library catalog is available anytime! Check out WyldCat when you visit the library's website. Initiate reserves on items as well as loans from library's throughout Wyoming.
Stop by soon! Library hours are Monday, Tuesday, Thursday, Friday 10 a.m. to 6 p.m., and Wednesday 12 p.m. to 7 p.m.