Be sure to stop in during the month of October to browse Dalton Larson's art exhibit. A reception with the artist will be on Wednesday, October 7 at 5 p.m.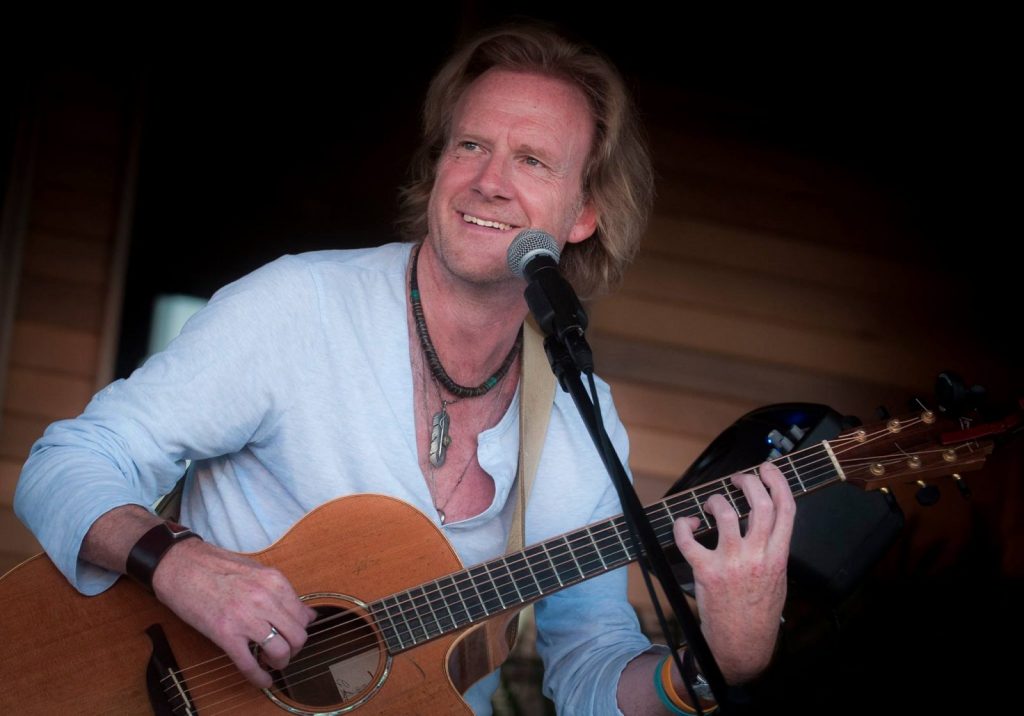 Sunday, October 18 the library will present Rupert Wates in concert at the Congregational Church (120 E. 5th St.) at 1:30 p.m. Wates was born in London and has been based in the United States since 2007.  He has been a full-time songwriter for 25 years and has won over 40 songwriting and performing awards. Many of his songs have been covered by other artists. Colorado Central Magazine describes his songs as 'sublime folk hymns,' while Folk and Acoustic Music Exchange adds 'if you're not hip to this guy you're missing out.' Plan now to attend this concert. Library programs are free and open to the public.
We are excited to offer library patrons access to LinkedIn Learning (with Lynda.com content) through Go Wyld. Visit http://gowyld.net and click on "L" or "Test and Skill Preparation" to access; your library card number and PIN will get you started. With more than 5,000 on-demand courses on business, creative and technology skills, you can build professional skills across a vast range of job functions. Learn at your own pace with downloadable videos. Whether you are a novice needing to start from the ground up, or a professional looking to spruce up your knowledge base, there's an offering here for you! Stop by the library for more information!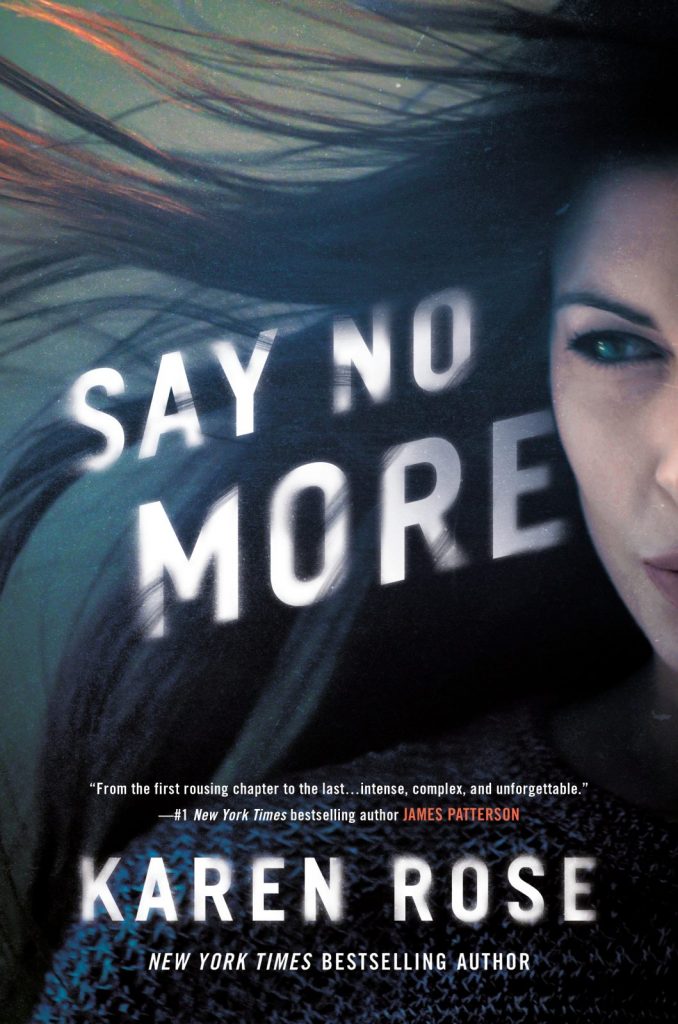 Karen Rose's latest novel is entitled "Say No More." Even though Mercy Callahan had escaped the twisted cult where she was raised, the abuse and terror continued to haunt her. Then her brother's close friend, homicide detective Rafe Sokolor offers to track down the cult leader, Ephraim Burton, and make him pay for everything. When Ephraim discovers Mercy is still living, he is determined to take her back – dead or alive. "Say No More" is available digitally through Overdrive/Libby.
Other new fiction books are "The Orphan Collector" by Ellen Marie Wiseman, "Blood Victory" by Christopher Rice, "Cottonmouth" by Sean Lynch, "Ghost Ups Her Game" by Carolyn Hart, "Unyielding Hope" by Janette Oke, "Then She Vanished" by T. Jefferson Parker, "Dead West" by Matt Goldman, and a new series "Caught Dead In Wyoming" by Patricia McLinn. "The Pheasant's Dream" by Melanie Dickerson is among new young adult books.
Charles Leerhsen's "Butch Cassidy: the True Story of an American Outlaw" joins "The Buddhist on Death Row: How One Man Found Light in the Darkest Place" by David Sheff and "Modern Quilt Bible: Over 100 Techniques and Designs For the Modern Quilter" by Elizabeth Betts on the new non-fiction shelf.
The Lennea Lewis Slagle Children's Library has these new junior titles, "Maxed Out" by Daphne Greer, "The One Great Gnome" by Jeff Dinardo and "Explore" by Christy Goerzen. Several of the newer easy readers include "Rules of the House" by Mac Barnett, "Dinnertime For Zaza" by Mylo Freeman, "There's a Dragon in My Closet" by Dorothea Taylor,and "Rescuing Ms. Birdley" by Aaron Reynolds.
"Jack-O-Lantern" is the focus for Storyhour on Tuesday, October 13, 2020.  Storyhour is held from 10 to 11 a.m. every Tuesday throughout the year. Call 334-3274 anytime to hear a recorded story. Dial-A-Story is sponsored by the Friends of the Library.
Learn about local history by visiting the library's website: https://niobraracountylibrary.org and clicking on "Historicals." The business and property database has recently been added and is still in the beginning stages; if you or your family had a business in Niobrara County, please consider sharing a bit of the history and photos by emailing dsturman@niobraracountylibrary.org or genealogy@niobraracountylibrary.org or stopping in.
Library hours are Monday, Tuesday, Thursday, Friday 10 a.m. to 6 p.m., and Wednesday 12 p.m. to 7 p.m.