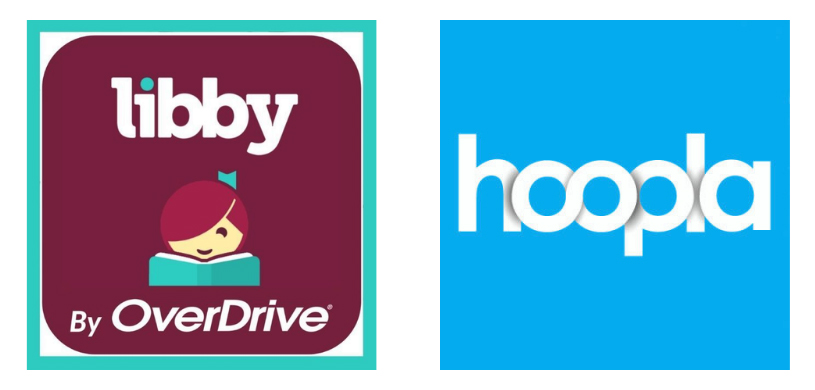 Have you checked out the digital magazines that are available with the use of your library card? Use the Libby app or your computer along with your card number & PIN to select from over 3000 magazines from around the globe – with everything from news to crafts to technology to kids to food there is truly something for everyone. A wide selection of ebooks, digital audiobooks and comics are also available in the Virtual Library by using the Lippy app from Overdrive.
Hoopla Digital continues to be available. Three recently added BingePasses include a selection of magazines along with The Great Courses, which gives you in-depth instruction from some of the world's greatest professors. Curiosity Stream features documentaries and non-fiction series. Hoopla also has ebooks, digital audiobooks, comics and graphic novels, digital music, movies and television. Stream Hoopla using your Android TV, Apple TV, Roku, Chromecast and Fire TV or download on your mobile devices. Stop by the library for more information or help in setting up your devices. If you don't have a library card, bring in proof of local address.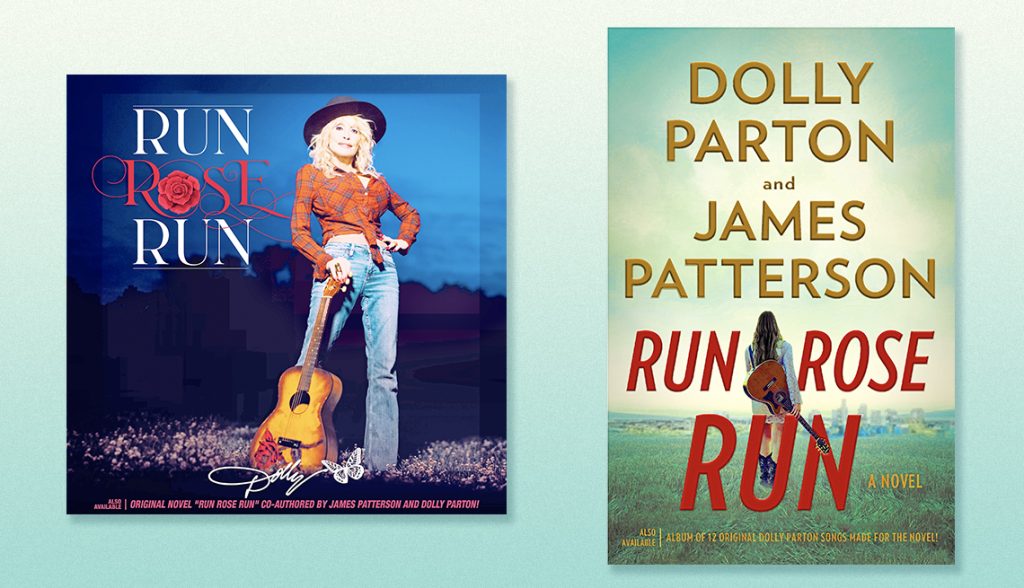 Dolly Parton teamed up with James Patterson to write the novel "Run, Rose, Run." Every song tells a story and Rose is a star on the rise, singing about the hard life she left behind her. She's also on the run: Find a future, lose a past. Nashville is where she's come to claim her destiny; it is also where the darkness she fled from might find her and destroy her. "Run, Rose, Run" is available on CD and digitally through Libby. Hoopla has Parton's digital music that was inspired by the book.
Other new books are "French Braid" by Anne Tyler, "The Summer Getaway" by Susan Mallery, "Death & Texas" by William W. Johnstone, "At Any Cost" by Andrea Kane, "Death by Chocolate Chip Cupcake" by Sarah Graves, "Vigilante Justice" by Preston Lewis, "The Bluebonnet Battle" by Carolyn Brown and "The Lighthouse on Moonglow Bay" by Lori Wilde.
New non-fiction books are "How I Survived a Chinese "Reeducation" Camp: a Uyghur Woman's Story" by Gulbahar Haitiwaji, "To Weave the Swedish Way: New Techniques and Modern Projects" by Arianna Funk and "Take Control of Your Diabetes Risk" by John Whyte.
The Lennea Lewis Slagle Children's Library has these new junior titles "I Survived the California Wildfires, 2018" by Lauren Tarshis, "Rolo's Story" by Blake Morgan, "Solimar: the Sword of the Monarchs" by Pam Munoz Ryan. Newer easy books include "Wonkey Donkey's Big Surprise" by Craig Smith, "The Big Mix-Up" by Dana Regan, "New Tricks for the Old Dog" by Jane Yolen, "Ariel's Brave Kitten" by Amy Sky Koster and "Luna Loves Library Day" by Joseph Coelho.
"Happy Mother's Day!" is the theme for Storyhour on Tuesday, May 3, 2022.  Storyhour is held from 10 to 11 a.m. on Tuesdays throughout the year. The Friends of the Library sponsor Dial-A-Story, call 307-334-3274 anytime to hear a recorded story!
 Local history and genealogy information is available online by using the library's website: http://niobraracountylibrary.org. You'll find obituaries, cemetery and birth records as well as historical articles about our area and businesses. Check it out today!
 Library hours are Monday, Tuesday, Thursday, Friday 10 a.m. to 6 p.m., and Wednesday 12 p.m. to 7 p.m.