The Friends of the Library sponsor Dolly Parton's Imagination Library! Residents of Niobrara County can register their children to receive a carefully selected, brand-new book each month! Stop by the library to register or go to http://imaginationlibrary.com.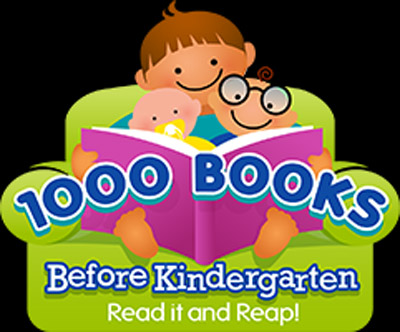 Also available at the library is 1000 Books Before Kindergarten! The concept is simple and rewards are priceless – consider that if you read just one book a night you will have read 365 books in one year, 720 in two years and 1095 in three years! Come into the library and pick up a log sheet, find books in the library and check them out. When you and your child reach 100- book milestones your child can select a hardcover book for their own, courtesy of the Niobrara County Library Foundation, Inc. Come by and start reaping the benefits today!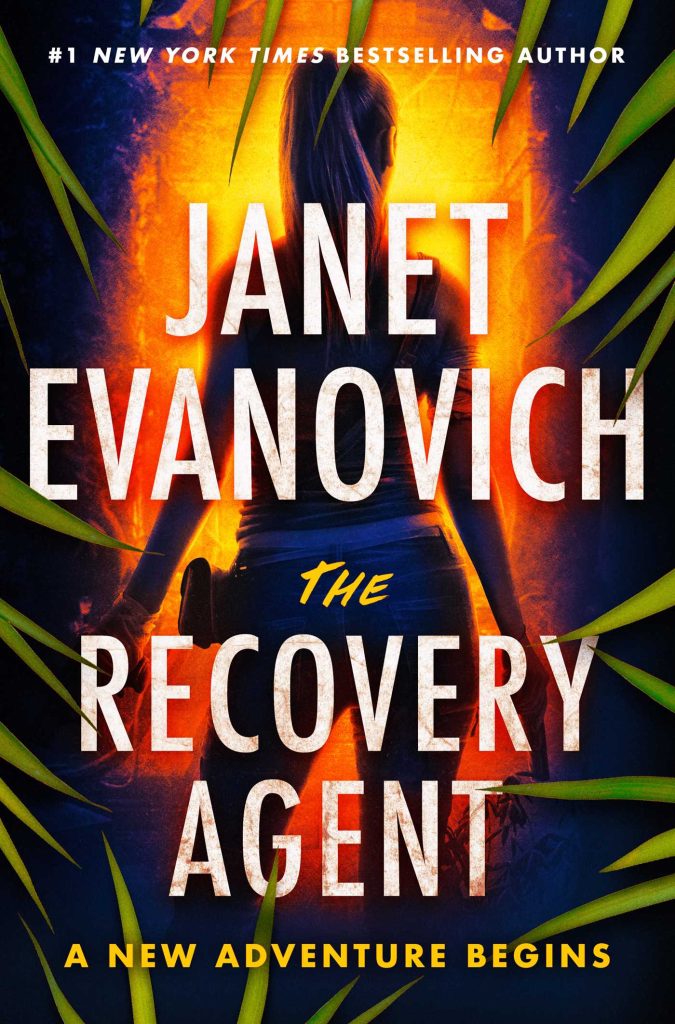 "The Recovery Agent" is the first book in Janet Evanovich's new series. As a recovery agent Gabriella Rose is hired by individuals and companies seeking lost treasures, stolen heirlooms, or missing assets of any kind. She's reliable, cool under pressure, and well-trained in weapons of all kinds. Her latest job is for her own family. They need a lot of money fast to save their home. Inspired by an old family legend, Gabriella sets off for the jungle of Peru in search of the Seal of Solomon and the Lost Treasure of Lima. There's just one problem, the map that could point the way to the treasure belongs to her ex-husband – and he's not letting it out of his possession. "The Recovery Agent" is available on CD and digitally in Libby.
 Other new books are "Along the Rio Grande" by Tracie Peterson, "Ralph Compton: Terror Trail" by Lyle Brandt, "Crimson Summer" by Heather Graham, "Once a Thief" by Christopher Reich, "The Younger Wife" by Sally Hepworth, "When All Hell Broke Loose" by William W. Johnstone and "A Family Affair" by Robyn Carr.
"Customising Clothes with Embroidery: 15 Fun Projects to Inspire You to Upcycle the Clothes You Already Own" by Connie Mabbott is among new non-fiction along with "Brain-Body Parenting: How to Stop Managing Behavior and Start Raising Joyful, Resilient Kids" by Mona Delahooke and "Bulbs: Essential Know How and Expert Advise For Gardening Success' by Stephanie Mahon.
The Lennea Lewis Slagle Children's Library has these new junior titles "Owly: Time to Be Brave" by Andy Runton, "Teaflet & Roog Make a Mess" by Jeanne Birdsall and "The Case of the Nibbled Pizza" by Tadgh Bentley. Some of the newer easy books are "I'm Not Scared, You're Scared" by Seth Meyers, "Pretzel and the Puppies" by Margret Rey, "The Book Without a Story" by Caroline Rabei and "Where Happiness Lives" by Barry Timms.
"Hawaiian Delight!" is the theme for Storyhour on Tuesday, May 10, 2022.  Storyhour is held from 10 to 11 a.m. on Tuesdays throughout the year. Your children will enjoy stories, crafts & activities and lots of fun!
Call anytime to hear a recorded story! The Friends of the Library sponsor Dial-A-Story, the 24/7 storyline! Call 307-334-3274 to hear a story today!
Browse the library's online catalog, WyldCat, by going to http://niobraracountylibrary.org. Use your library card number (29092…) and PIN to place holds on items, initiate interlibrary loans and renew some items. Through WyldCat you can browse the collections of libraries throughout Wyoming as well. Check it out, stop by in you have questions!
Did you know that new DVD's and Books on CD are added to the library collection weekly? These items check out 5 at a time for 2-weeks. Stop in and see what's new!
Library hours are Monday, Tuesday, Thursday, Friday 10 a.m. to 6 p.m., and Wednesday 12 p.m. to 7 p.m.