The library will be closed on Monday, February 20, 2023 in honor of President's Day. Regular hours resume on Tuesday at 10 a.m.
For 11 days last October, Leslie Stewart explored Egypt on a tour with 9 other people and a tour guide. The trip included touring Cairo and Luxor, climbing into the Great Pyramid, riding a camel, viewing numerous temples and tombs, sailing up the Nile for 4 days, and visiting the Valley of the Kings and Valley of the Queens. Join us for a slide presentation showing all this plus views and descriptions of modern life in Egypt on Wednesday, February 22 at6 p.m.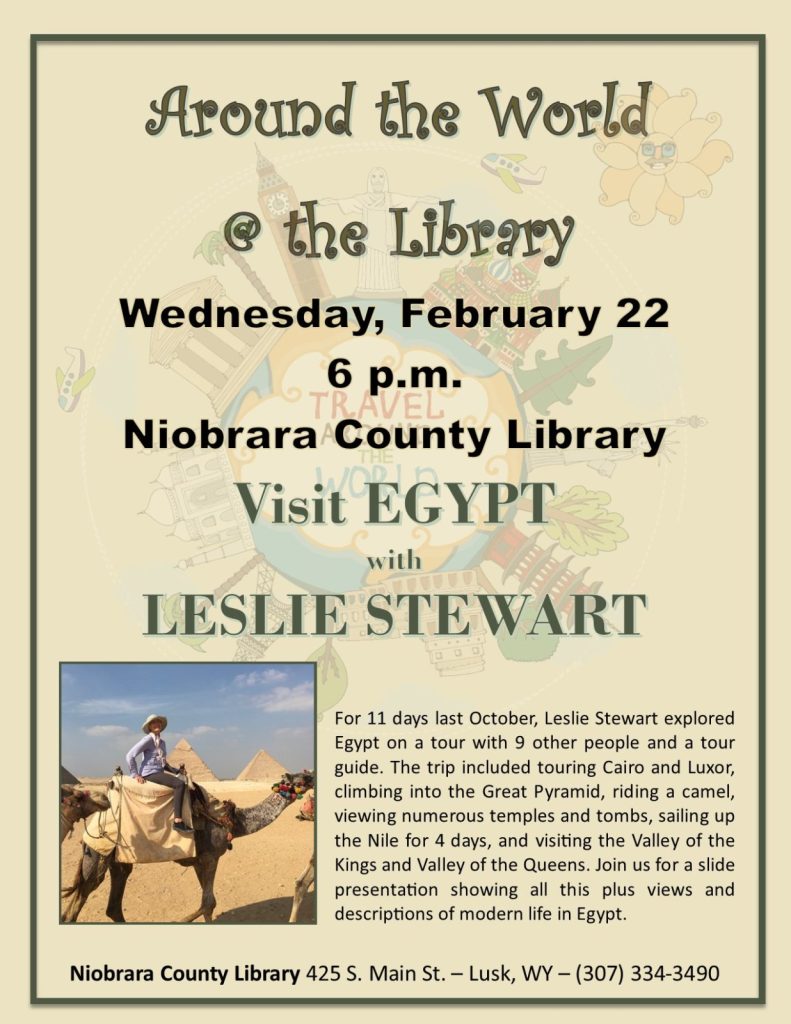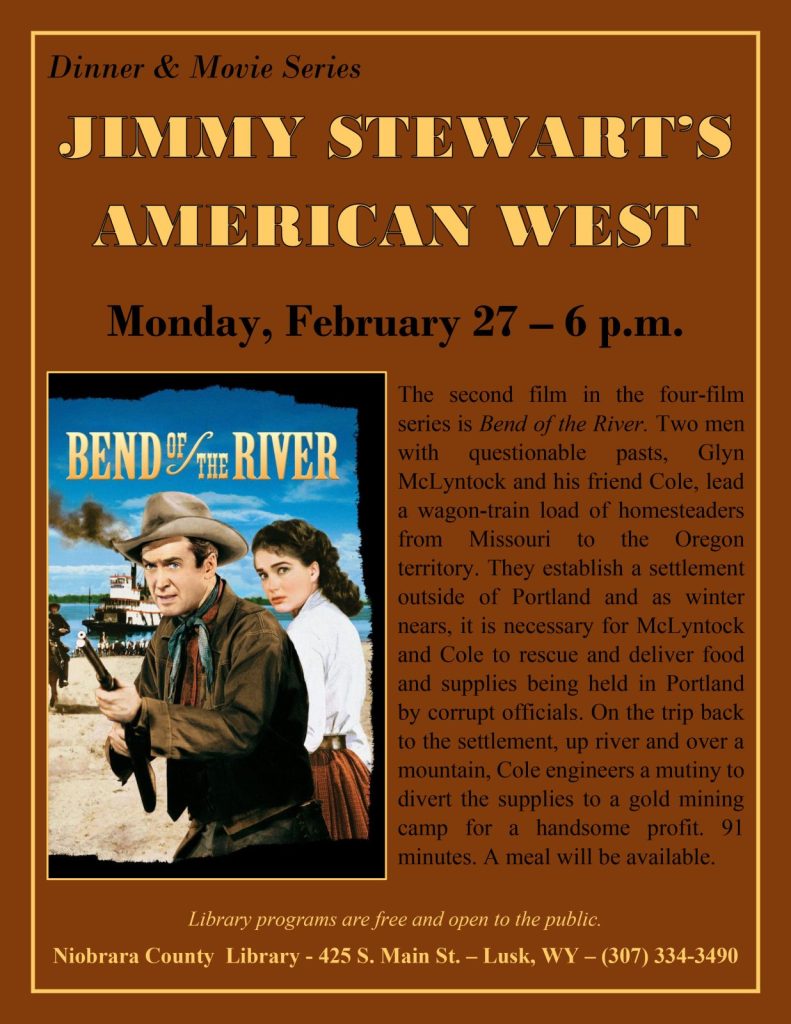 "Jimmy Stewart's American West" dinner & movie series will feature "Bend of the River" on Monday, February 27. In this film, a former outlaw helps a group of Oregon-bound farmers get the provisions they were promised after a gold rush in the area has caused prices to skyrocket. The film will be shown at 6 p.m. A light meal will be available. Library programs are free and open to the public.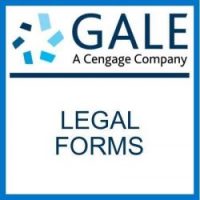 Your library card number and PIN give you access to "Gale LegalForms" which offers a wide selection of Wyoming-specific legal forms. These forms include real estate contracts, wills, bankruptcy, divorce, landlord tenant, and more. There is also access to a vast collection of official documents, including litigation forms, court samples, checklists, sample letters, and more. Go to http://gowyld.net to begin your research.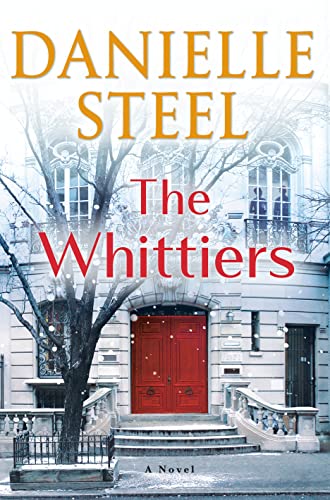 "The Whittiers" is Danielle Steel's latest novel. Preston and Constance Whittier's romantic ski trip ends in tragedy and their adult children find themselves reuniting in the family home without their parents for the first time. Selling the house, along with all the memories that live within its walls, feels like yet another devastating loss. Could there be another way, as unconventional as it seems? "The Whittiers" is also available in Libby.
Other new books are "Devil's Delight" by M.C. Beaton, "Lady Whistledown Strikes Back" by Julia Quinn, "Code 6" by James Grippando, "Just the Nicest Couple" by Mary Kubica, "The Big Four" by Agatha Christie, "Winter Seeks Out the Lonely" by Larry D. Sweazy, "Three Cowboys and a Baby" by Kate Pearce, "A Chance Inheritance" by Carolyn Brown and "Sons of Thunder" by William W. Johnstone. A new young adult book includes the newest addition to the "Shadow Watch Saga" by Douglas author, S. A. Klopfenstein, "The Well of Shadows" concludes the four-book series.
"Operation Pineapple Express: the Incredible Story of a Group of Americans Who Undertook One Last Mission and Honored a Promise in Afghanistan" by Scott Mann is among new non-fiction books along with "Satisfying Stitches: Learn Simple Embroidery Techniques and Embrace the Joy of Stitching by Hand" by Hope Brasfield and "Hardy Apples: Growing Apples in Cold Climates" by Bob Osborne.
 The Lenna Lewis Slagle Children's Library now has "Rhinos at Recess" by Mary Pope Osborne along with picture books "Walter Had a Best Friend" by Deborah Underwood, "Should I Share My Ice Cream?" by Mo Willems, "A Wee Boo" by Jessica Boyd and "The Greatest in the World" by Ben Clanton.
"Love Gnomes!" is the theme for Storyhour on Tuesday, February 21, 2023.  Storyhour is held from 10 to 11 a.m. every Tuesday for children age 3 through kindergarten. The Friends of the Library sponsor Dial-A-Story, call 307-334-3274 anytime!
Visit the library's website: https://niobraracountylibrary.org to browse the online catalog, read about local history and genealogy and more!
Library hours are Monday, Tuesday, Thursday, Friday 10 a.m. to 6 p.m., and Wednesday 12 p.m. to 7 p.m. Stop in soon!