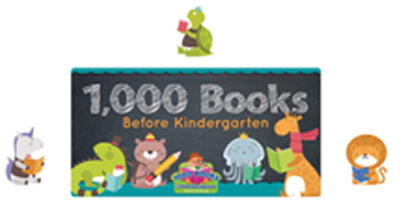 The library sponsors 1000 Books Before Kindergarten for your children. The concept is simple and the rewards are priceless. Read books to your newborn, infant, toddler and preschooler. The goal is to have read 1,000 books (you can even repeat books!) before your child starts kindergarten. If you read just 1 book a night, you will have read 365 books in a year, that is 720 books in two years and 1,095 in three years. If you consider that most children start kindergarten around 5 years of age, you have more than enough time. Stop by the library to pick up information and of course to check out books! Each time you reach 100 library books read your child is able to select a hardcover book to keep! The books are provided by the Niobrara County Library Foundation. We hope to see you soon!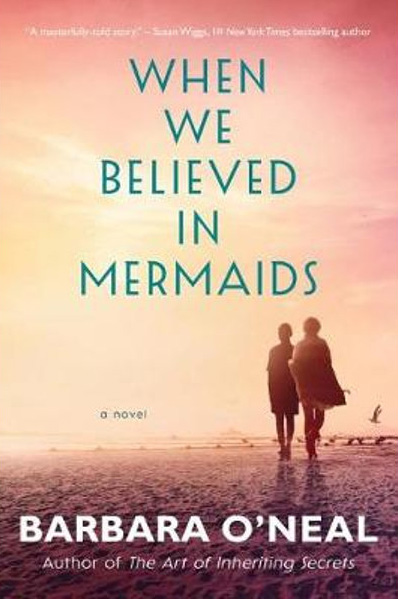 A new novel is "When We Believed in Mermaids" by Barbara O'Neal. Kit, an ER doctor, had always believed her sister, Josie Bianci, had been killed on a train during a terrorist attack. Then live coverage of a club fire in Auckland, New Zealand showed Josie stumbling through the smoke and debris. With the reality of her sister being alive comes a flood of emotions – grief, loss, and anger… then a determination to find the sister who's been living a lie.
Other new fiction books are "Cross Shadow" by Andrew Huff, "The Trustworthy One" by Shelley Shepard Gray, "Always the Last to Know" by Kristan Higgins, "Rope Burn" by
William W. Johnstone, "The Lies That Bind" by Emily Giffin, "Summer on Honeysuckle Ridge" by Debbie Mason and "Fake Truth" by Lee Goldberg. "Verify" by Joelle Charbonneau is among new young adult books.
Suze Orman's "The Ultimate Retirement Guide For 50+" is a new non-fiction title along with "American Hemp Farmer: Adventures and Misadventures in the Cannabis Trade" by Doug Fine and "Sensational Quilts for Scrap Lovers: 11 Easily Pieced Projects: Color and Cutting Strategies" by Judy Gauthier.
The Lennea Lewis Slagle Children's Library has these new junior titles, "Eruption at Krakatoa" by Katrina Charman, "Forest of Wonders" by Linda Sue Park, and "Katie: Cupcakes and Wedding Bells" by Coco Simon. Some of the new easy books are "A Gold Star for George" by Alice Hemming, "Pirates Don't Drive Diggers" by Alex English, "Crash! the Cat" by David McPhail and "William's Getaway" by Annika Dunklee.
"Dinos Everywhere!" is the theme for Storyhour on Tuesday, July 28, 2020. Storyhour is held from 10 to 11 a.m. every Tuesday throughout the year. Call 334-3274 anytime to hear a recorded story! Dial-A-Story is sponsored by the Friends of the Library.
Be sure to visit the online catalog, WyldCat, by going to http://niobraracountylibrary.org and clicking on the WyldCat tab. Your library card number and PIN will give you the abililty to place holds on library materials, initiate interlibrary loans and access all of the digital libraries as well as gowyld.net for research. Check it out today!
Library hours are Monday, Tuesday, Thursday, Friday 10 a.m. to 6 p.m., and Wednesday 12 p.m. to 7 p.m.