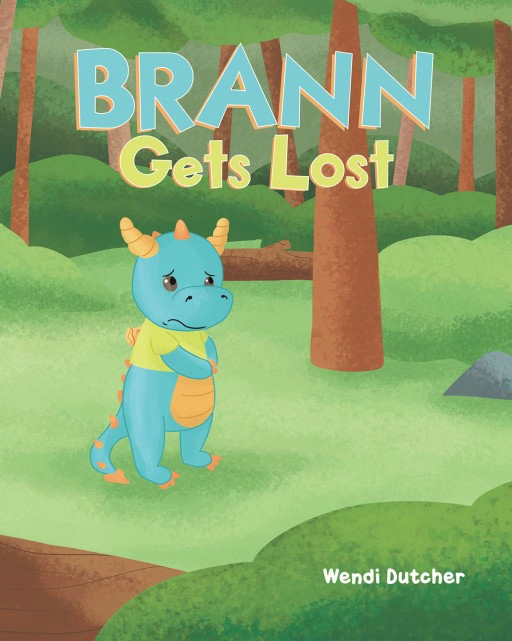 Local author, Wendi Dutcher has completed her first children's book and will be at the library on Wednesday, August 26 to sign copies of "Brann Gets Lost" at 5 p.m. Wendi is a certified peace officer and a rancher. Be sure to stop by and visit with Wendi and pick up a copy of the book!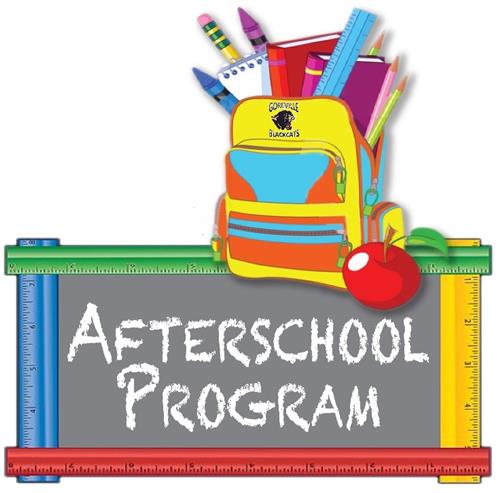 It's time to register your children for the library's afterschool programs! The session for children in grades K-2 begins on Tuesday, August 25 and continues through October 27. The theme is based on the Magic School Bus's "A Journey into the Human Body" with experiments like bone bending and finding out what's in a taste bud. "Horses, Horses, Horses" is the theme for grades 3-6 which begins on Thursday, August 27 and continues until October 29. Exploring the world of horses as well as their importance in our world is sure to be popular. Library afterschool programs include snacks, activities and crafts. Space is limited so stop by to register or call the library at 334-3490. The programs are held from 3:35 to 4:45 p.m. Library programs are free and open to the public.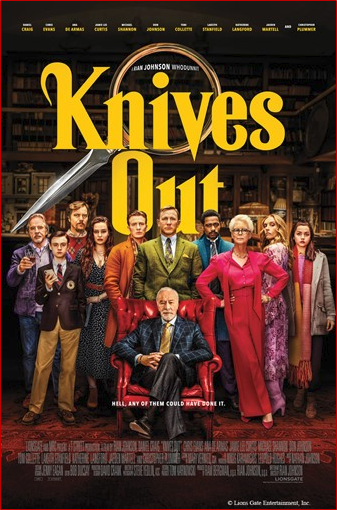 Monday, August 31 the first film in the fall dinner & movie series, "It's A Mystery" is "Knives Out" and will be shown at 6 p.m. On his 85th birthday, crime novelist Harlan Thrombey is found dead in his room with his throat slit. Just as authorities are about to dismiss the tragedy as suicide, Benoit Blanc arrives at the scene to conduct his own investigation. The film is rated PG-13 and 131 minutes. Deane Tucker will facilitate discussion and a light meal will be available.
"It's A Mystery" is also the theme for the fall book discussion series. The first book, Agatha Christie's "And Then There Were None" is scheduled for discussion on Tuesday, September 8 at 6 p.m. Barb Baker returns to lead the discussion. Stop by the library to pick up a copy of the book and to register for the series.
The novel "City of Windows" is by Robert Pobi, a new author in our library. Lucas Page, a university professor and best-selling author had left the FBI years ago after being gravely injured. He has an amazing ability to read crime scenes and figure out angles and trajectories in his head. Now the FBI need him to find the nest of a sniper that killed an agent in a moving SUV in New York City. He is reluctant to engage with the FBI again, but the victim was his former partner. "City of Windows" is also available in Overdrive/Libby.
Other new fiction books are "The Things We Cannot Say" by Kelly Rimmer, "Where the Lost Wander" by Amy Harmon, "Into Darkness" by Terry Goodkind, "The Black Swan of Paris" by Karen Robards, "Inch by Inch" by Morgan Llywelyn, "Holding Out for Christmas" by Janet Dailey and "Sex and Vanity" by Kevin Kwan. "The Blossom and the Firefly" by Sherri L. Smith is new in the young adult section.
New non-fiction books are "Raising an Active Reader: the Case for Reading Aloud to Engage Elementary School Youngsters" by Samantha Cleaver, "Spotting Danger Before It Spots You: Build Situational Awareness to Stay Safe" by Gary Quesenberry and "James Monroe: a Life" by Tim McGrath.
The Lennea Lewis Slagle Children's Library has these new junior titles, "Raising Lumie" by Joan Bauer, "The Day I Was Erased" by Lisa Thompson and "Super Rabbit Boy Powers Up" by Thomas Flintham. Several of the new easy books are "Kindergarten Hat" by Janet Lawler, "Uni Goes to School" by Amy Krouse Rosenthal, "Biscuit Loves School" by Alyssa Satin Capucilli and "How to Start First Grade" by Cathy Hapka.
"The Hot Sun on the Farm!" is the theme for Storyhour on Tuesday, August 25, 2020.  Storyhour is held from 10 to 11 a.m. every Tuesday throughout the year. The Friends of the Library sponsor Dial-a-Story, call 334-3274 anytime to hear a recorded story.
Visit the library's website, http://niobraracountylibrary.org for local history and genealogy and to search the online catalog, WyldCat. Library hours are Monday, Tuesday, Thursday, Friday 10 a.m. to 6 p.m., and Wednesday 12 p.m. to 7 p.m.