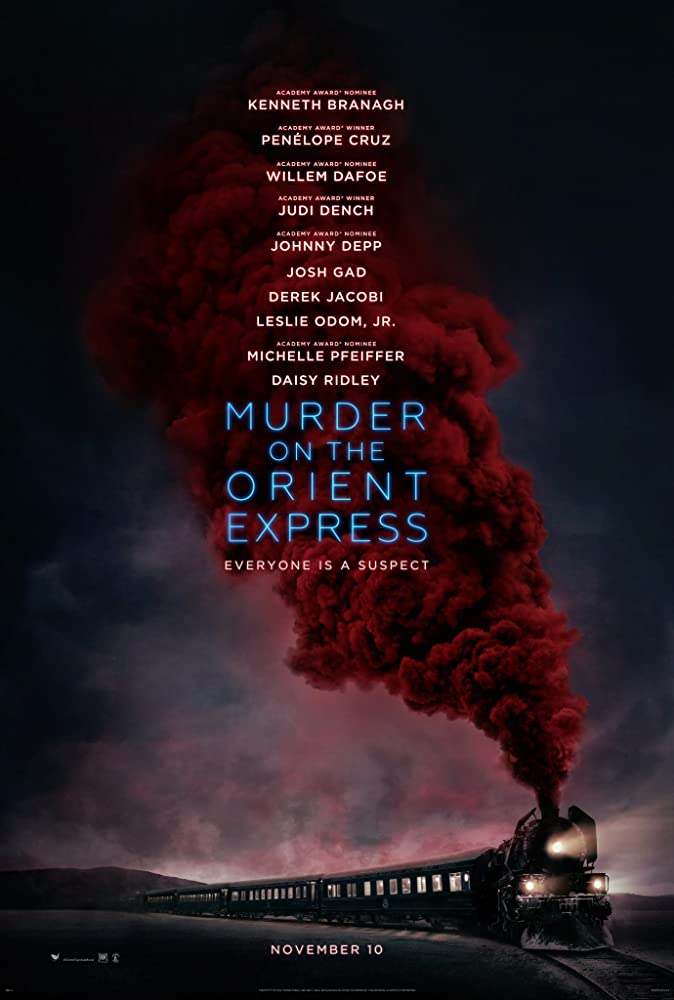 The second of four films in the "It's A Mystery" Dinner and Movie series, "Murder on the Orient Express" will be shown on Monday, September 28 at 6 p.m. The library provides a light meal and discussion is facilitated by Deane Tucker, PhD. Library programs are free and open to the public.
If you've ordered Krispy Kreme doughnuts be sure to stop after 7:30 a.m. on Thursday, October 1 to pick them up!
"Around the World – Australia" will be presented by Leslie Stewart on Tuesday, October 6 at 6 p.m. at the library. Leslie spent October 2019 in Australia visiting all but one of its eight states, including Uluru (previously known as Ayer's Rock) in the Northern Territory and will share images of her adventures.
During the month of October, Dalton Larson's photography will be featured at the library. Larson is a senior at Niobrara County High School. A reception with the artist will be held on Wednesday, October 7 at 5 p.m. Plan to attend!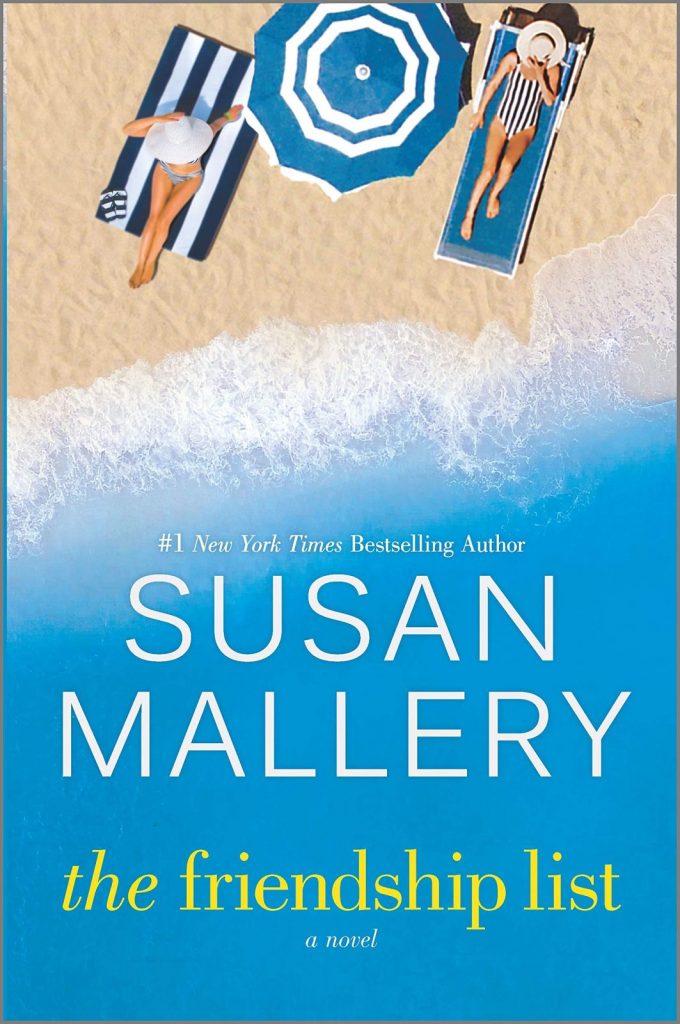 Susan Mallory's latest novel is "The Friendship List." Single mom, Ellen Fox, overhears her son saying he can't go to his dream college because she needs him too much. With a 'Friendship List' in hand she and her best friend, Unity, set out to try and convince him she'll be just fine. Somewhere between "wear three-inch heels" and "go sky-diving" they discover that life is meant to be lived with joy and abandon. This book is also available digitally in Overdrive/Libby and the Cloudlibrary.
Other new fiction books are "The Palace" by Christopher Reich, "The Hooligans" by P.T. Deutermann, "Guest List" by Lucy Foley, "A Walk Along the Beach" by Debbie Macomber, "Crossings: Consisting of Three Manuscripts" by Alex Landragin, "Half Moon Bay" by Jonathan Kellerman, "Deadlock" by Catherine Coulter and "Mum & Dad" by Joanne Trollope. "Found" by P.C. Cast is among new young adult books.
New books on the non-fiction include: "Unknown Valor: a Story of Family, Courage, and Sacrifice From Pearl Harbor to Iwo Jima" by Martha MacCallum, "Angels & Archangels: a Magician's Guide" by Damien Echols and "Color, Thread, & Free-Motion Quilting" by Teri Lucas.
The Lennea Lewis Slagle Children's Library has these new junior titles, "River of Dreams" by Jan Nash, "Half Past Peculiar: Finders, Creepers" by Derek Fridolfs and "The Missing" by Kate O'Hearn. Some of the newer easy titles include "Too Many Jacks" by Mac Barnett, "Harold's Treasure Hunt" by Crockett Johnson, "My Rainy Day Rocket Ship" by Markette Sheppard and "Smashy Town" by Andrea Zimmerman.
"An Apple a Day" is the theme for Storyhour on Tuesday, September 29, 2020. Storyhour is held from 10 to 11 a.m. every Tuesday throughout the year. Call 307-334-3274 anytime to hear a recorded story. Dial-A-Story is sponsored by the Friends of the Library.
Browse the library's online catalog by going to: https://niobraracountylibrary.org and clicking on WyldCat. Also, be sure to check out local history articles and genealogy information!
Library hours are Monday, Tuesday, Thursday, Friday 10 a.m. to 6 p.m., and Wednesday 12 p.m. to 7 p.m. Stop in soon!