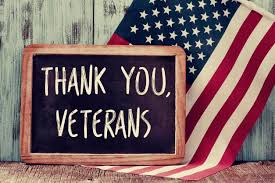 The library will be closed on Wednesday, November 11 for Veterans Day. Regular hours will resume on Thursday at 10 a.m.
A folded Christmas card project is planned as part of our Adult Holiday Crafting series on Wednesday, November 18 from 5 – 6:30 p.m. If you would like to join the fun call the library at 334-3490 to reserve your space. Library programs are free and open to the public.
Artist Barb Orr will be featured during the month of November. Barb is accomplished in many mediums; be sure to stop by the library and check out her work!
Are you an artist? If so, we are looking for future featured artists and photographers! Give the library a call at 307-334-3490!
Have you wanted to learn a new business skill or spruce up your general knowledge? Niobrara County Library card holders now have access to LinkedIn Learning through Go Wyld. Visit http://gowyld.net and click on "L" or "Test and Skill Preparation" to access; your library card number and PIN will get you started. There are more than 5,000 on-demand courses on business, creative and technology skills across a vast range of job functions. Learners can learn at your own pace with downloadable videos. Stop by the library for more information!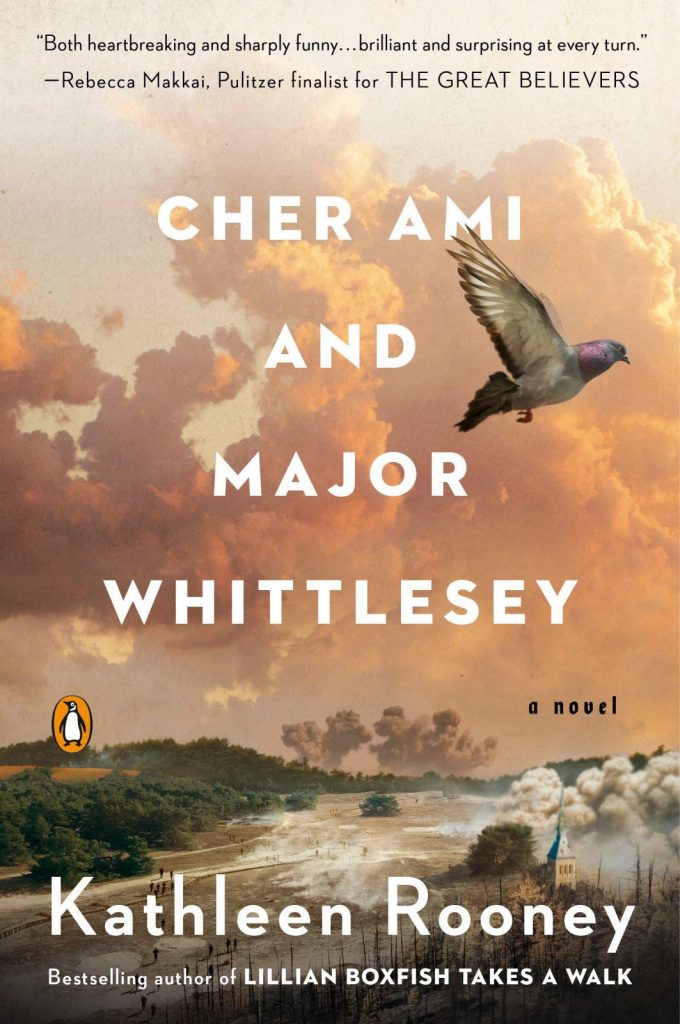 A new novel "Cher Ami and Major Whittlesey" by Kathleen Rooney, resurrects two long-forgotten yet unforgettable figures. From the green countryside of England and the gray canyons of Wall Street come two unlikely heroes. Answering the call to serve in the war to end all wars, Neither Cheri Ami, the messenger bird, nor Charles Whittlesey, the army officer, can anticipate how their lives will intersect in a chaotic battle in the forests of France – their wills will be tested and their fates will be shaped.
Other new fiction books are "Shot to Hell" by William W. Johnstone, "Wildflower Ridge" by Sherryl Woods, "A Private Cathedral" by James Lee Burke, "Sutton's Way" by Diana Palmer, "Djinn Patrol on the Purple Line" by Deepa Anappara, "All the Devils Are Here" by Louise Penny, "One True Patriot" by Sean Parnell and "A Sweet Alaskan Fall" by Jennifer Snow. Cassandra Clare's "The Lost Book of White" is among new young adult books.
New nonfiction titles include "Children of Ash and Elm: a History of the Vikings" by Neil Price, "Heart Breath Mind: Train Your Heart to Conquer Stress and Achieve Success" by Leah Lagos and "Houseplants For All: How to Fill Any Home With Happy Plants" by Danae Horst.
The Lennea Lewis Slagle Children's Library has these new junior titles, "Living Rough" by Cristy Watson, "Mr. Lemoncello and the Titanium Ticket" by Chris Grabenstein and a new series, "Hometown Hunters," by Lane Walker with titles like "Legend of the Ghost Buck" and "Terror at Dead Lake." New easy readers include "Pinkalicious and the Pirates" by Victoria Kann, "Save the Rainbow" by Kristen L. Depken, "Follow those Zebras" by Sandra Markle and "Busy Bunny" by Ted Huntley.
"Add Extra Butter!" is the theme for Storyhour on Tuesday, November 10, 2020. Storyhour is held throughout the year from 10 to 11 a.m. on Tuesdays, bring your children by anytime! Call 307-334-3274 to hear a recorded story. Dial-A-Story is sponsored by the Friends of the Library. The Friends of the Library also collect Decker's receipts for children's material; please bring your receipts by the library!
Browse the library's online catalog by going to http://niobraracountylibrary.org and clicking on WyldCat. You can see what's available in our library as well as throughout the state! Your library card number and PIN give you the ability to place reserves on items as well as access all of the GoWyld resources.
Library hours are Monday, Tuesday, Thursday, Friday 10 a.m. to 6 p.m., and Wednesday 12 p.m. to 7 p.m.