The library will be closed on Thursday, November 26 and Friday, November 27, 2020 for Thanksgiving. Regular hours will resume at 10 a.m. on Monday. November 30. Thank you for your support of the county library; we hope you have the happiest of Turkey Days!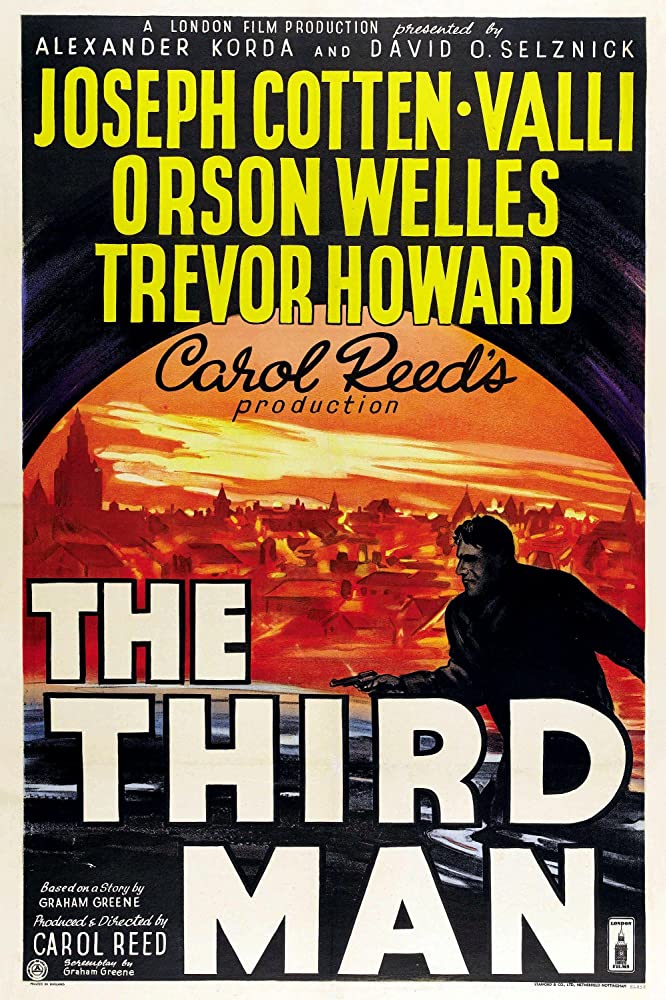 The final movie in the "It's A Mystery" series is "The Third Man" and it will be shown on Monday, November 30 at 6 p.m. An out-of-work pulp fiction novelist, Holly Martins, arrives in a post war Vienna at the invitation of a friend, Harry Lime, who has offered him a job, only to discover that Lime has recently died in a peculiar traffic accident. After talking to Lime's friends and associates Martins soon notices that some of the stories are inconsistent and sets out on a course to discover what really happened to his friend. Deane Tucker facilitates the discussion and a light meal will be available; library programs are free and open to the public.
The library has begun a new reading program designed to encourage new and reluctant readers as well as help to build confidence. Each time 25 library books are read independently in the "I Can Read" program children will be able to select a book for their very own to keep through the generosity of the Niobrara County Library Foundation, Inc. Stop by the library and get your children started! Also ask about the "1000 Books Before Kindergarten" for your younger children.
Enroll Wyoming will be at the library on Monday, December 7 from 10:30 a.m. until 2 p.m. Healthcare navigators will be able to offer assistance with health insurance plans free-of-charge. Call 211 if you need help ahead of their visit to Lusk. Open enrollment is from November 1 through December 15, 2020.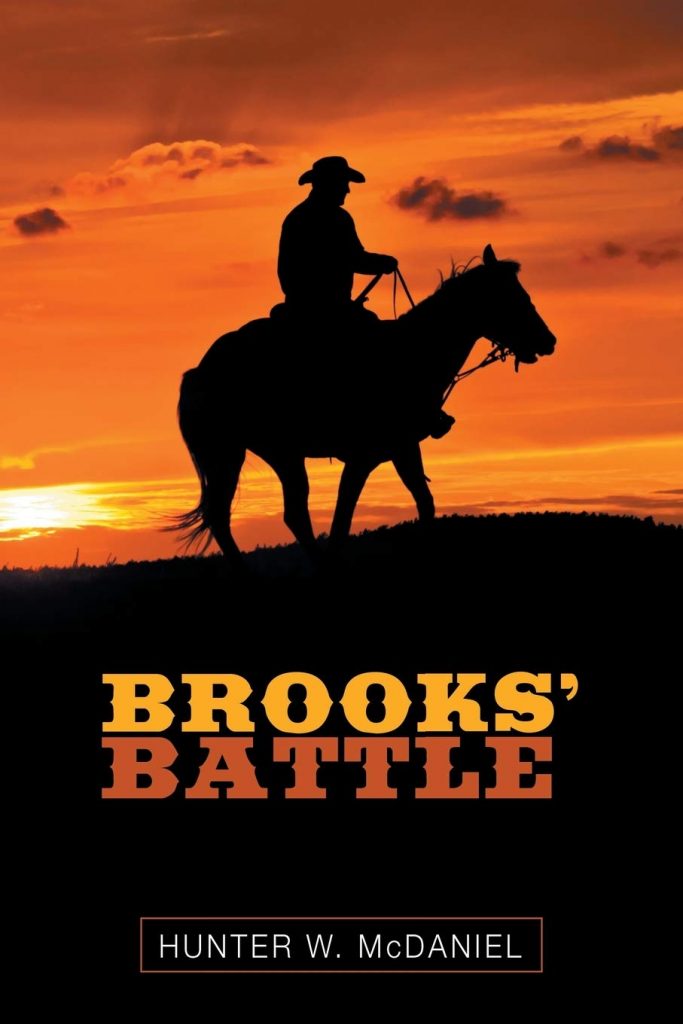 "Brooks' Battle" is a western novel by 13-year-old Hunter W. McDaniel of Casper. A gang of selfish, thieving murderers have been spotted in Wyoming Territory. When Buck and his friends encounter some of these outlaws messing with their cattle, and Jess, a young ranch hand is shot – they seek revenge – but as more about the gang comes to light, revenge might not be all they're fighting for… "Brooks' Battle" is also available digitally in Overdrive/Libby.
Other new fiction books are "Royal" by Danielle Steel, "The Stone Wall" by Beverly Lewis, "Troubled Blood" by Robert Galbraith, "A Question of Betrayal" by Anne Perry, "Chance of a Lifetime" by Jude Deveraux, "The Evening and the Morning" by Ken Follett, "Shadows in Death" by J.D. Robb and "The Killings at Kingfisher Hill" by Sophie Hannah. Rick Riordan's newest young adult book, "The Tower of Nero" is now available.
New non-fiction books are "The Reacher Guy: a Biography of Lee Child" by Heather Martin, "The Virginia Dynasty: Four Presidents and the Creation of the American Nation" by Lynne Cheney and "You Are Never Alone" by Max Lucado.
The Lennea Lewis Slagle Children's Library has these new junior titles, "Rowley Jefferson's Awesome Friendly Adventure" by Jeff Kinney, "Before the Ever After" by Jacqueline Woodson and new titles in the "Choose Your Own Adventure Series" like "Smoke Jumpers" and "Struggle Down Under." A few of the newer easy books are "Newton and Currie: The Science Squirrels" by Daniel Kirk, "How to Read to a Grandma and a Grandpa" by Jean Regan, "No Fuzzball!" by Isabella Kung and "We're Going on a Goon Hunt" by Michael Rex.
"Happy Thanksgiving!" is the theme for Storyhour on Tuesday, November 24, 2020.  Storyhour is held from 10 to 11 a.m. every Tuesday throughout the year. Call 307-334-3490 anytime to hear a recorded story. Dial-A-Story is sponsored by the Friends of the Library.
Check out the library's collection by going to http://niobraracountylibrary.org and clicking on WyldCat. Your library card number and PIN will allow you to place holds on items.
Library hours are Monday, Tuesday, Thursday, Friday 10 a.m. to 6 p.m., and Wednesday 12 p.m. to 7 p.m.