Remember that the library will be closed on Thursday, December 24 and Friday, December 25 for Christmas and also on Friday, January 1, 2021 for New Year's Day. Regular hours resume at 10 a.m. Monday, January 4. Happy Holidays!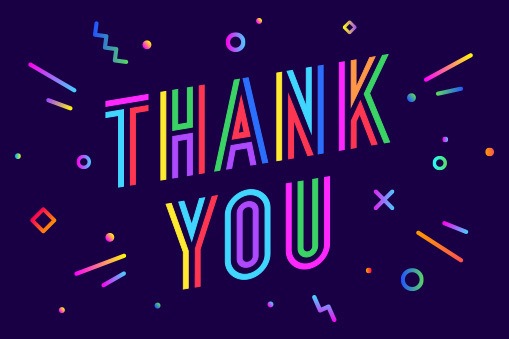 I would also like to express gratitude to the library staff; everyone works hard to assure that what you want and need from your library is readily available – from reference to materials on the shelves to interlibrary loans to local history & genealogy to programming – thank you May, Tina, Karen, Jeanine and Barb! Our library would not be what it is without you. Thank you also to the volunteers who generously give so much – from the people who serve on the Board of Trustees, the Foundation board and the Friends board to the people who help with programming and other library projects – thank you!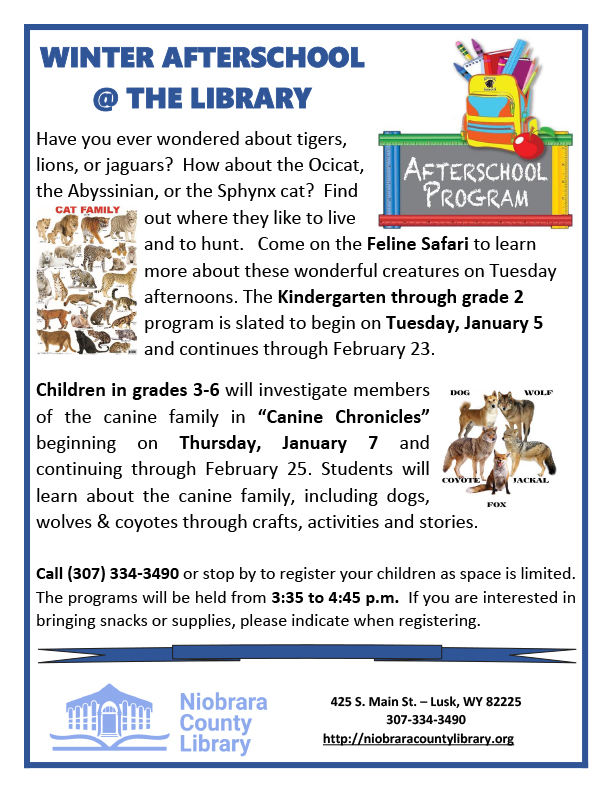 The winter afterschool series kicks off on Tuesday, January 5. Kindergarten through second grade meets on Tuesdays and will enjoy a program entitled "Feline Safari" through the end of February. "Canine Chronicles" is the theme for children in third through sixth grade and will be held on Thursdays beginning January 7. Call the library at 307-334-3490 for more information and to register your children.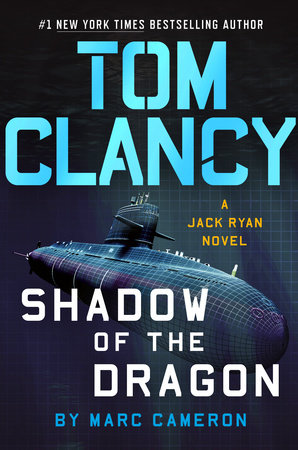 Marc Cameron has written "Tom Clancy's Shadow of the Dragon." A missing Chinese scientist, unexplained noises emanating from under the artic ice, and a possible mole in American Intelligence are just some of the problems that plague President Jack Ryan. He has only one choice: send John Clark and his Campus team in pursuit of answers. "Shadow of the Dragon" is available on CD as well as through Libby/Overdrive and the CloudLibrary.
 Other new fiction books are "The Wonder Boy of Whistle Stop" by Fannie Flagg, "Shakeup" by Stuart Woods, "Monogamy" by Sue Miller, "Tough in the Saddle" by Todhunter Ballard, "Dreaming Death" by Heather Graham, "The Sentinel" by Lee Child, "At Summer's End" by Rachael O. Phillips, and "Elsewhere" by Dean Koontz.
New non-fiction books are "Is This Anything" by Jerry Seinfeld, "The Last Sovereigns: Sitting Bull and the Resistance of the Free Lakotas" by Robert M. Utley and "Countdown 1945: the Extraordinary Story of the Atomic Bomb and the 116 Days That Changed the World" by Chris Wallace.
The Lennea Lewis Slagle Children's Library has these new junior titles, "I Am Bella, Star of the Show" by Catherine Stier, "The Tiny Mansion" by Keir Graff, and "The Runaway Belly Button" by John Flannery. Newer easy book include "Smile, Breathe, and Go Slowly: Slumby the Sloth Goes to School" by Chiara Carminati, "Smug Seagull" by Maddie Frost, "Princess Island" by Shannon Gilligan, and "I Love My Fangs" by Kelly Leigh Miller.
"Happy New Year!" is the theme for Storyhour on Tuesday, December 29, 2020.  Storyhour is held from 10 to 11 a.m. every Tuesday for children age 3 through kindergarten. Call 307-334-3274 anytime to hear a recorded story. Dial-A-Story is sponsored by the Friends of the Library.
Browse the library's online catalog by going to https://niobraracountylibrary.org and clicking on WyldCat, you can browse items in our local library as well as statewide and beyond. Your library card number and PIN will allow you to place reserves on items as well as initiate interlibrary loans of materials we don't own.
Library hours are Monday, Tuesday, Thursday, Friday 10 a.m. to 6 p.m., and Wednesday 12 p.m. to 7 p.m.