Happy New Year! The library will be closed on Friday, January 1 with regular hours resuming at 10 a.m. on January 4. Best wishes for a healthy and happy 2021!
If you received new technology gadgets for Christmas remember that the library has several free digital libraries available for your use. Check out the apps for Libby/Overdrive, Hoopla and CloudLibrary. Your library card number and PIN will give you access to check out popular ebooks and digital audiobooks as well as movies, television shows, music and graphic novels. You also have access to Wyoming Libraries, which is the app for the library's online catalog, WyldCat as well as apps for Gale Research and Ebsco Research. Check it all out today and don't hesitate to stop by for more information or if you need your numbers. You can also call, 307-334-3490.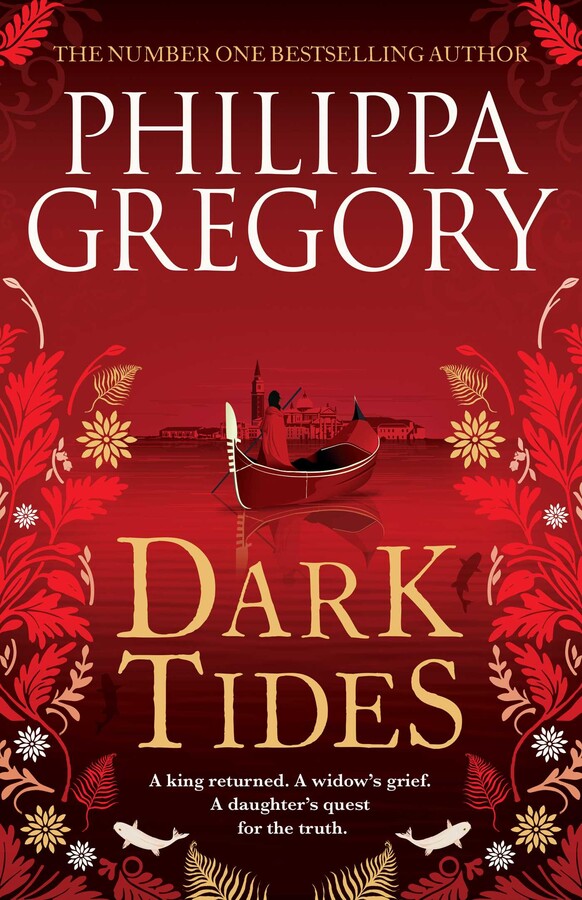 Philippa Gregory's latest novel is "Dark Tides." On Midsummer Eve 1670, two unexpected visitors arrive at Alinor's warehouse on the river Thames. Wealthy James Avery believes Alinor has the one thing his money can't buy – his son and heir. The beautiful woman, Vivia, with a young boy claims she is the widow of Alinor's son, Rob, who drowned in the Venice Lagoon – but Alinor is sure Rob is still alive. So begins a tale of greed, desire, and deceit. "Dark Tides" is also available digitally in Libby/Overdrive and the CloudLibrary.
Other new fiction books are "Return to Virgin River" by Robyn Carr, "Marcello's Promise" by Jane Coletti Perry, "Blood Mountain" by L.J. Martin, "Love Your Life" by Sophia Kinsella, "The Bone Shard Daughter" by Andrea Stewart, "Hidden in Plain Sight" by Jeffrey Archer, "Fortune and Glory: Tantalizing Twenty-Seven" by Janet Evanovich and "Take the Lead" by Shelley Shepard Gray. The young adult series "River of Time" by Lisa T. Bergren is now available.
"Abe: Abraham Lincoln in His Time" by David S. Reynolds is in the new non-fiction section along with "The End of Food Allergy: the First Program to Prevent and Reverse a 21st Century Epidemic" by Kari Nadeau, MD. PHD and "Screen Kids: 5 Relational Skills Every Child Needs in a Tech-Driven World" by Gary Chapman.
The Lennea Lewis Slagle Children's Library has these new chapter books, "A Star Like Jesse Owen" by Nikki Smith, "The 30,000-Foot Ghost" by Brandon Terrell and "The Secret Time Machine and the Gherkin Switcheroo" by Simone Lia. Newer easy books are "Fergus and Zeke and the Field Day Challenge" by Kate Messner, "A Cooked-Up Fairy Tale" by Penny Parker Klostermann, "Frank and the Tiger" by Dev Ross and "Let's Go to Taekwondo" by Aram Kim.
"Stay Warm!" is the theme for Storyhour on Tuesday, January 5, 2021.  Storyhour is held from 10 to 11 a.m. every Tuesday throughout the year. Dial-A-Story is available 24/7, call 307-334-3274 anytime! The Friends of the Library sponsor this storyline.
Local history, genealogy including obituaries, birth records and cemetery records is available by going to http://niobraracountylibrary.org, check it out today.
Library hours are Monday, Tuesday, Thursday, Friday 10 a.m. to 6 p.m., and Wednesday 12 p.m. to 7 p.m.