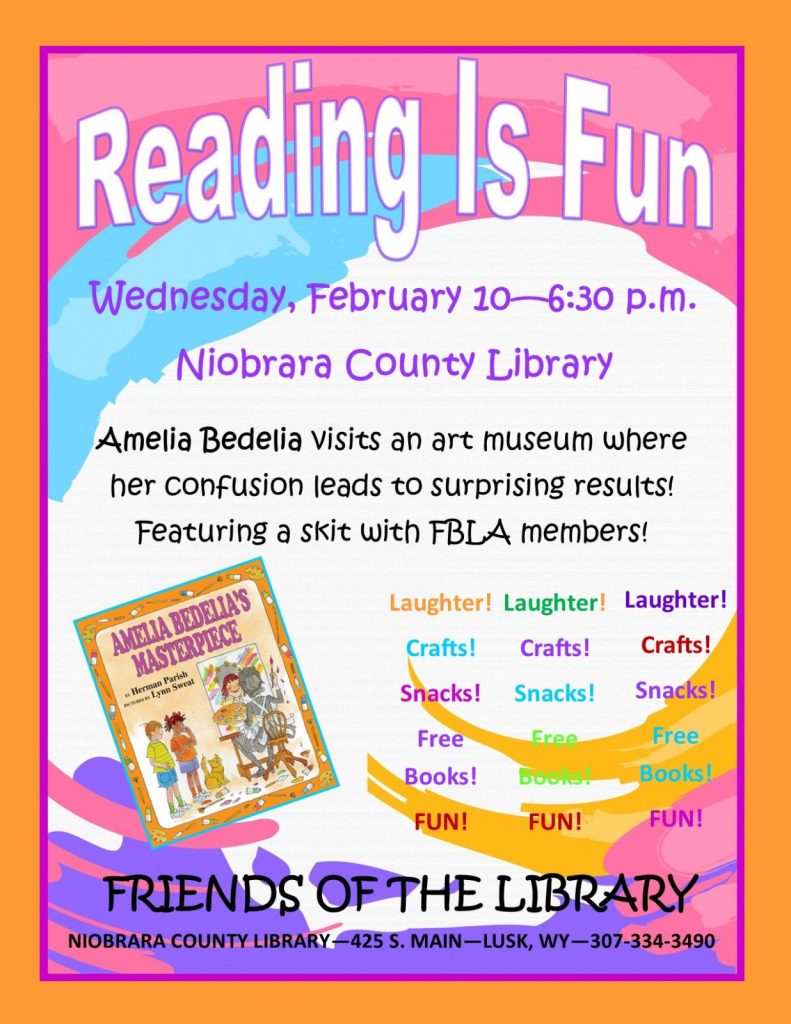 The Friends of the Library present the first of three literacy-based Reading is Fun (RIF) programs on Wednesday, February 10 at 6:30 p.m. The skit, "Amelia Bedelia's Masterpiece" will feature the Future Business Leaders of America (FBLA) members as performers. Children in attendance will have the opportunity to create their own masterpiece and snacks will also be available. At the end of the evening each child will be able to select a book to keep! Preschool aged children and up are invited!
Have you tried the library's app, Hoopla? Your library card number and PIN give you access to over 500,000 titles in various formats, including ebooks, digital audiobooks, digital music, movies & television and even graphic novels! Hoopla is available in your app store and can also be used on your computer or television by using Roku, Apple TV, FireTV or Chromecast! For more information or help setting Hoopla up on your device stop by the library!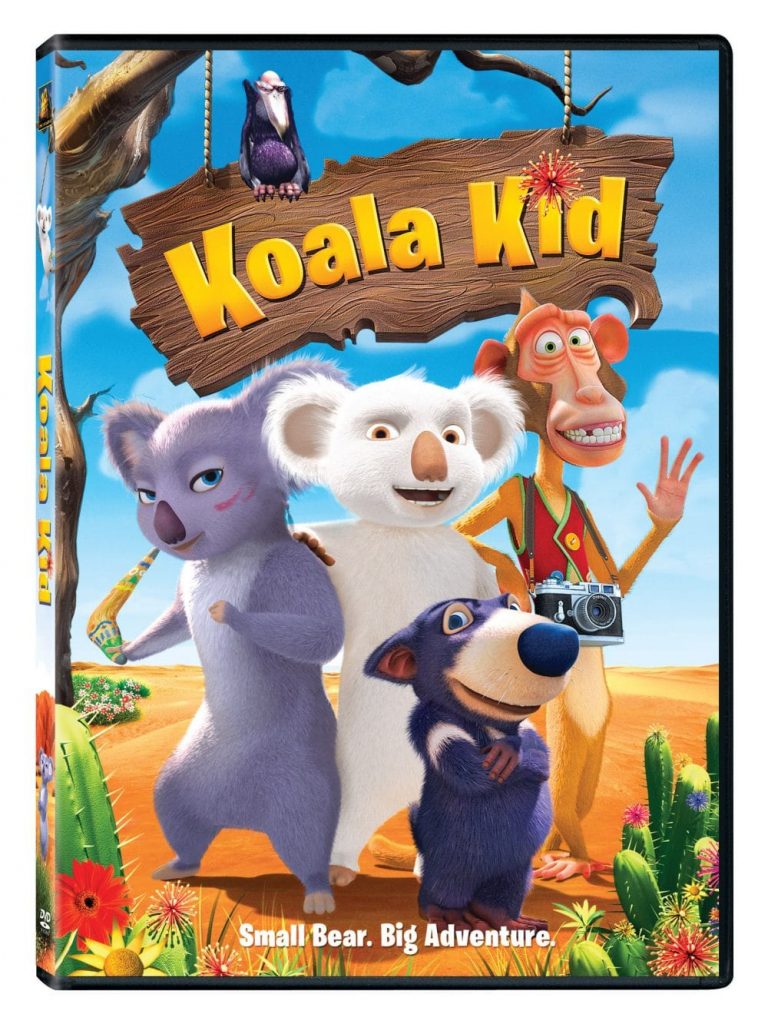 Johnny is a rare white koala bear who just wants to fit in and make friends in the movie "Koala Kid" which will be featured on Friday, February 12 at 1 p.m. The library provides the popcorn; please bring your own drink.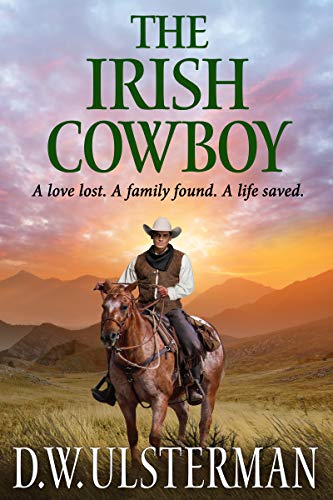 He gave his word, refused to break a vow and lost his one chance at true love. Now they've come for his land in "The Irish Cowboy" a novel by D.W. Ulsterman. Hap Wilkes is an old rancher, facing a painful past, an increasing uncertain future and now fights with everything left in a broken and failing body to keep the one thing still left to him – his pride.
Other new fiction books are "Eddie's Boy" by Thomas Perry, "Muskrat Hill" by Easy Jackson, "The Badlands Trail" by Lyle Brandt, "Silver Creek Fire" by Lindsay McKenna, "Rising Fire" by William W. Johnstone, "Get Out of Town" by Terrence McCauley, "Deadly Cross" by James Patterson and "All the Colors of Night" by Jayne Ann Krentz. A new young adult is "From Blood and Ash" by Jennifer L. Armentrout.
"Bag Man: the Wild Crimes, Audacious Cover-up & Spectacular Downfall of a Brazen Crook in the White House" by Rachel Maddow is among new non-fiction books along with "Essential Science: the Only Science Book You Will Ever Need" by Brian Clegg and "The Illustrated Guide To Fossils and Fossil Collecting" by Steve Parker.
The Lennea Lewis Slagle Children's Library has these new junior titles, "The Candy Mafia" by Lavie Tidhar, "Midnight at the Barclay Hotel" by Fleur Bradley and "Not Your All-American Girl" by Madelyn Rosenberg. A few of the newer easy readers are "Happy Valentine's Day: Adventure Bay" by Maggie Fischer, "The Secret Valentine" by Melody Reed, "Amelia Bedelia's First Valentine" by Herman Parish, and "Happy Valentine's Day" by Nickeloden Pinkfong.
"Valentine's Day!" is the theme for Storyhour on Tuesday, February 9, 2021. Storyhour is held from 10 to 11 a.m. every Tuesday throughout the year! Call 307-334-3274 anytime to hear a recorded story! Dial-A-Story is sponsored by the Friends of the Library.
Browse the library's online catalog by going to: http://niobraracountylibrary.org and clicking on WyldCat. You can browse our local library as well as library's throughout Wyoming. Your library card number and PIN allow you to place holds on items and initiate interlibrary loan requests.
Library hours are Monday, Tuesday, Thursday, Friday 10 a.m. to 6 p.m., and Wednesday 12 p.m. to 7 p.m. Stop by soon!