Did you know that the library checks out hotspots? The internet-ready devices circulate for one-week at a time with a zero-tolerance overdue policy. Stop by and find out more about this service from your library.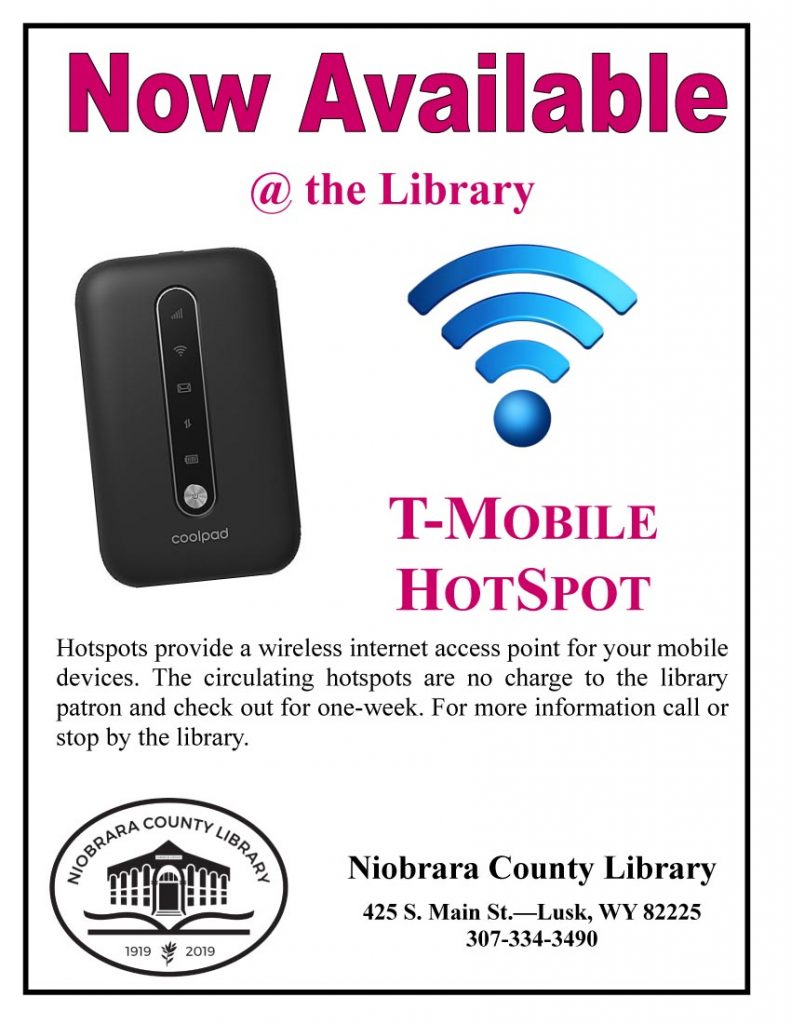 Digital magazines are now available to check out through the Virtual Library's Libby or Overdrive app on your mobile device or by using your computer. The Wyoming State Library has used federal funds from the Institute of Museum and Library Services to purchase thousands of always available magazines, comic books, and graphic novels. Your library card number and PIN give you access! Check it out today.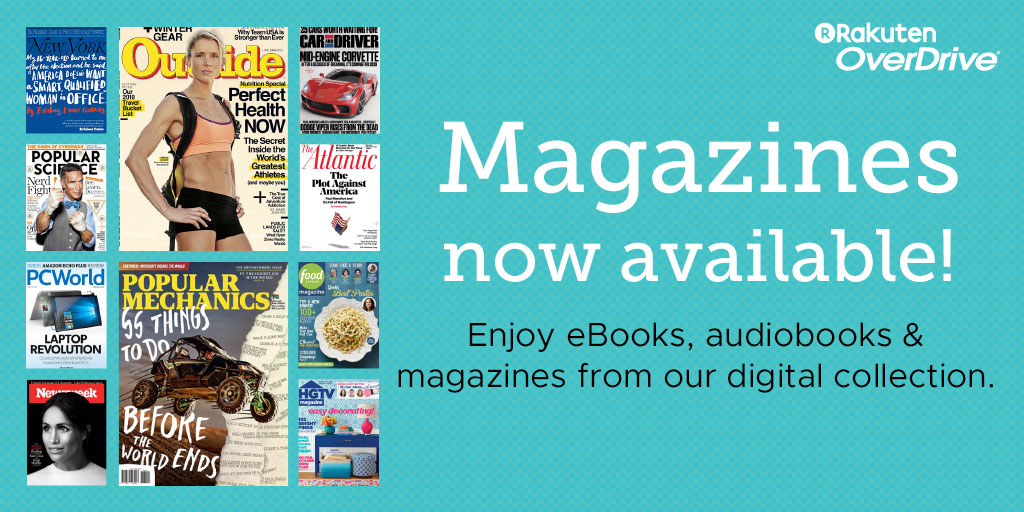 Wyoming-specific legal forms are a click away by using Gale's Legal Forms database, located at http://niobraracountylibrary.org. Forms are easy to download, fill-out and print, and include everything from real estate to bills of sale to wills and estate planning documents. Your library card number and PIN give you access to this service provided by the Niobrara County Library Foundation.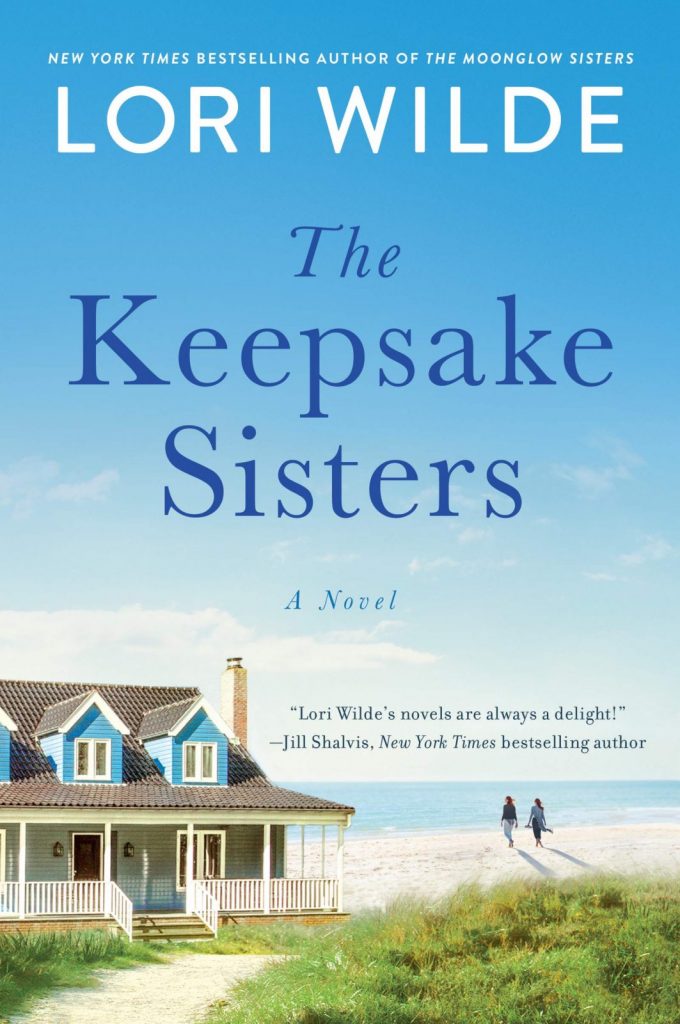 "Keepsake Sisters" is a new novel by Lori Wilde. Anna Drury couldn't believe her eyes when she opened her front door to see a woman physically like her in every way. Unbelievable – she had an identical twin, Amelia! Once the shock settles, the sisters learn about each other and unravel the secrets of their past. Then Amelia reveals the true reason for this reunion: her kidneys are failing and Anna could be the perfect match. How far will Anna go to help her twin, and what happens when she discovers the entire truth about her past? "Keepsake Sisters" is also available in the Virtual Library.
Other new fiction books are "Boarded Windows, Dead Leaves: Nine Macabre Tales" by Newcastle, Wyoming's Michael Jess Alexander, "Relentless" by Mark Greaney, "The Arsonists' City" by Hala Alyan, "Montana Territory" by Charles G. West, "Win" by Harlen Coben, "Meant To Be" by Jude Deveraux, "A Matter of Life and Death" by Phillip Margolin and "Syndicate Gun" by D. B. Newton. A new young adult novel is "The Retake" by Jen Calonita.
New non-fiction books are "Energy Healing for Empaths: How to Protect Yourself from Energy Vampires, Honor Your Boundaries, & Build Healthier Relationships" by Lisa Champion, "The Complete Practical Woodworker: a Comprehensive and Easy-To-Follow Course For the Home Woodworker" by Stephen Corbett and "Even Better Brownies: 50 Standout Bar Recipes For Every Occasion" by Mike Johnson.
The Lennea Lewis Slagle Children's Library has these new junior titles "Root Magic" by Eden Royce, "Lucy Lopez, Coding Star" by Claudia Mills, and "Horses and Friends" series by Miralee Ferrell. Some of the newer easy books include "We Adopted a Baby Lamb" by Lori Joy Smith, "Uni the Unicorn: Uni Bakes a Cake" by Amy Krouse Rosenthal, "Bug Dipping, Bug Sipping" by Marilyn Singer and "The Shark Tooth Fairy" a Pinkfong book.
"No Socks Day!" is the theme for Storyhour on Tuesday, May 11, 2021.  Storyhour is held from 10 to 11 a.m. every Tuesday throughout the year. Call anytime to hear a recorded story by dialing 307-334-3274. Dial-A-Story is sponsored by the Friends of the Library.
Check out the library's collection by visiting WyldCat on http://niobraracountylibrary.org. You can place reserves on items, initiate interlibrary loans from other libraries and renew some items. Your library card number and PIN give you access.
Stop by the library soon! Hours are Monday, Tuesday, Thursday, Friday 10 a.m. to 6 p.m., and Wednesday 12 p.m. to 7 p.m.