The Niobrara County Library Foundation is holding a fundraiser featuring peaches from Palisade, Colorado this August and there is still time to place your order! The 18-20 pound box is $45. To order call the library at 307-334-3490 or contact any foundation member.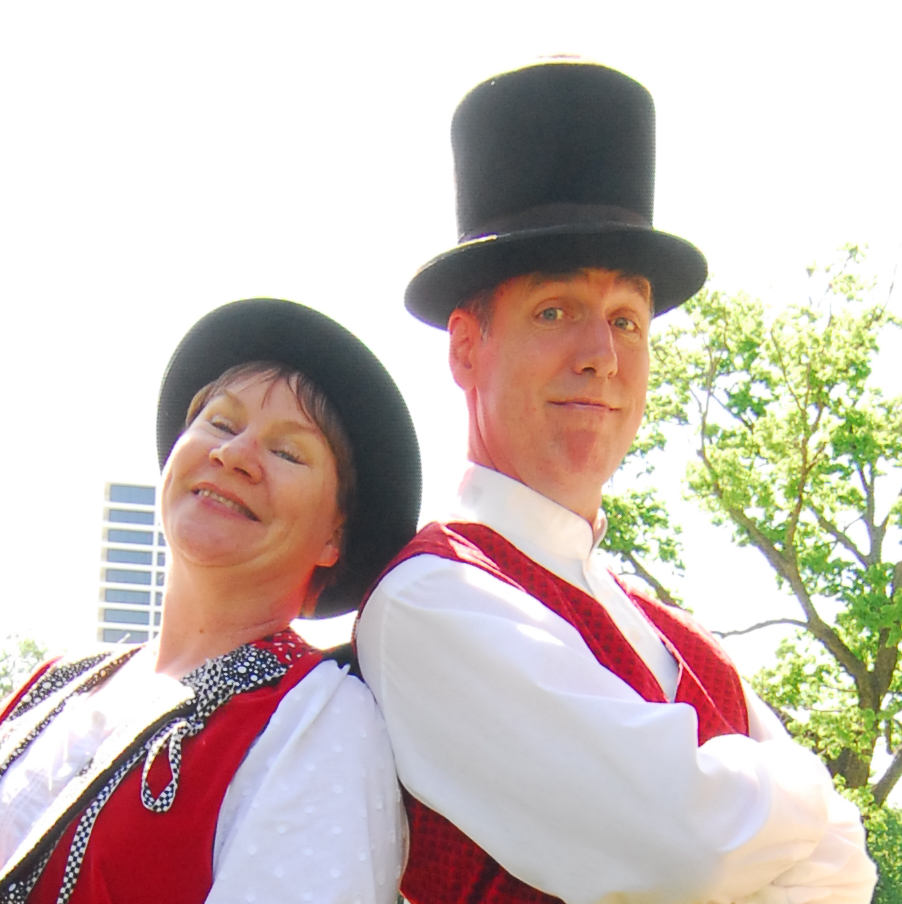 Tuesday, July 20 we are pleased to present "Nifty-Tricks and Hare-Brained Stories" at 1 p.m. Jay and Leslie from Kansas will be delivering loads of laughs. Be sure to mark your calendar!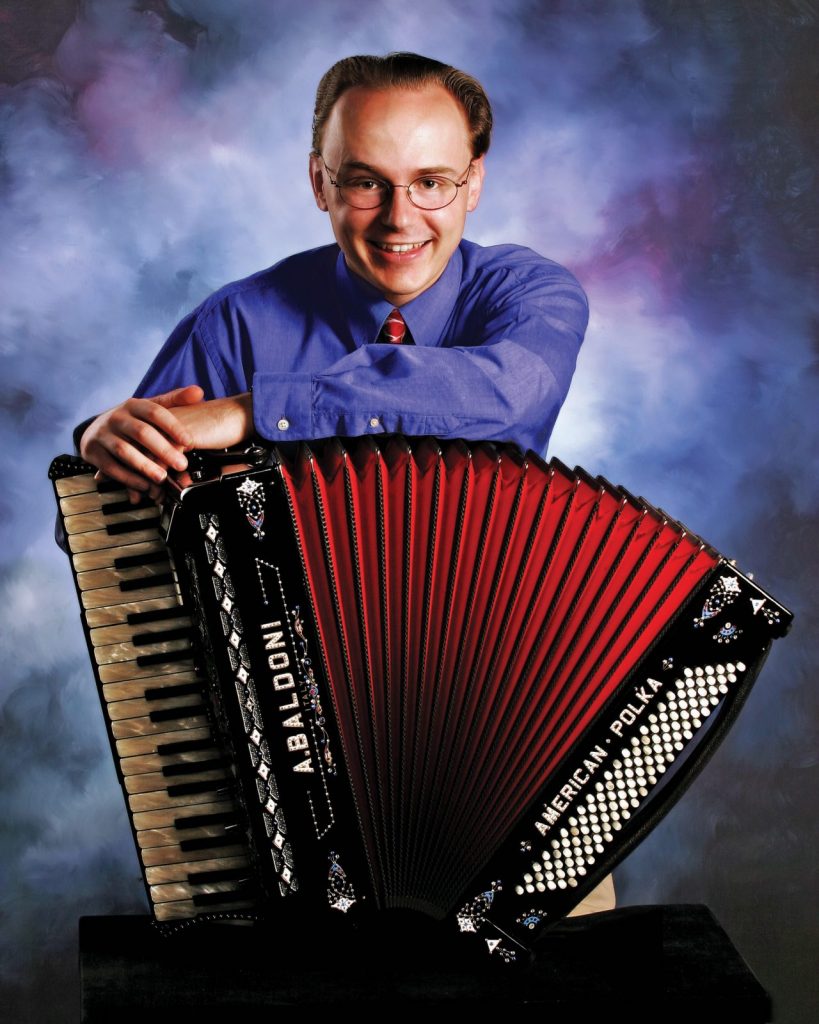 Also, you won't want to miss an old-fashioned musical event with ice cream floats on Thursday, July 22 at 6 p.m. with Mike Schneider from Wisconsin. Mike will provide fun polka music for all ages and is sure to entertain everyone. Weather permitting this event will be held outdoors.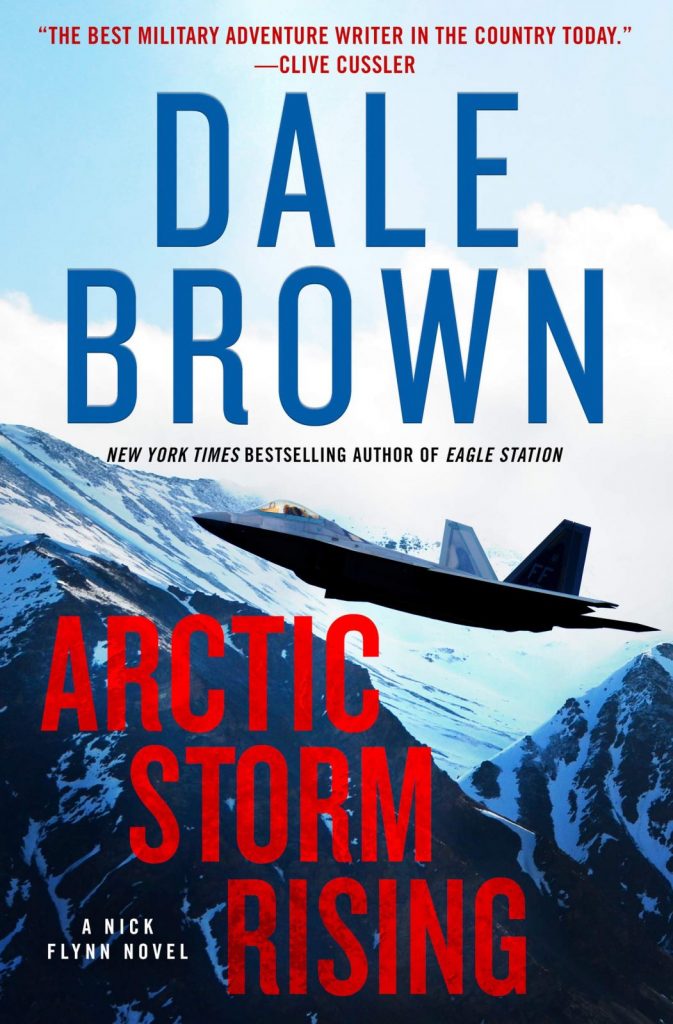 "Arctic Storm Rising" is the title of Dale Brown's latest novel. After a covert CIA mission goes badly awry, U.S. Air Force intelligence officer, Nicolas Flynn, is exiled to guard a remote radar port along Alaska's artic frontier. When an American F-22 collides with a Russian aircraft penetrating the friendly airspace along the border things go south fast. Soon there is a deadly game of hide and seek between the two countries – the Russians are hunting for the stealth bomber that went missing and Nick needs to find it first to prevent a potential nuclear holocaust. "Arctic Storm Rising" is also available digitally in Libby/Overdrive.
Other new fiction books are "Robert B. Parker's Payback" by Mike Lupica, "Legacy" by Nora Roberts, "Standoff at the River" by Wayne D. Overholser, "Finding Ashley" by Danielle Steel, "A Cowboy Kind of Love" by Donna Grant, "The Quiet Boy" by Ben H. Winters, "Reunion Beach: Stories Inspired by Dorothea Benton Frank" and "The Unforgiven" by Heather Graham.
New non-fiction books are "The Guns of John Moses Browning: the Remarkable Story of the Inventor whose Firearms Changed the World" by Nathan Gorenstein, "Freedom" by Sebastian Junger and "Radiant Human: Discover the Connection Between Color, Identity, and Energy" by Christina Lonsdale.
The Lennea Lewis Slagle Children's Library has these new junior titles: "The Chaos Loop" by Peter Lerangis, "Strong as Fire, Fierce as Flame" by Supriya Kelkar and "Merci Suarez Can't Dance" by Meg Medina. Some of the newer easy books are "Thank You, God, Good Night" by Marianne Richmond, "101 Dalmatians: Spot the Difference" by Calliope Glass, "My Red Hat" by Rachel Stubbs and "I Really Want to Win" by Simon Philip.
"Wave Your Flag!" is the theme for Storyhour on Tuesday, July 20, 2021. Storyhour is held from 10 to 11 a.m. every Tuesday throughout the year. Bring your child for stories, crafts, activities and fun! Call 307-334-3274 anytime to hear a recorded story. Dial-A-Story is sponsored by the Friends of the Library.
Have you checked out the library's website lately? Go to http://niobraracountylibrary.org and browse local genealogy including obituaries, birth records and cemetery records. You can also browse local history, including our recently added business and property database; if you have operated a business in Niobrara County and have images and information that we could include please email dsturman@niobraracountylibrary.org or genealogy@niobraracountylibrary.org.
Be sure to stop by the library anytime to browse our collection of books, magazines, media and more and to get information about the library's digital collections. Library hours are Monday, Tuesday, Thursday, Friday 10 a.m. to 6 p.m., and Wednesday 12 p.m. to 7 p.m.