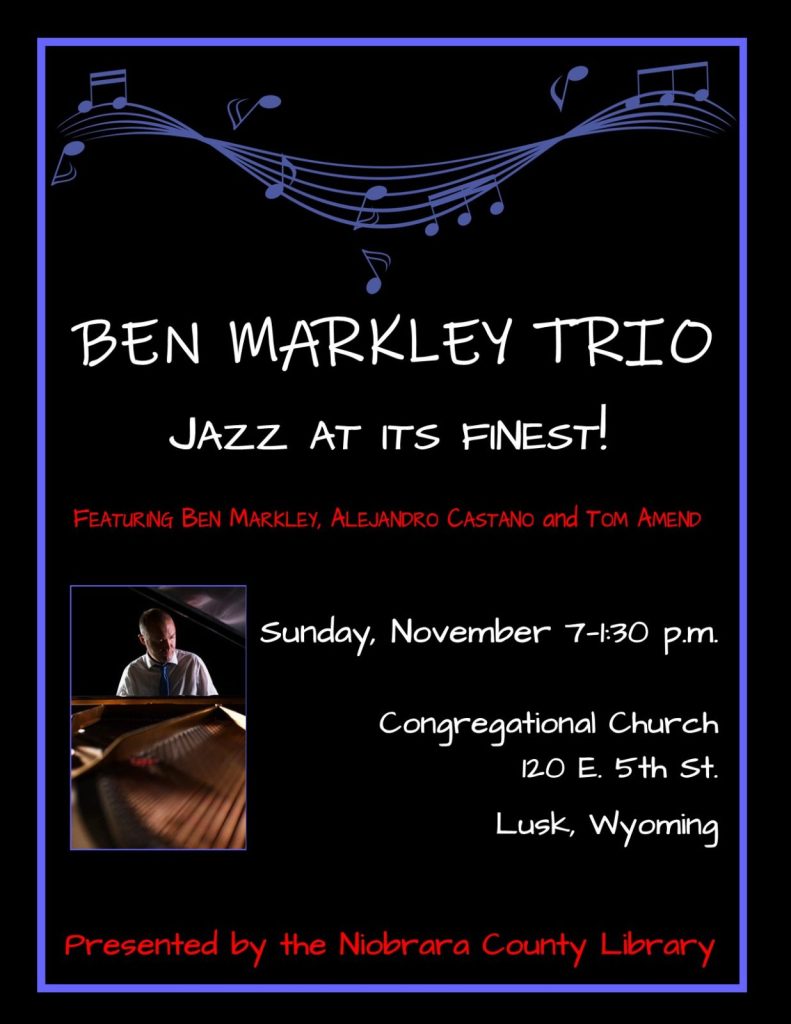 The Ben Markley Trio will be performing on Sunday, November 7 at 1:30 p.m. at the Congregational Church, 120 E. 5th St., Lusk, WY. This jazz concert features Ben Markley on piano, Alejandro Castano on drums and Tom Amend on organ and will thoroughly entertain you.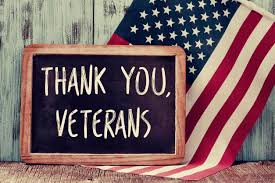 The library will be closed on Thursday, November 11th for Veteran's Day.  Regular hours resume at 10 a.m. on Friday!
Stop by and check out the art exhibit featuring paintings by Hope Phelon. Hope has always enjoyed art and she has dabbled a bit at different times in her life, but never enough to really consider herself an artist. Then she discovered "paint and sip" fun and was inspired by local artists Barbara Orr and Carla Stroh. Phelon has worked in rural Wyoming community mental health for almost thirty years. A reception with Hope will be held on Wednesday, November 10 at 5 p.m. Plan to stop by!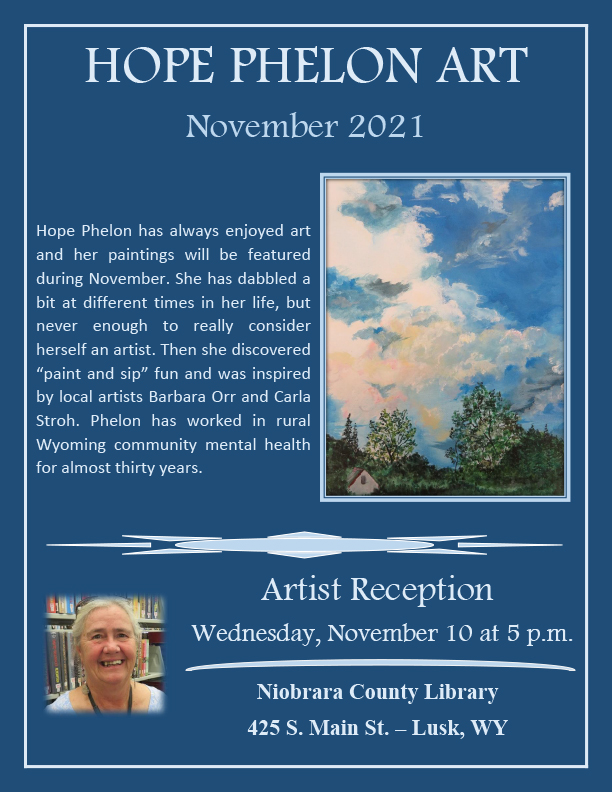 Have you registered for the adult holiday crafting? The first of four adult holiday crafting events will be held on Wednesday, November 3 and will feature a Thanksgiving turkey decoration. On Wednesday, November 10 a picture frame will be the subject. Stop by to check out the projects and register or call 307-334-3490. Library programs and events are free and open to the public.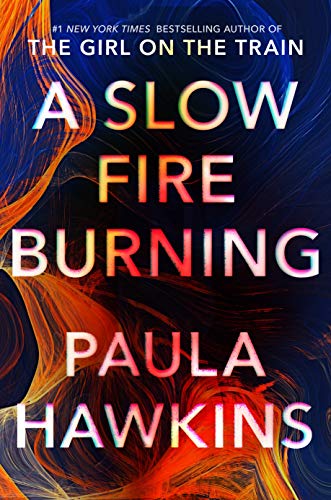 A new novel by Paula Hawkins is "A Slow Fire Burning." When a young man is found gruesomely murdered on a London houseboat, it triggers questions about three women with separate connections to the victim. Women who are – for different reasons – simmering with resentment. When it comes to revenge even good people might be capable of terrible deeds… how long can secrets smolder before they explode into flames? "Slow Fire Burning" is available on CD and digitally through Libby/Overdrive.
Other new fiction books are "Robert B. Parker's Stone Throw" by Mike Lupica, "Line of Sight" but James Queally, "Matched and Married" by Kathleen Fuller, "Blood in the Dust" by William W. Johnstone, "Enemy at the Gates" created by Vince Flynn and written by Kyle Mills, "A Country Affair" by Debbie Macomber, "The New Kingdom" by Wilbur Smith and "Left for Dead" by Sean Parnell. A new young adult novel is "Good Girl, Bad Blood" by Holly Jackson.
Rebecca Frankel's "Into the Forest: a Holocaust Story of Survival, Triumph, and Love" is among new non-fiction along with "The Rested Child: Why Your Tired, Wired, or Irritable Child May Have a Sleep Disorder and How to Help" by W. Chris Winter.
The Lennea Lewis Slagle Children's Library has these new junior titles "Timmy Failure: We Meet Again" by Stephan Pastis, "Bo and the Merbaby" by Rebecca Elliot and "The Shape of Thunder" by Jasmine Warga. Newer easy books are "Pug & Pig and Friends" by Sue Lowell Gallion, "Arnold the Super-ish Hero" by Heather Tekavec, "Sonny Says Mine" by Caryl Hart and "Clark the Shark and the School Sing" by Bruce Hale.
"Who's There?" is the theme for Storyhour on Tuesday, November 9, 2021.  Storyhour is held from 10 to 11 a.m. every Tuesday throughout the year. Call to hear a recorded story by dialing 307-334-3274. Dial-A-Story is sponsored by the Friends of the Library.
Check out all of the library's digital resources by going to: http://niobraracountylibrary.org. Library hours are Monday, Tuesday, Thursday, Friday 10 a.m. to 6 p.m., and Wednesday 12 p.m. to 7 p.m. Stop by soon!