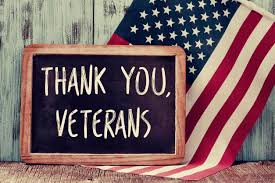 The library will be closed on Thursday, November 11th for Veterans Day, regular hours resume on Friday.
Stop by and check out the art exhibit featuring paintings by Hope Phelon. Hope has always enjoyed art and has dabbled a bit at different times in her life, but never enough to really consider herself an artist. Then she discovered "paint and sip" fun and was inspired by local artists Barbara Orr and Carla Stroh. Phelon has worked in rural Wyoming community mental health for almost thirty years. A reception will be held on Wednesday, November 10 at 5 p.m.
Did you know that the library offers delivery of library materials? Give us a call at 307-334-3490 for more information!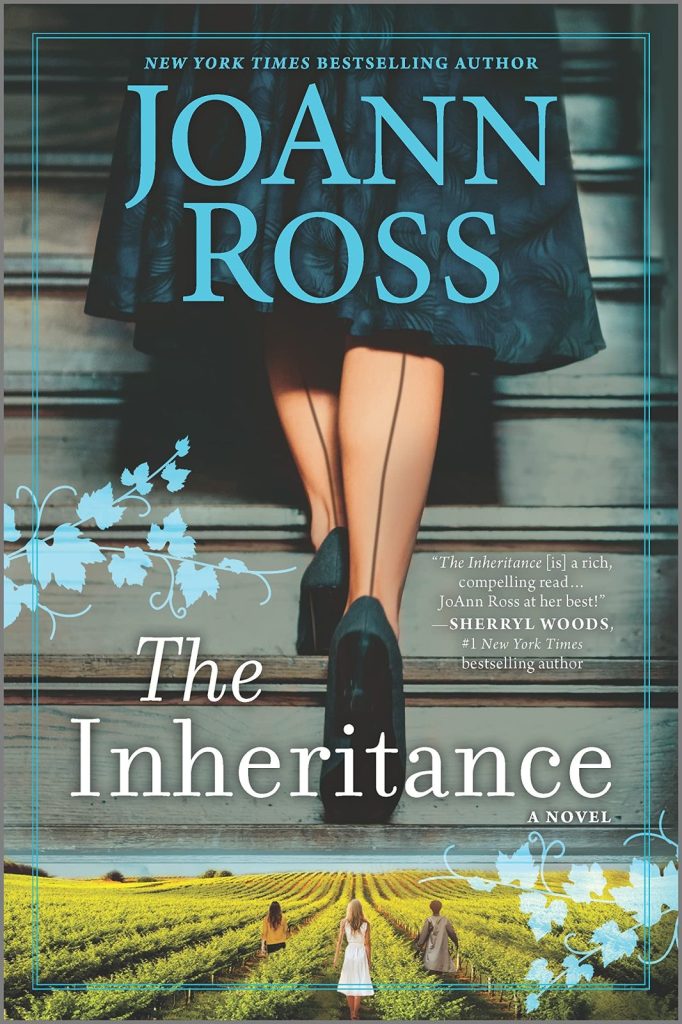 "The Inheritance" is the latest novel by JoAnn Ross. When conflict photographer Jackson Swann dies, he leaves behind a conflict of his own making. His three daughters, each born to different mothers, discover they're responsible for the family's Oregon vineyard – and for a family they didn't ask for. As the sisters reluctantly gather at the vineyard, they're soon enchanted by the Swann family matriarch and namesake of Maison de Madelene wines; her stories of bravery in World War II France and her love for a wounded American soldier reveal the family legacy they've each inherited and change the course of all their lives. The ebook is available in Libby/Overdrive and the digital audio is available through Hoopla!
Other new fiction books are "The Beginning" by Beverly Lewis, "The World Played Chess" by Robert Dugoni, "You Can Run" by Karen Cleveland, "The Return of the Wolf" by Larry D. Sweazy, "An Impossible Promise" by Jude Deveraux, "The Bandit" by Jerry Guin and "Right Behind Her" by Melinda Leigh. "The Champion" by Taran Matharu and "Ashfall Legacy" by Pittacus Lore are now available in the young adult section.
New non-fiction titles include "The Speckled Beauty: a Dog and His People" by Rick Bragg, "Quilt As-You-Go Made Clever: Add Dimension in 9 Projects: Ideas For Home Decor" by Jera Brandvig and "Guinness World Records 2022."
The Lennea Lewis Slagle Children's Library has these new junior titles "Maybe, Maybe Marisol Rainey" by Erin Entrada Kelly, "McTavish Takes the Cake" by Meg Rosoff, "The Secret Starling" by Judith Eagle and "The Mending Summer" by Ali Standish. Among the newer easy books are "Sydney & Taylor Take a Flying Leap" by Jacqueline Davies, "Cat Problems" by Jory John, "When Grandfather Flew" by Patricia MacLachlan and "Larry Gets Lost in the Library" by Eric Ode.
"Our Thanksgiving Neighbors" is the theme for Storyhour on Tuesday, November 16, 2021. Storyhour is held from 10 to 11 a.m. every Tuesday throughout the year. The Friends of the Library sponsor the 24/7 storyline, Dial-A-Story. Call 307-334-3274 anytime to hear a recorded story!
Check out all of the library's digital resources by going to: http://niobraracountylibrary.org. Library hours are Monday, Tuesday, Thursday, Friday 10 a.m. to 6 p.m., and Wednesday 12 p.m. to 7 p.m. Stop by soon!