Are you an artist? The library is currently scheduling art shows for fall 2022, call 307-334-3490 and speak with Debbie or stop by the library for more information.
Did you realize that the library checks out DVDs? These items check out for two-weeks and include everything from new releases to television series to documentaries for children and adults. The library also checks out jigsaw puzzles! Stop in and check it all out today!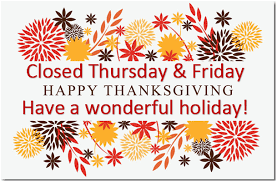 The library will be closed on Thursday and Friday, November 25 and 26 for Thanksgiving. Regular hours resume on Monday, November 29 at 10 a.m.
The final movie in the "Every Family Has a Story" Dinner & Movie series is "Big Fish" which will be presented on Monday, November 29 at 6 p.m. William Bloom is a young man who never really knew his father — outside of the tall tales his dad told him about growing up. During his father's last days, William and his wife, Josephine, hold a bedside vigil next to the old man as he recollects elaborate memories of his youth. Deane Tucker, Chadron State College Professor, facilitates discussion and a light meal is available. Library programs are free and open to the public.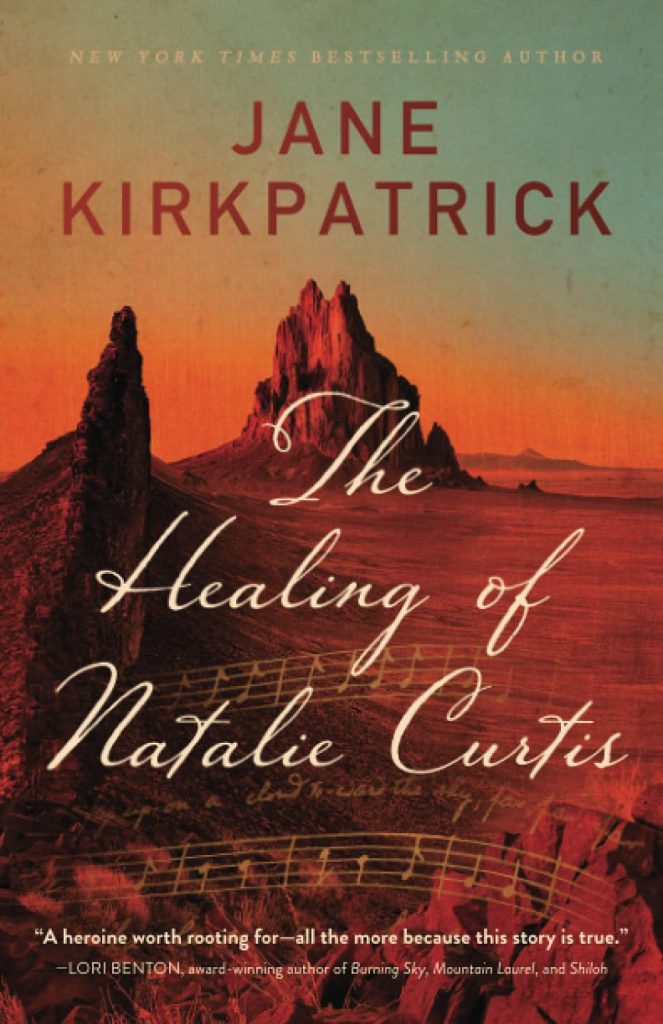 Jane Kirkpatrick"s latest novel is "The Healing of Natalie Curtis." In 1902 classically trained pianist and singer Natalie Curtis went to join her brother in the west in search of healing. What she finds are songs she'd never before encountered – the haunting melodies, rhythms, and stories of Native America. When the U.S. Government prohibits America's indigenous people from singing, dancing, and speaking their own languages, Natalie makes it her mission not only to document these songs before they disappear, but to appeal to President Teddy Roosevelt himself; he is the only man with the power to repeal the unjust law. "The Healing of Natalie Curtis" is available digitally in Hoopla; your library card and PIN will give you access.
Other new fiction books are "Once Upon a Broken Heart" by Stephanie Garber, "Cloud Cuckoo Land" by Anthony Doerr, "This Side of Hell" by Brett Cogburn, "The Party Crasher" by Sophie Kinsella, "The Doctor: a novel based on the life of Dr. George Goodfellow" by Clay More, "Six-Gun Stampede" by Jackson Cole and "A Cowboy For Keeps" by Jody Hedlund. New books for the young adult are "View From Pagoda Hill" by Michaela MacColl and "Poison for Breakfast" by Lenny Snicket.
"True Raiders: the Untold Story of the 1909 Expedition to Find the Legendary Ark of the Covenant" by Brad Ricca is among new non-fiction books along with "On Animals" by Susan Orlean and "Kovel's Antiques & Collectibles Price Guide, 2022" by Terry Kovel.
The Lennea Lewis Slagle Children's Library has these new junior titles "The Pug Who Wanted to Be a Unicorn" by Bella Swift, "One Kid's Trash" by Jamie Sumner, "Tally Turtle Turns into a Turtle" by Kathryn Holmes and "A Touch of Ruckus" by Ash Van Otterloo. Some of the newer easy books include "Norman Didn't Do It! (Yes, He Did)" by Ryan T. Higgins, "Have You Seen This Book?" by Angela DiTerlizzi, "Survivor Tree" by Marcie Colleen, and "Flubby Will Not Take a Bath" by J.E. Morris.
"Shaking It Up" is the theme for Storyhour on Tuesday, November 30, 2021. Storyhour is held from 10 to 11 a.m. every Tuesday throughout the year. Call anytime to hear a recorded story, 307-334-3274, is sponsored by the Friends of the Library!
Be sure to visit the library's website at http://niobraracountylibrary.org. Check out the Businesses under Historicals – there are currently almost 500 entries! If you have information about county businesses, please let us know by stopping by or emailing info@niobraracountylibrary.org.
Library hours are Monday, Tuesday, Thursday, Friday 10 a.m. to 6 p.m., and Wednesday 12 p.m. to 7 p.m.