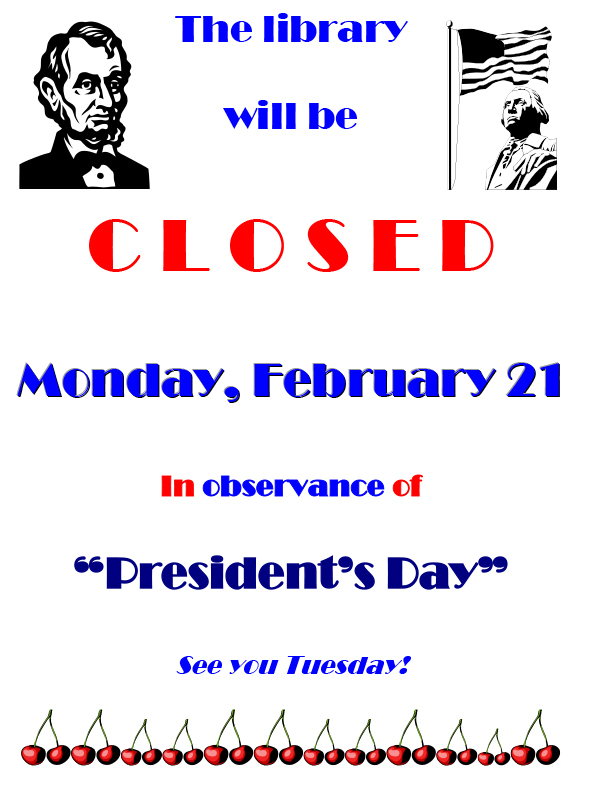 The library will be closed on Monday, February 21 in honor of President's Day. Regular hours will resume on Tuesday February 22 at 10 a.m.
"Snowpiercer" will be featured as part of the "I Can Hear the Train A Comin'" Dinner and Movie series on Monday, February 28 at 6 p.m.  Set in 2031, the entire world is frozen except for those aboard the Snowpiercer. For seventeen years, the world's survivors are on a train hurtling around the globe creating their own economy and class system. A group of lower-class citizens living in squalor at the back of the train are determined to get to the front of the train and spread the wealth around. Each section of the train holds new surprises for the group who have to battle their way through. A revolution is soon underway. "Snowpiercer" is rated R and 126 minutes. Deane Tucker, Chadron State College Professor facilitates discussion; a light meal is available. Library programs are free and open to the public.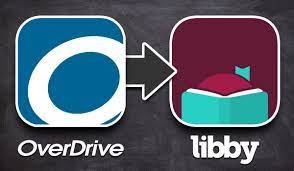 The original Overdrive app for the Virtual Library is being retired, if you haven't started using Libby you can download it through your app store. Libby streamlines borrowing of thousands of ebooks, from the most popular to back titles, audiobooks, over 3000 magazine titles and streaming video. Your library card number and PIN give you access! Call or stop by the library for more information, 307-334-3490.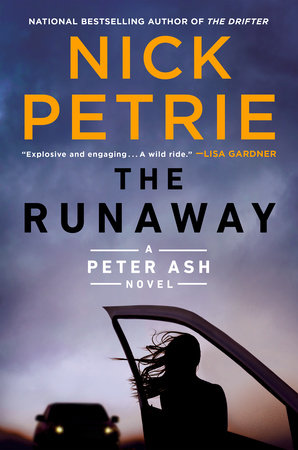 "The Runaway" is Nick Petrie's latest novel. War veteran Peter Ash is driving through northern Nebraska when he encounters a young pregnant woman whose car is dead. He offers her a lift, but what begins as an act of kindness soon turns into a deadly cat-and-mouse chase with the woman's vicious ex-cop husband hot on their trail. The woman has seen something she was not meant to see – but protecting her might prove to be more than Peter can handle. "The Runaway" is also available digitally in Libby!
Other new books are "A Man of Honor" by Barbara Taylor Bradford, "The Devil You Know" by William W. Johnstone, "Romancing the Rancher" by Kate Pearce, "When You Are Mine" by Michael Robotham, "Seasonal Work: Stories" by Laura Lippman, "Flintlock" by Jason Manning and "The Family You Make" by Jill Shalvis.
New non-fiction books are "I Want This to Work: an Inclusive Guide to Navigating the Most Difficult Relationship Issues We Face in the Modern Age" by Elizabeth Earnshaw, "Dr. Kellyann's Bone Broth Diet" by Kellyann Petrucci and "Taste of Home Farmhouse Family Dinners" edited by Mark Hagen.
The Lennea Lewis Slagle Children's Library has these new junior titles "The Bad Guys in They're Bee-hind You" by Aaron Blabey, "Petal to the Metal" by Paul Tobin and "Owly: Just a Little Blue" by Andy Runton. Some of the newer easy books are "Ivy Lost and Found" by Cynthia Lord, "Going Somewhere" by David Milgrim, "Tiny's New Flowers" by Tina Gallo and "Dinosaurs On Kitty Island" by Michael Slack.
 "Wings of Love" is the theme for Storyhour on Tuesday, February 22, 2022.  Storyhour is held from 10 to 11 a.m. every Tuesday throughout the year with stories, crafts & activities and socialization for your young children. The Friends of the Library sponsor Dial-A-Story, call 307-334-3274 anytime to hear a recorded story!
Be sure to visit the online catalog, WyldCat by going to http://niobraracountylibrary.org. You can browse items in our library as well as throughout Wyoming. Your library card number and PIN will allow you to place reserves on items and initiate interlibrary loans. Check it out today!
Library hours are Monday, Tuesday, Thursday, Friday 10 a.m. to 6 p.m., and Wednesday 12 p.m. to 7 p.m.