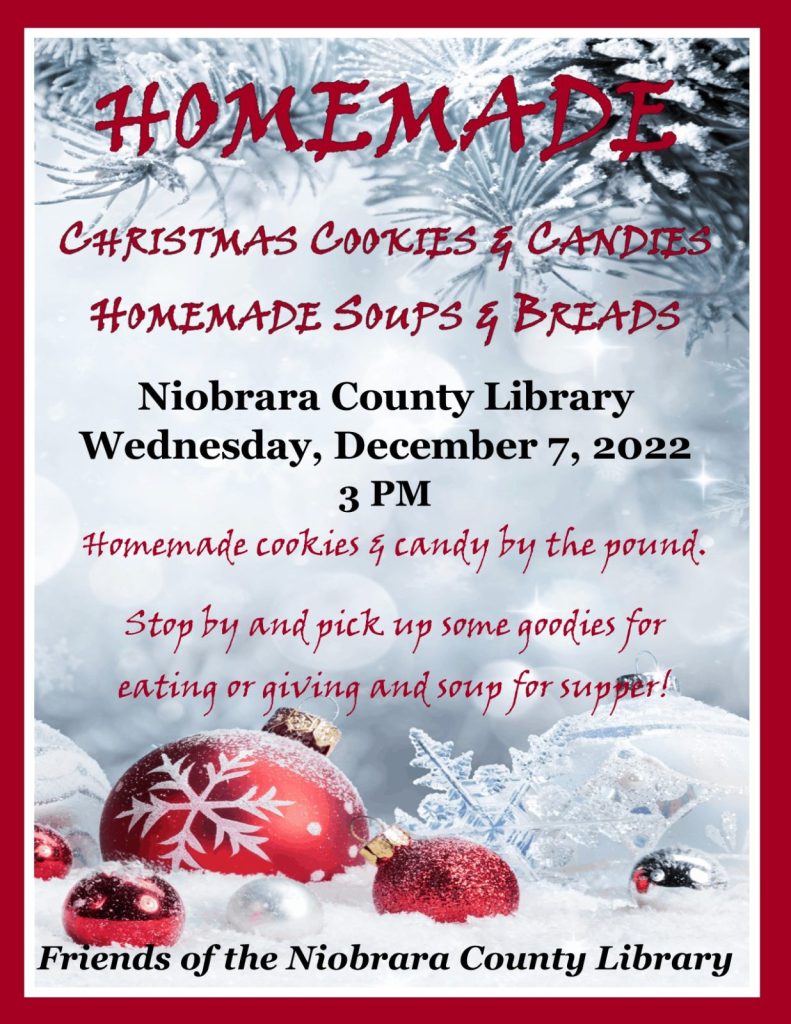 The Friends of the Library will host their annual Christmas Cookie, Candy, Soup & Bread fundraiser on Wednesday, December 7 beginning at 3 p.m. The sale of these homemade goods help the Friends of the Library with Reading is Fun programming, the Dolly Parton Imagination Library, Dial-A-Story, library programs, prizes and presenters throughout the year. Plan to attend!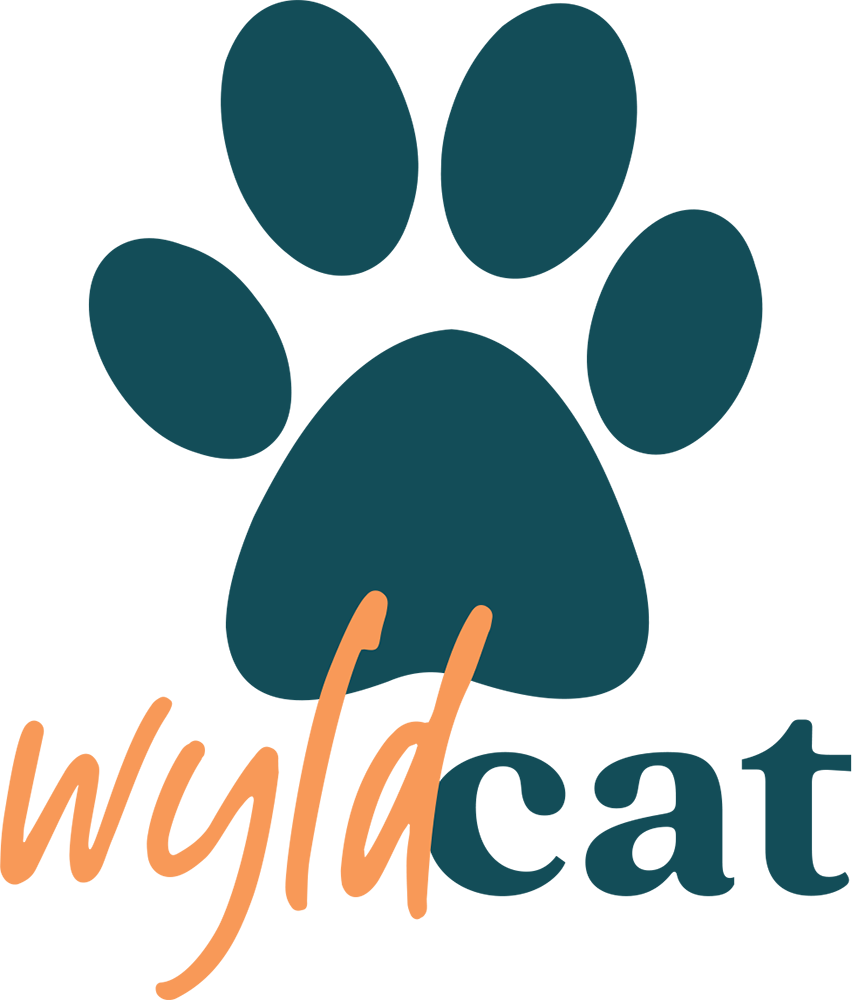 WyldCat has a new look! Go to http://niobraracountylibrary.org and click on WyldCat to browse the online catalog including digital items from Libby/Overdrive and Hoopla. With one click you can see what is available locally as well as statewide! There are a lot of great new features, check it out today! Your library card number and PIN give you access!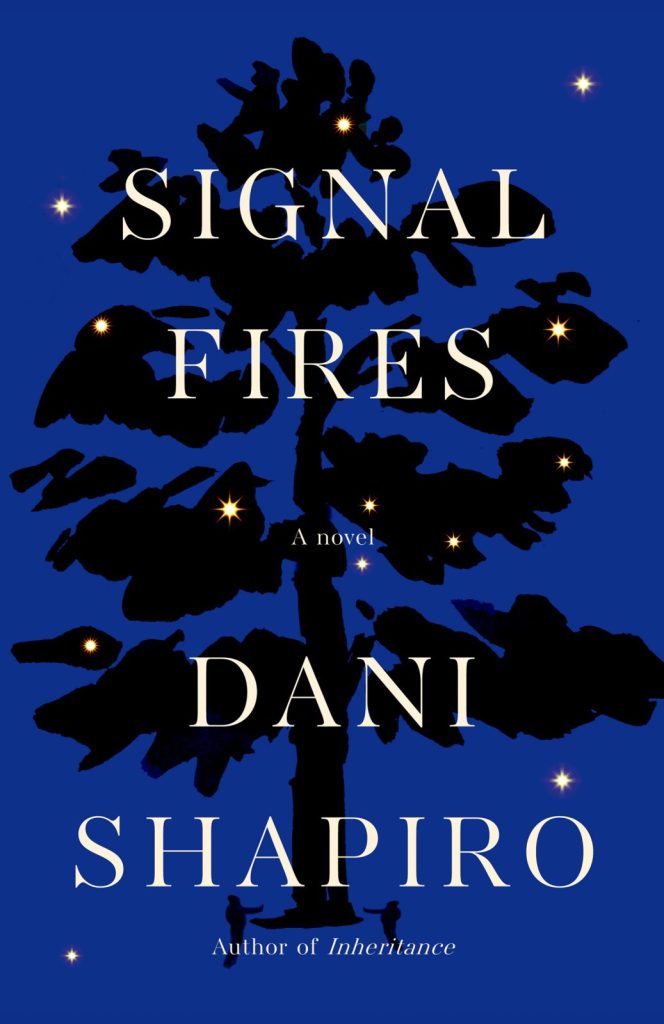 "Signal Fires" is the title of Dani Shapiro's latest novel. One summer night in 1985, three teenagers were involved in a dreadful accident. Each of their lives and that of Ben Wilf, a doctor who arrived on the scene, are shattered. For the Wilf family the circumstances of that fatal accident will become the deepest kind of secret – one so dangerous it can never be spoken. "Signal Fires" is also available digitally in Libby.
Other new books are "Verity" by Colleen Hoover, "The Getaway" by Emily March, "Fort Apache" by Hunter Ingram, "Drunk on Love" by Jasmine Guillory, "At Home on Marigold Lane" by Debbie Mason, "Righteous Prey" by John Sandford, "Endless Summer" by Elin Hilderbrand, and "Our Missing Hearts" by Celeste Ng. A new young adult book is "Funeral Girl" by Emma K. Ohland.
"The Daughter of Auschwitz: My Story of Resilience, Survival, and Hope" by Tova Friedman is a new non-fiction title along with "Mothering by the Book: the Power of Reading Aloud to Overcome Fear and Recapture Joy" by Jennifer Pepito and "Feeding Littles & Beyond: 100 Baby-Led-Weaning-Friendly Recipes the Whole Family Will Love" by Ali Maffucci.
The Lenna Lewis Slagle Children's Library has these new junior titles "The Last Kids on Earth and the Forbidden Fortress" by Max Brallier and "Big Nate: Release the Hounds" by Lincoln Peirce. Among the newer easy books are "Chickadee Criminal Mastermind" by Monica Silvie, "Here We Come" by Janna Matthies, "I Want My Book Back" by Viviane Elbee, "If I Had a Vampire Bat" by Gabby Dawnay and "The Roar" by Eoin McLaughlin.
"Christmas Card" is the theme for Storyhour on Tuesday, December 6, 2022. Storyhour is held from 10 to 11 a.m. every Tuesday for children age 3 through kindergarten. The Friends of the Library sponsor Dial-A-Story, call 307-334-3274 anytime!
Check out local history and genealogy by visiting the library's website and clicking on Historicals. You can also listen to area Oral History interviews by going to the library's YouTube page, you'll find the link at the bottom of the page.
Library hours are Monday, Tuesday, Thursday, Friday 10 a.m. to 6 p.m., and Wednesday 12 p.m. to 7 p.m.