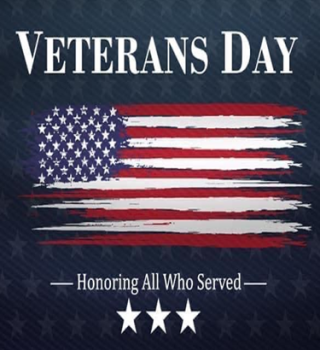 The library will be closed on Friday, November 10 in observance of Veterans Day. Regular hours resume on Monday, November 13 at 10 a.m. Veterans, thank you for your service!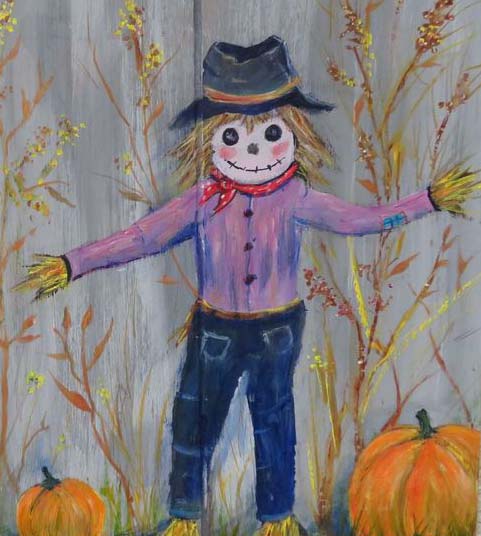 Have you registered for the fall Paint @ the Library? Artist Barb Orr has a scarecrow planned; call 307-334-3490 to secure your place. Children under 10 should be accompanied by an adult. Library programs are free and open to the public.
Did you know that you have access to free practice tests through GoWyld.net? Visit https://gowyld.net and scroll down to "Test and Skills Preparation" and look for "Driving Tests." This resource includes Wyoming specific car, motorcycle and CDL tests. You can read, listen or download the manuals, browse the FAQs and use the exam simulator to get ready for your exam! Check it out today!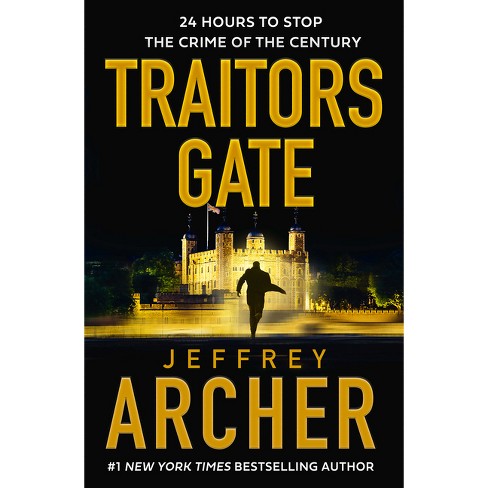 "Traitor's Gate" is Jeffrey Archer's latest novel. Once a year the London Metropolitan Police must execute the most secret operation in their armory when they transport the Crown Jewels across town. For decades this operation has run like clockwork. This year a master criminal has set his sights on pulling off the most outrageous theft in history – and with a man on the inside, the odds are in his favor.
 Other new fiction books are "Saving Emma" by Allen Eskens, "Prom Mom" by Laura Lippman, "Storm Riders" by James Hitt, "Hunting the Truth" by Kathleen Donnelly, "The Running Grave" by Robert Galbraith, "Too Late" by Colleen Hoover, "The Last Exchange" by Charles Martin, "Dark Memory" by Christine Feehan and "Cimarŕon" by Andrew McBride.
 New non-fiction books are "My Home Team: a Sportswriter's Life and the Redemptive Power of Small-Town Girls Basketball." By Dave Kindred, "Trail of the Lost: the Relentless Search To Bring Home the Missing Hikers of the Pacific Crest Trail" by Andrea Lankford and "The Democrat Party Hates America" by Mark R. Levin.
The Lenna Lewis Slagle Children's Library has these new chapter books: "The Total Eclipse of Nester Lopez" by Adrianna Cuevas, "Stay" by Bobbie Pyron and "Wreck at Ada's Reef" by Michael D. Beil. Among the newer picture books are "Winter Wonderland" by Kelly Starling Lyons, "Fergus and Zeke For President" by Kate Messner, "The Most Magnificent Makers A to Z" by Ashley Spires, "Grumpy Monkey Don't Be Scared" by Suzanne Lang and "Brave Books, Saga Three: Freedom Island Saga."
"Good night Mr. Bear!" is the theme for Storyhour on November 14, 2023. Storyhour is held from 10 to 11 a.m. every Tuesday for preschool-aged children. In additions to stories there are also crafts and activities. Plan to bring your children soon! The Friends of the Library sponsor Dial-A-Story, call 307-334-3274 anytime to hear a recorded story.
Visit the library's website: http://niobraracountylibrary.org for access to the online catalog, digital libraries, local history and genealogy and more! Your library card number and PIN will give you access your account where needed.
Library hours are Monday, Tuesday, Thursday, Friday 10 a.m. to 6 p.m., and Wednesday 12 p.m. to 7 p.m.