The library will be closed on Thursday and Friday, November 23 and 24 for Thanksgiving. Regular hours resume on Monday, November 27 at 10 a.m. Have a nice Thanksgiving!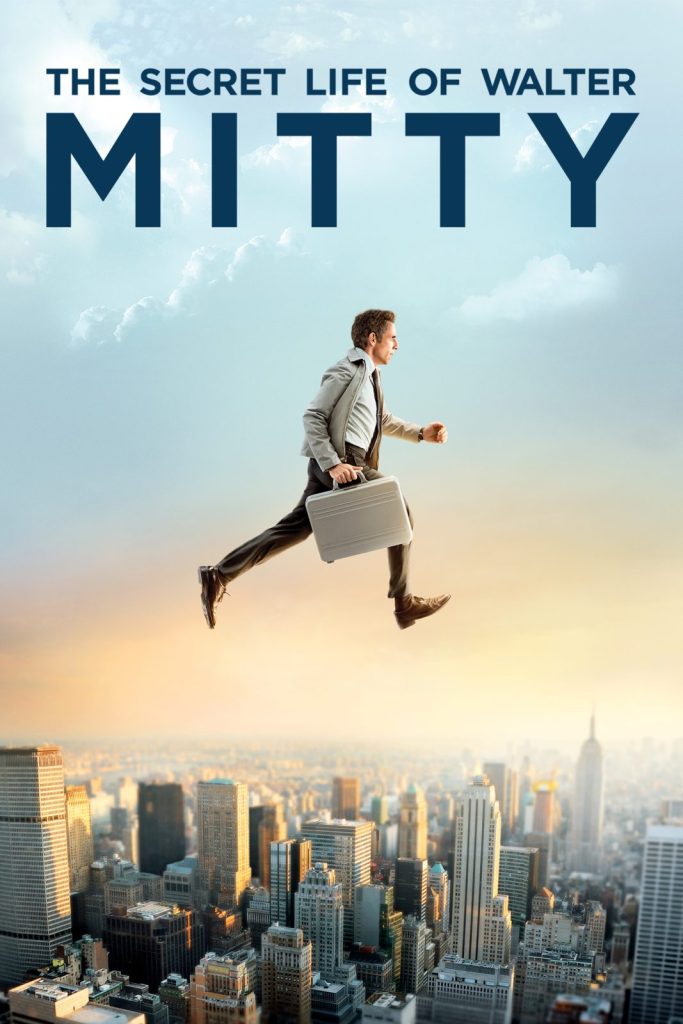 "The Secret Life of Walter Mitty" is the final movie in the Dinner & Movie series, "An Unusual Journey" and will be shown on Monday, November 27 at 6 p.m. Unhappy with the dull, lonely direction his life has taken, socially-awkward Walter Mitty (Ben Stiller) has a chance to change that when he is tasked with finding a missing photo that could save his company from being downsized. In a wild and unexpected turn of events, Walter's adventure takes him to all corners of the world as he attempts to track down the mysterious, elusive photographer who took the photo. Rated PG and 113 minutes. A meal, as well as brief audience discussion round out the evening. Library programs are free and open to the public.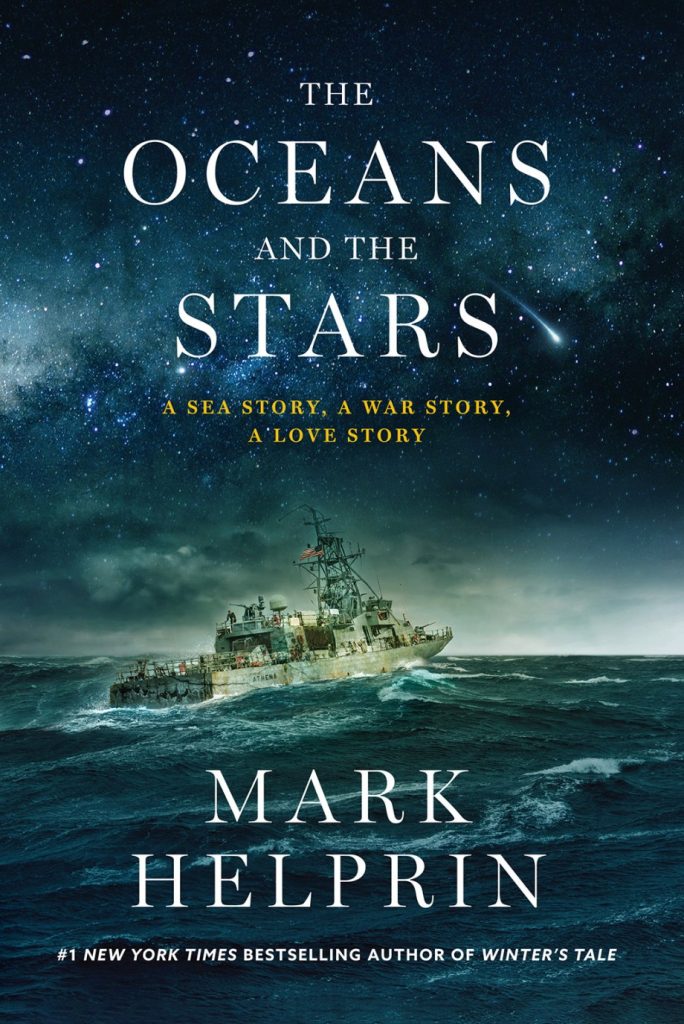 "The Oceans and the Stars" by Mark Helprin is based on the seven battles and munity of Athena, Patrol Coastal Ship 15. Nearing the end of his career, Navy Captain Stephen Rensselaer defends the development of a new variant warship and makes an enemy of the President of the United States who assigns him to command the doomed line's only prototype – Athena Patrol Coastal 15 – with the intent to humiliate a man who should have been an Admiral. Rather than resign, Rensselaer takes the new assignment and is deployed on a mission that subjects his integrity, morality, and skills in the ultimate test and ensures the Athena will live forever in the annals of the Navy. "The Oceans and the Stars" is also available on CD and digitally in Hoopla.
Other new fiction books are "Vanishing Edge" by Claire Kells, "A Short Rope For a Tall Man" by Nate Morgan, "Sword Catcher" by Cassandra Clare, "Tom Clancy Weapons Grade" by Don Bentley, "The Burnout" by Sophie Kinsella, "High Prairie" by E. E. Halleran, "Flawless" by Elsie Silver and "One Last Kill" by Robert Dugoni.
"Killing the Witches: the Horror of Salem, Massachusetts" by Bill O'Reilly is among new non-fiction books along with "The Great Reset and the Struggle For Liberty: Unraveling the Global Agenda" by Michael Rectenwald and "Elon Musk" by Walter Isaacson.
The Lenna Lewis Slagle Children's Library has these new chapter books "Soccer Snub" by Jake Maddox, "Pronghorn Hunt On the Prairie" by Thomas Kingsley Troupe and "No Place Like Home" by James Bird. Newer picture books include "Clifford's Thanksgiving Visit" by Norman Bridwell, "Rory the Tea-Rex" by Clare Helen Welsh, "Chick-a-boo!" by Amanda Brandon, "The Scariest Kitten in the World" by Kate Messner and "Reggie: Kid Penguin" by Jen de Oliveira.
"Happy Thanksgiving!" is the theme for Storyhour on Tuesday, November 21, 2023. Storyhour is held from 10 to 11 a.m. every Tuesday throughout the year for preschool-aged children. Bring your children soon for stories, crafts, activities and socialization. Call 307-334-3274 anytime to hear a recorded story. Dial-A-Story is sponsored by the Friends of the Library.
Visit the library's website: http://niobraracountylibrary.org to access the online catalog, WyldCat, as well as digital libraries and more! Your library card and PIN will give you access where needed.
Library hours are Monday, Tuesday, Thursday, Friday 10 a.m. to 6 p.m., and Wednesday 12 p.m. to 7 p.m.